News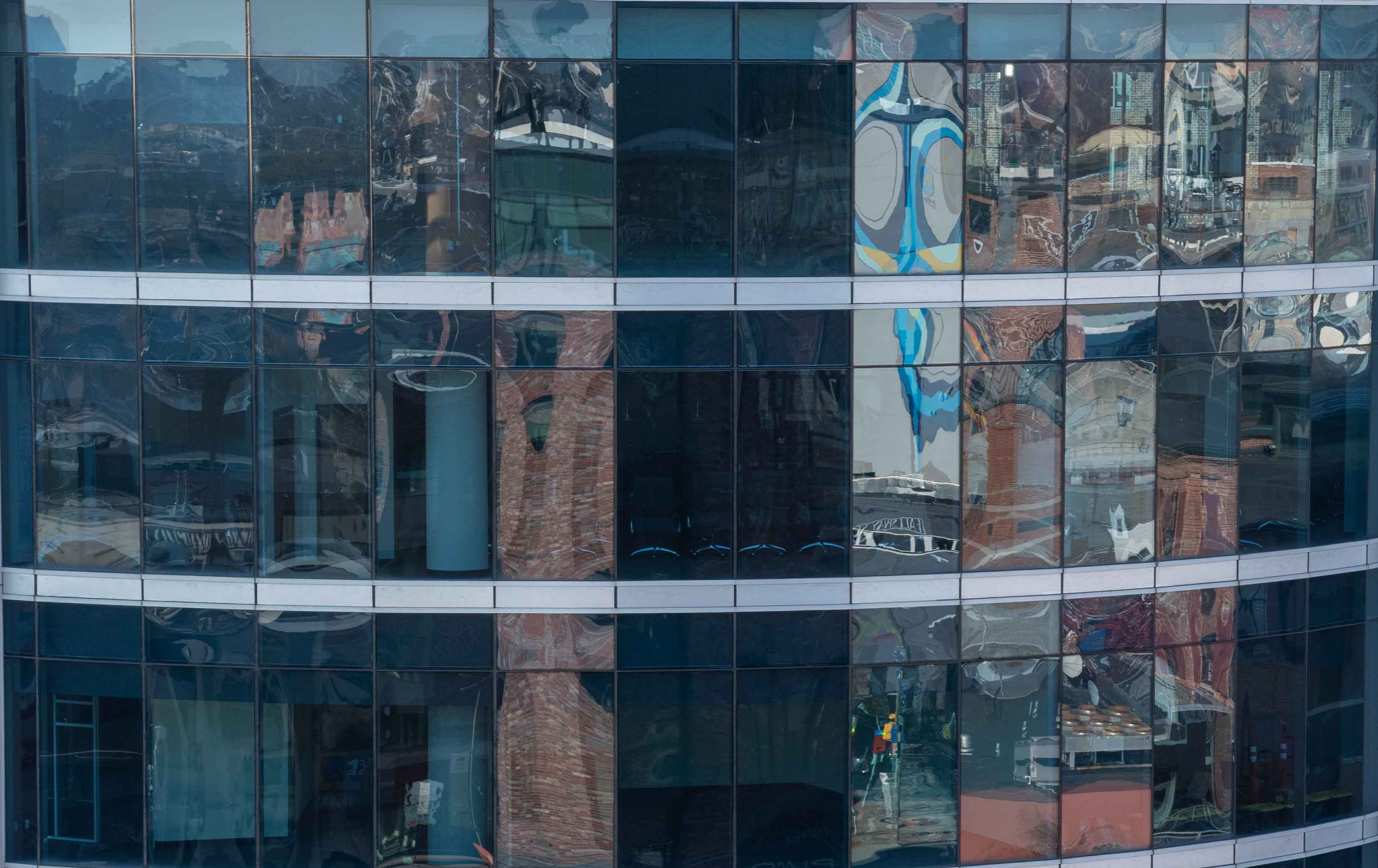 Royal W. Craig Joins Gordon Feinblatt's Technology & Intellectual Property Team
Gordon Feinblatt LLC is pleased to announce that Royal W. Craig has joined the Firm's Technology & Intellectual Property Team as a Member.
Roy is a highly experienced patent attorney who represents scientists, engineers and technology-oriented companies. He helps clients protect, defend and commercialize their intellectual property.
Formerly an electronic design and software engineer, Roy has more than 30 years of experience in patent procurement, licensing and transactions, as well as in trademark, copyright, trade dress and trade secret issues. He also represents clients in all phases of patent litigation, including district court proceedings and federal circuit appeals, and has provided expert witness testimony in several patent lawsuits.
"Roy brings an abundance of patent experience that will benefit our clients and broaden and deepen our current offerings immensely. We are thrilled Roy is joining our team," said Ned T. Himmelrich, Chair of the Technology & Intellectual Property Team. 
Roy is active in civic and professional organizations and past chair of the Maryland State Bar Association Intellectual Property Section.  He is an adjunct professor who holds his J.D. and M.B.A. from the University of Baltimore, and B.S.E.E. and B.A. from Lehigh University.
Print
Date
09.11.18
Type
Authors
Teams