Relating to Real Estate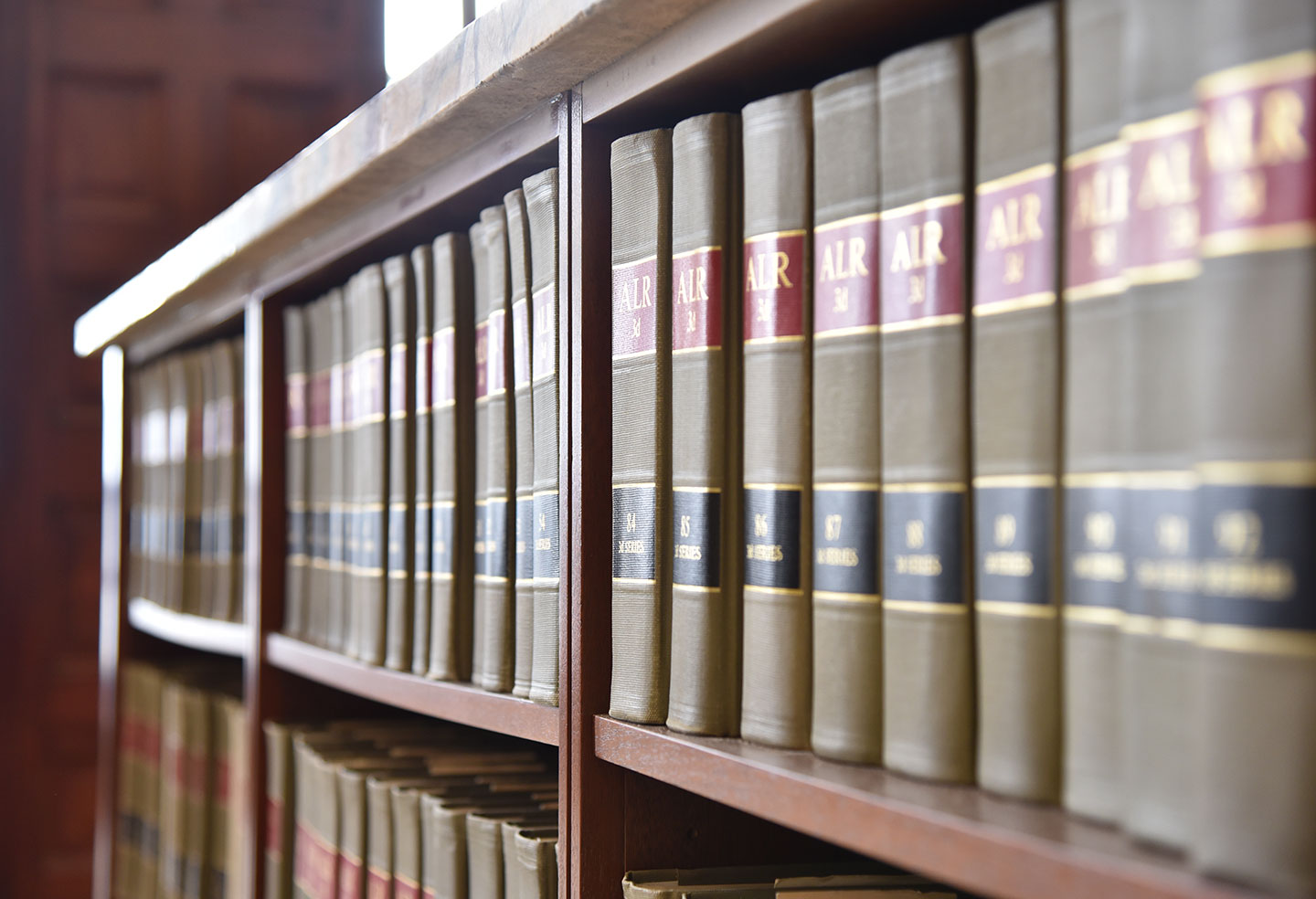 Revel Casino Tenant Entitled to Enforce Lease Rights Following Bankruptcy Sale
In April 2012, at a cost to build of $2.4 billion, the 1,399 room Revel Casino Hotel in Atlantic City opened with much fanfare. Despite the acclaim, two years and two Chapter 11 filings later, the hotel closed its doors and was sold in a bankruptcy court sale for only $82 million. The property was then resold and just recently reopened under a new name. Although the hotel has reopened, claims and issues raised during the Chapter 11 case of the original owner are still being litigated.
In IDEA Boardwalk, LLC v. Revel Entertainment Group, LLC (In re Revel AC Inc.), 909 F.3d 597 (3rd Cir. 2018), the United States Court of Appeals for the Third Circuit decided an appeal of lower court decisions in favor of a tenant of the Chapter 11 debtor (the original owner). The tenant was the operator of two nightclubs and a beach club on the hotel premises. Its lease, described by the bankruptcy court as a "bloated morass" of words, essentially allowed it to operate in the three venues rent free unless the operation was profitable (described by the lease as "recoupment"). The lease was rejected during the bankruptcy case. When the hotel was sold at the bankruptcy auction, the court entered a sale "free and clear" order which provided that the tenant would retain its rights under its lease to the extent allowed by Bankruptcy Code §365(h). Under that section a tenant whose lease is rejected is given the option of remaining on the premises for the balance of the term and retains its rights under the lease.
The Third Circuit held that among the rights that the tenant retained under the sale order and §365(h) was its right to "recoup" under the lease. Alternatively, the court also held that the tenant was entitled to the benefit of the doctrine of equitable recoupment because the landlord's right to rent and the tenant's right to recoup arose from the same transaction. As a result, during the period the hotel was closed, the tenant had no obligation to pay rent.
While the facts of the case are unique, the Third Circuit's ruling, read more broadly, should provide comfort to any tenant that elects to remain on the premises after its lease is rejected in its landlord's bankruptcy. While bankruptcy has its advantages, landlords must carefully evaluate the protections provided to their tenants under §365(h) before acting to assume or reject leases.
For questions, contact Larry Coppel (410) 576-4238.
Print
Date
02.14.19
Type
Teams