Legal Bulletins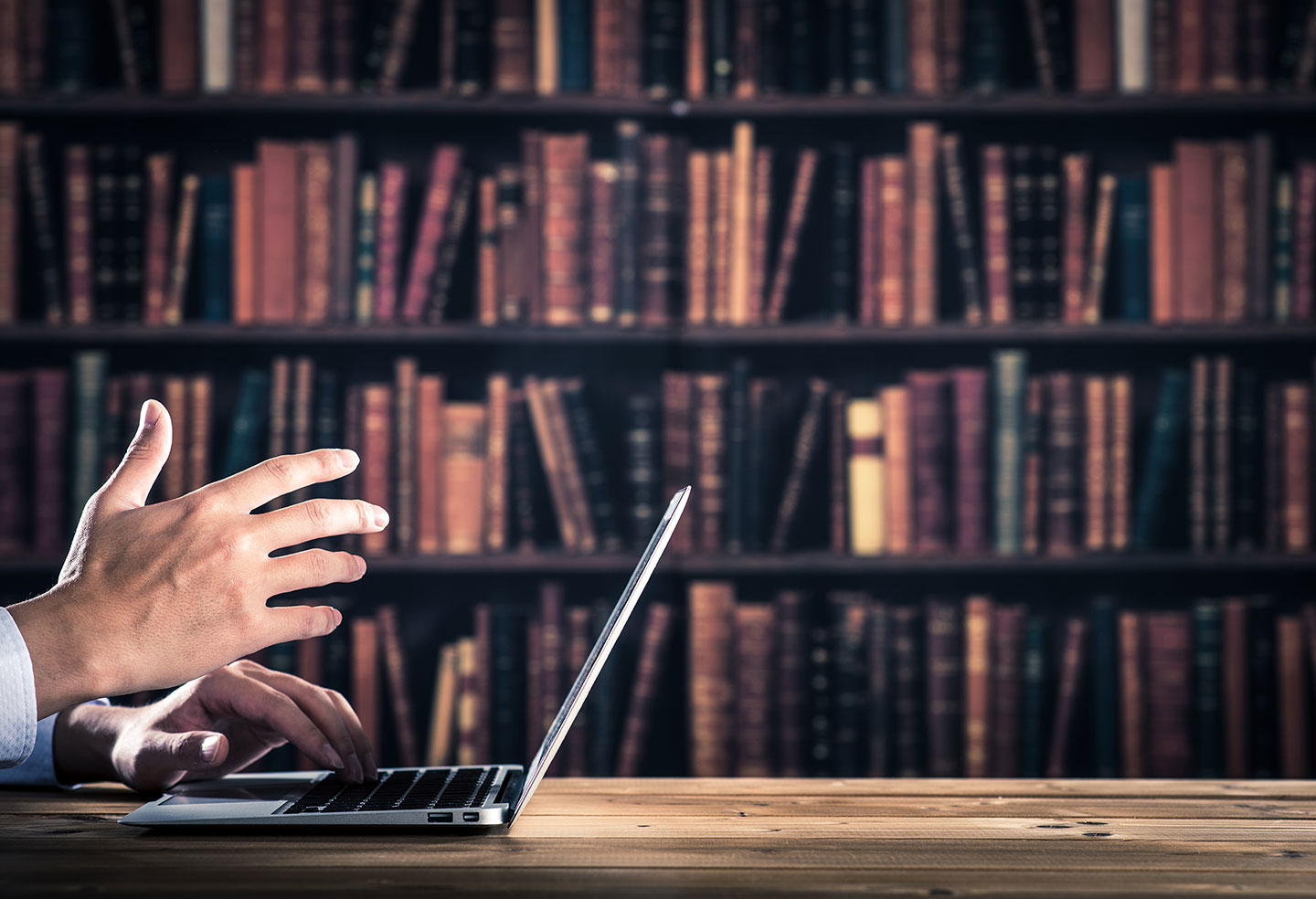 Protecting Directors and Officers From Personal Liability
Maryland corporation law, which can apply to federally chartered credit unions and does apply to Maryland-chartered credit unions, requires corporations to provide certain indemnification for directors and officers. 
In addition, Maryland law permits a corporation, through its charter, bylaws or separate agreements, to provide even greater indemnification protections. 
Maryland law also allows a corporation to exculpate directors and officers from certain claims by the corporation, or derivatively by its stockholders, but only if the corporation's charter or articles of incorporation so provide. 
There is a specific narrowing of this permitted exculpation for bank and credit union directors and officers when claims are asserted by certain parties, including by receivers or conservators.  Careful consideration and drafting is important to achieve director and officer protections that are consistent with the corporation's culture and desired outcomes. 
Please contact Andy Bulgin if you would like to discuss how your institution can best protect directors and officers from liability for simply doing their jobs.
Print
Date
01.05.17
Type
Authors
Teams