Events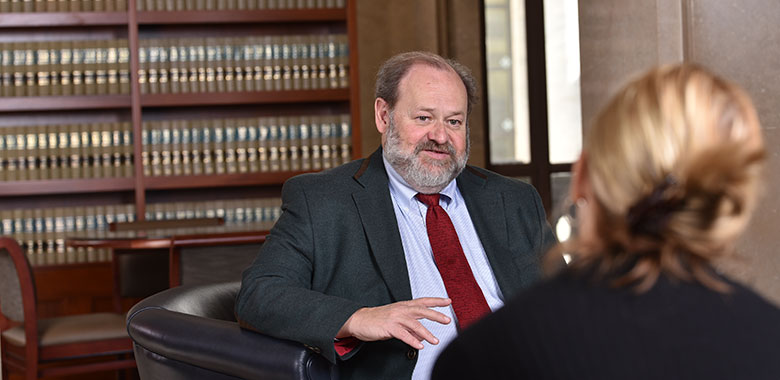 Principles of Land Development: Current Environmental Issues Affecting Land Development
Michael Powell will co-present with David Thaler, President of D.S. Thaler and Associates, Inc, at the MBIA Principles of Land Development Session at the Maryland Center for Housing in Maple Lawn on April 2, 2019 at 6:00 pm.
The presentation will include:
Phase III WIPs
Offsets
Forest conservation
VCP
and more!
For more information/to register, click here.
Date
April 02, 2019
Type
Speaker
Teams