Events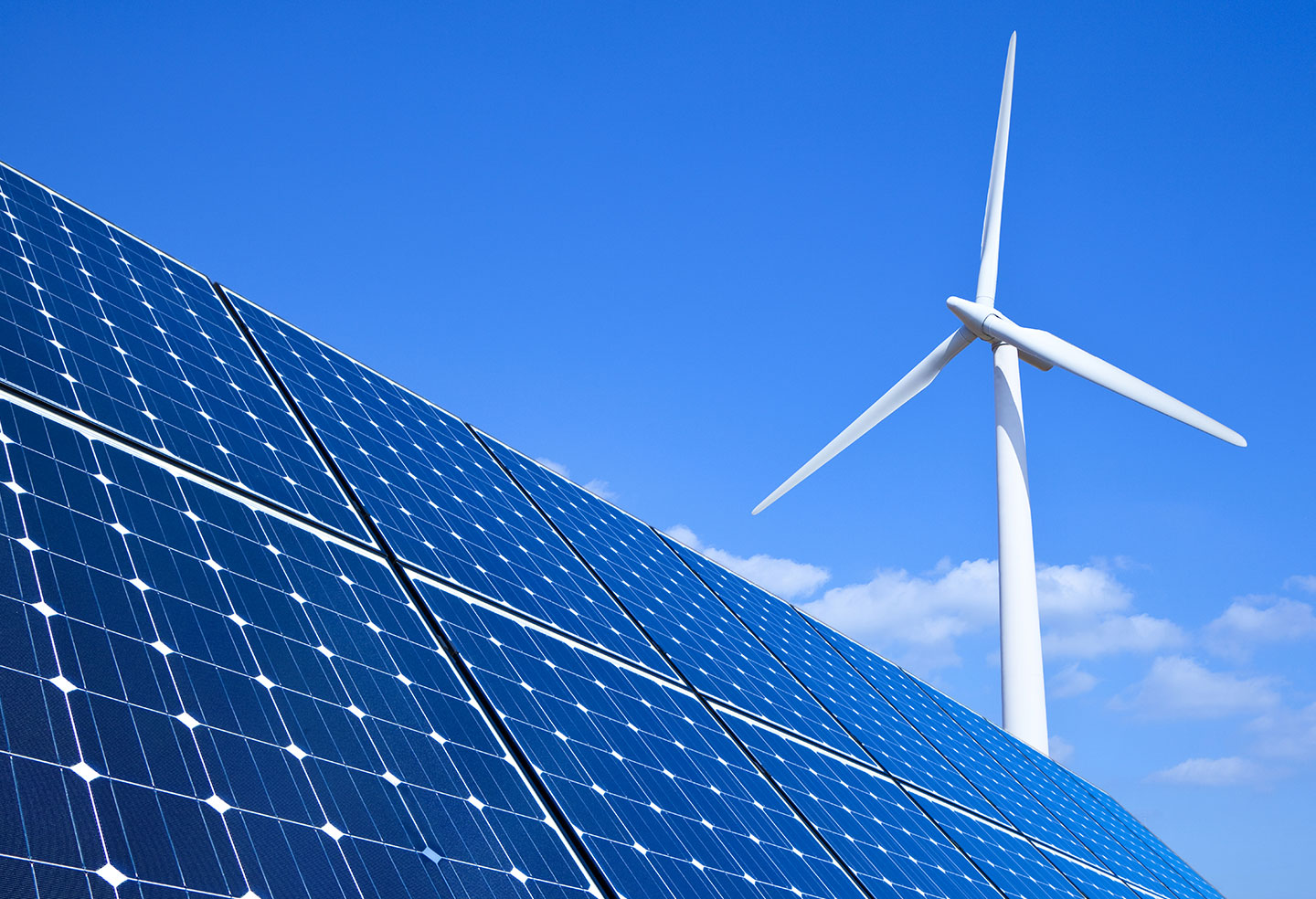 Preserving A Legacy: Is a Conservation Easement Right for Your Client?
Todd Chason presented at the 2017 MSBA Annual Meeting in Ocean City, MD on Thursday, June 15, 2017.  Below are the details.
Description:
Conservation easements on agricultural or rural property can bestow a myriad of benefits upon landowners and help preserve rural heritage. However, the decision to enter into a conservation or preservation easement is a complex undertaking and a lawyer needs to understand all of the potential benefits and pitfalls in order to successfully guide a client through the process. Hear from the experts on the various conservation easement options, important considerations and tax consequences. The ability to install alternative energy projects on rural lands under easement and other recent developments will be highlighted.
Speakers:
Carol West, Executive Director, Maryland Agricultural Land Preservation Foundation; Nancy H. Russell-Forrester, Esq., Maryland Assistant Attorney General; Todd R. Chason, Esq., Member, Gordon Feinblatt, LLC; Rob Etgen, Esq., Executive Director, Eastern Shore Land Conservancy; Henry T. Leonard, IIII, CPA, CPA, Director, CBIZ MHM, LLC
Moderator:
Sarah Everhart, Esq.
Sponsored by:
Agriculture and Environment & Energy Sections
Program Chairs:
Sarah Everhart, Esq. and L. Paul Goeringer, Esq. – Agriculture | Amanda Neidert Kesler, Esq. and Melanie Santiago-Mosier, Esq. - Environment & Energy
Date
June 15, 2017
Type
Speaker
Teams