Relating to Real Estate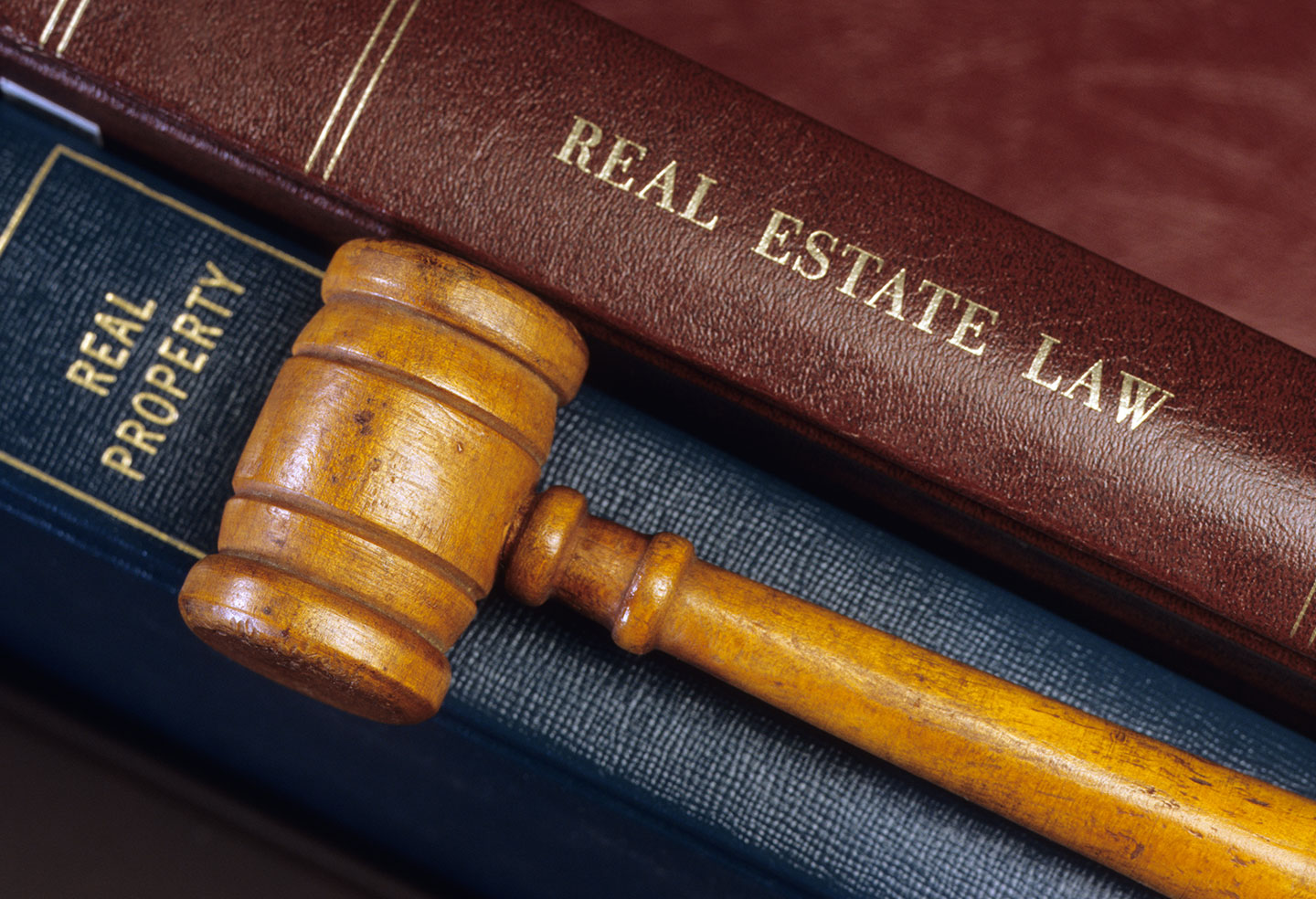 Prescriptive Easements for Light and Air Do Not Exist in Maryland
Gestamp Wind N. Am., Inc. v. All. Coal, LLC, No. 1787, Sept. Term, 2019, 2021 WL 3612747 (Md. Ct. Spec. App. Aug. 16, 2021) addresses a battle between two sources of energy: wind power and coal.
Mettiki Coal, LLC owned and operated a coal cleaning and processing plant near Oakland, Maryland. It piled the refuse after extracting coal in huge piles on its property, and then covered the mounds with topsoil and vegetation. Mettiki was required by the Maryland Department of the Environment to limit the height of the refuse piles to 3,203.5 feet. It received approval to increase the height to 3,285 feet, and then it applied to raise the limit again.
Gestamp Wind North America, Inc., which owned adjoining property, operated a wind farm. In 2009, Mettiki entered into an easement agreement with a predecessor of Gestamp that granted the owner of the wind farm rights-of-way across portions of Mettiki's property for construction and access purposes.
Gestamp brought an action in the Circuit Court for Garrett County alleging a "wind interference claim" and a "coal dust damages claim." The circuit court ruled in favor of Mettiki, and the Court of Special Appeals (CSA) affirmed.
Gestamp's wind interference claim was a claim of nuisance, that property owners are protected from substantial interference with the possession of land, and Gestamp alleged that Mettiki's refuse pile diminished the velocity of the wind that crosses its wind farm. The CSA rejected this contention because it found that a property owner in Maryland has no right to prevent a neighbor from altering its property in ways that affect air and light on the plaintiff's property. The CSA stated, "This has been the settled Maryland law since at least 1857, when the Court of Appeals refused to apply the English common law rule of 'ancient lights' — that property owners could acquire negative prescriptive easements over neighboring properties for access to air and light."
The CSA found that the decision of the Court of Appeals (Court) in Kulbitsky v. Zimnoch, 196 Md. 504, 77 A.2d 14 (1950), controlled this case. In Kulbitsky a property owner sued to have a neighbor remove a new shed because it blocked the sunlight. However, the Court held that because the shed was built in compliance with a permit and did not exceed the applicable height limitations under the zoning ordinance, the plaintiff could not obtain an injunction to remove the shed. The Court held that "the doctrine of ancient lights and prescriptive easements of light and air is not recognized in Maryland[.]"
While Gestamp had an easement over Mettiki's property, the easement was limited by its specific terms and to the specific portions of the property described in it. That did not include the refuse pile, and the easement did not restrict the use of Mettiki's property of which Gestamp complained.
For more information, contact Edward J. Levin.
Ed Levin
410-576-1900 • elevin@gfrlaw.com
Date
March 24, 2022
Type
Author
Teams