Relating to Real Estate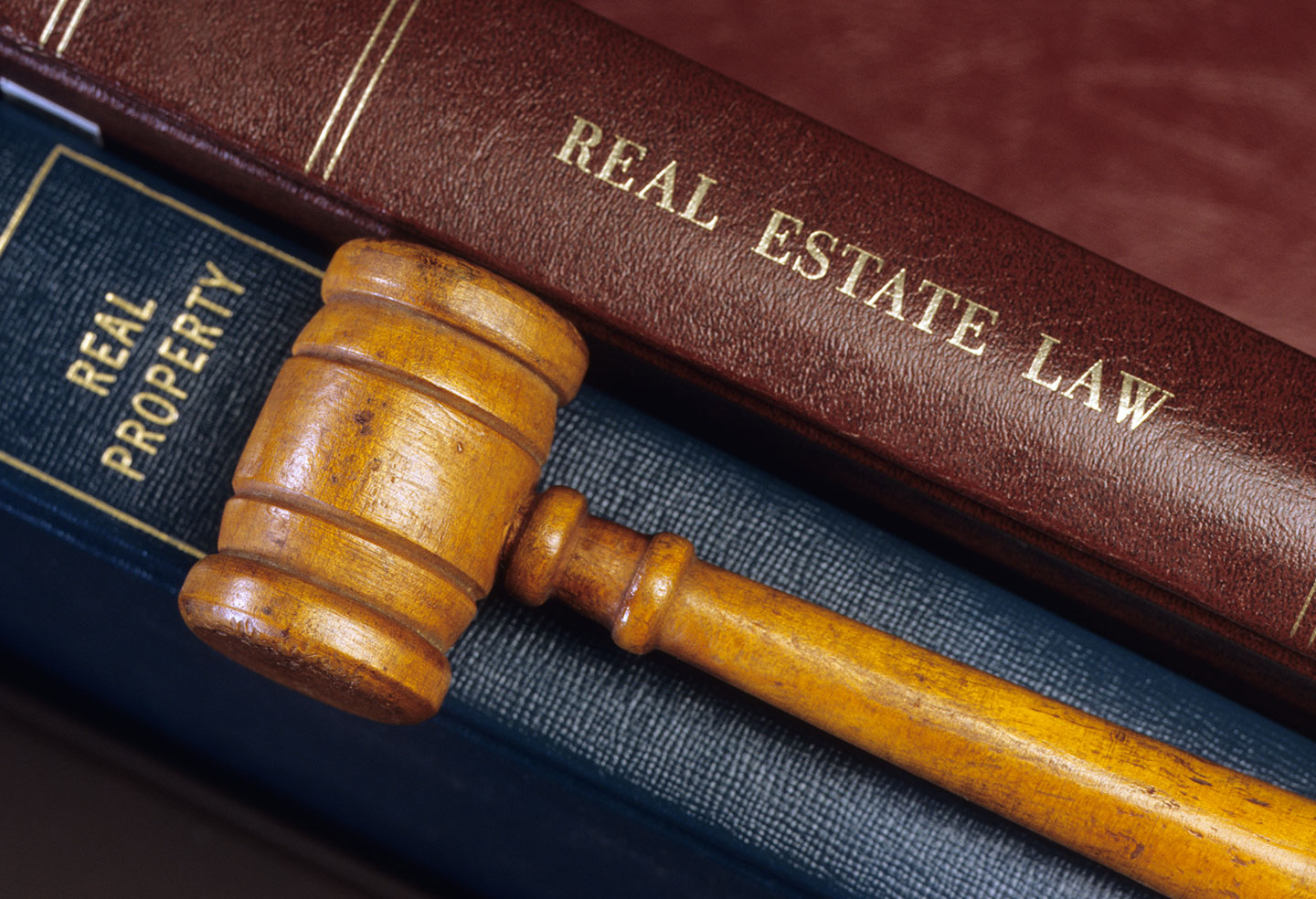 Perfected Interest in Leases
In Citadel Land, Inc. v. EagleBank, No. 2700, Sept. Term, 2015, 2017 WL 1193780, (Md. Ct. Spec. App. Mar. 31, 2017), the Court of Special Appeals held that EagleBank's interest in rents from tenants in an office building was perfected upon the recording of its loan documents without the need to take any further action when its borrower defaulted. Further, nothing another creditor could do could affect EagleBank's priority lien position.
EagleBank made a $5.6 million loan to 1802 Brightseat Road, LLC ("1802") in connection with 1802's purchase of a six-story building in Prince George's County. To evidence and secure that loan, 1802 executed a promissory note, a security agreement, an assignment of leases and rents, and a purchase money deed of trust. The latter two documents were recorded among the land records of Prince George's County. EagleBank also filed a financing statement.
Citadel Land, Inc., the former owner of the property, also made a loan to 1802, on which 1802 defaulted. In the Circuit Court for Prince George's County, Citadel obtained a judgment and a garnishment of the rents that two tenants of the building were paying. Upon learning that the circuit court had awarded the rents to Citadel, EagleBank filed a motion to vacate the garnishment order and to recover the rents that Citadel had already received. EagleBank claimed that it had a prior perfected security interest and was therefore entitled to the rents. The circuit court issued another order in which it acknowledged that it should not have entered the garnishment order and directed that Citadel turn over to EagleBank all of the rents received from the tenants.
On appeal, the Court of Special Appeals affirmed. The court principally relied on Real Property Article §3-204, which states that an interest created by an assignment of rents is perfected at the time of recordation of the applicable loan document, and no further action is required for perfection. Additionally, whether, or when, the borrower defaults is not relevant to the lender's priority position obtained as a result of recording the assignment of leases and/or the deed of trust. Therefore, EagleBank was entitled to collect all of the rents that the tenants paid, extending back in time to when they first made payments to Citadel under the original garnishment order.
For questions, please contact Ed Levin (410) 576-1900.
Date
September 27, 2017
Type
Author
Teams