Relating to Real Estate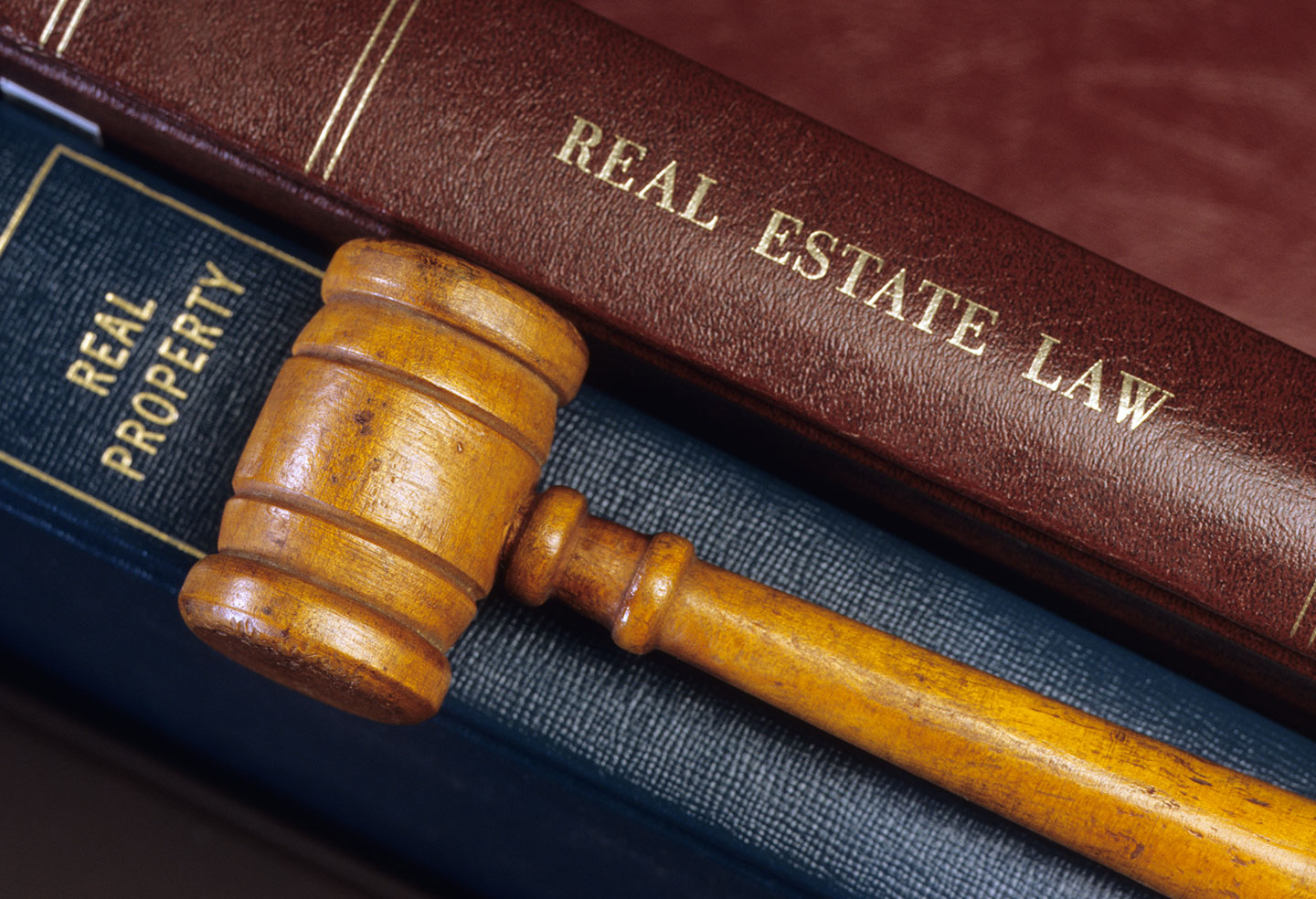 Owner of Life Estate Could Not Give her Property Away
Grimes v. Gouldmann, 232 Md. App. 230 (2017), relates that in 1990, Dianne A. Hudson executed a deed for her house to her niece, nephew and cousin in which she retained a life estate.  The deed included the following language:
with full power to the said Dianne A. Hudson at any time during her life to sell, mortgage, lease or otherwise encumber not only the life estate hereby conveyed to her, but the interest of the remaindermen in this Deed appointed, to the end and intent that Dianne A. Hudson during her lifetime may, by her own act and deed, fully and effectively bar and extinguish her own interest and the interest of said remaindermen in such manner as she may deem proper . . . .  (Emphasis added.)
Subsequent language in the 1990 deed prevented Ms. Hudson from disposing of the property in her will.
In 2009 Ms. Hudson executed another deed for the same property, this time to her handyman and his girlfriend, for no consideration.
The remaindermen under the 1990 deed brought suit in the Circuit Court for Baltimore County, and both the circuit court and the Court of Special Appeals held that the 2009 deed was void.  The Court of Special Appeals wrote that the language of the 1990 deed did not authorize Ms. Hudson to make a gift of her property. It pointed out that many deeds that reserve a life estate with powers specifically permit the grantor/life tenant to "otherwise dispose" of the property, but the 1990 deed did not have those words. The court ruled that a gift is not a sale, mortgage or lease, and it is not an encumbrance. It, therefore, concluded that the 2009 deed was invalid.
For questions, please contact Ed Levin (410) 576-1900.
Date
July 24, 2017
Type
Author
Teams