Relating to Real Estate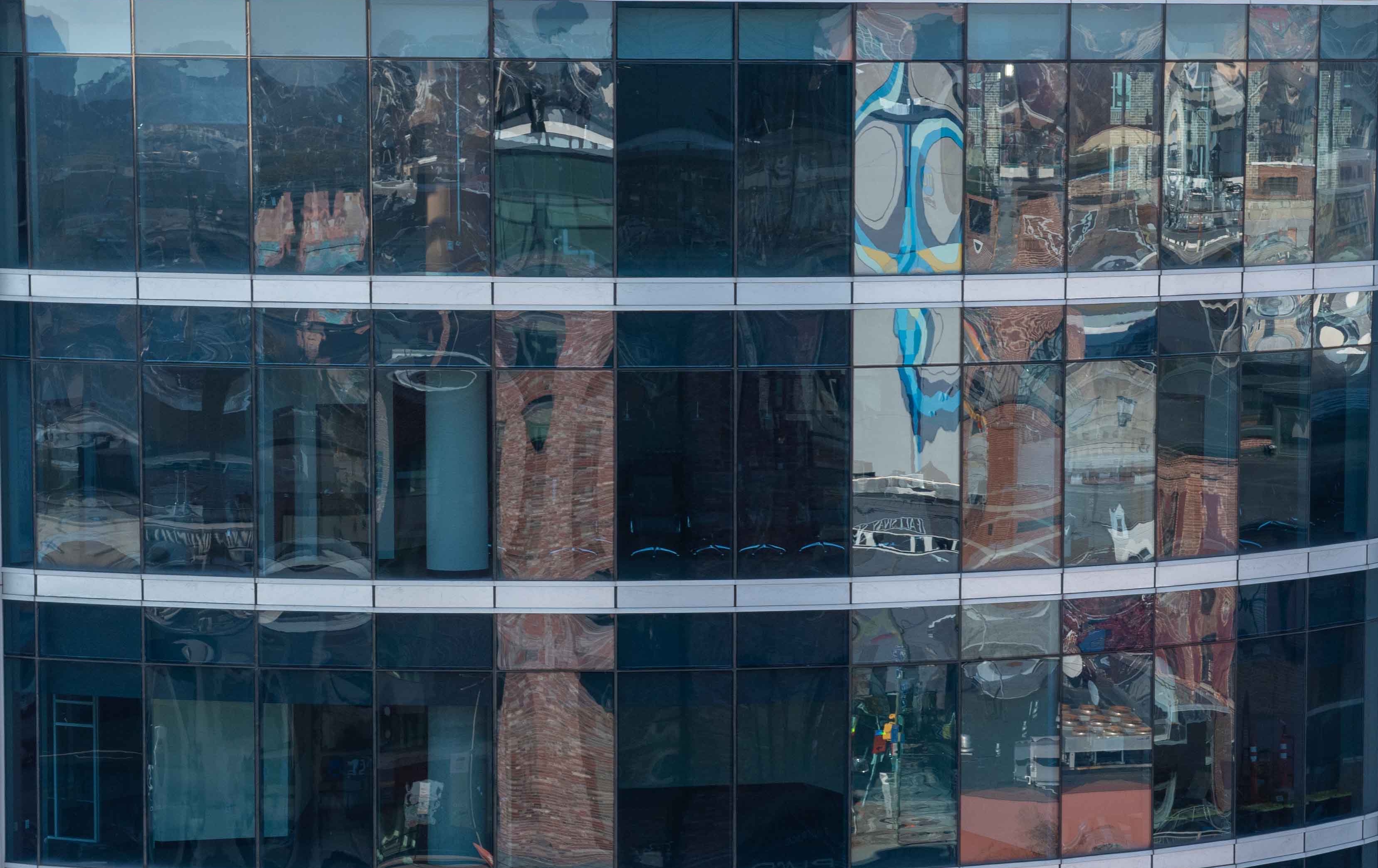 NOT ALL FRAUD IS SUFFICIENT TO SET ASIDE A RATIFIED FORECLOSURE SALE
Pelletier v. Burson, 213 Md. App. 284, 73 A.3d 1180 (August 30, 2013), involved a failed motion to set aside a ratified foreclosure sale. On June 13, 2011, 65 days after ratification of a residential foreclosure sale by the Circuit Court for Prince George's County, Donzella Pelletier moved that the ratification be dismissed because she alleged that the signatures of the substitute trustees were fraudulent, that the lender acted in bad faith, and that she had inadequate representation in the foreclosure proceedings. She claimed that certain affidavits and pleadings had been "robo signed" and that she was not aware of the fraud until after the date of the sale.
Pelletier relied on Maryland Rule 2-535(b) which "allows a motion to be filed by a party at any time to seek the court's revisory power and control of a judgment . . . in case of fraud, mistake, or irregularity."
Although Pelletier's allegations seemed to have fit within Maryland Rule 2 535(b), both the Circuit Court and the Court of Special Appeals held that they did not. The Court of Special Appeals cited Jones v. Rosenberg, 178 Md.App. 54, 72-73 (2008), which had stated, "To establish fraud under Rule 2-535(b), a movant must show extrinsic fraud, not intrinsic fraud.... Fraud is extrinsic when it actually prevents an adversarial trial but is intrinsic when it is employed during the course of the hearing which provides the forum for the truth to appear, albeit, the truth was distorted by the complained of fraud." (Emphasis added.)
Therefore, Pelletier's motion was dismissed, and she was not entitled to a hearing concerning it.
For questions about this, please contact Ed Levin at (410) 576-1900.
Date
October 27, 2013
Type
Author
Teams