Relating to Real Estate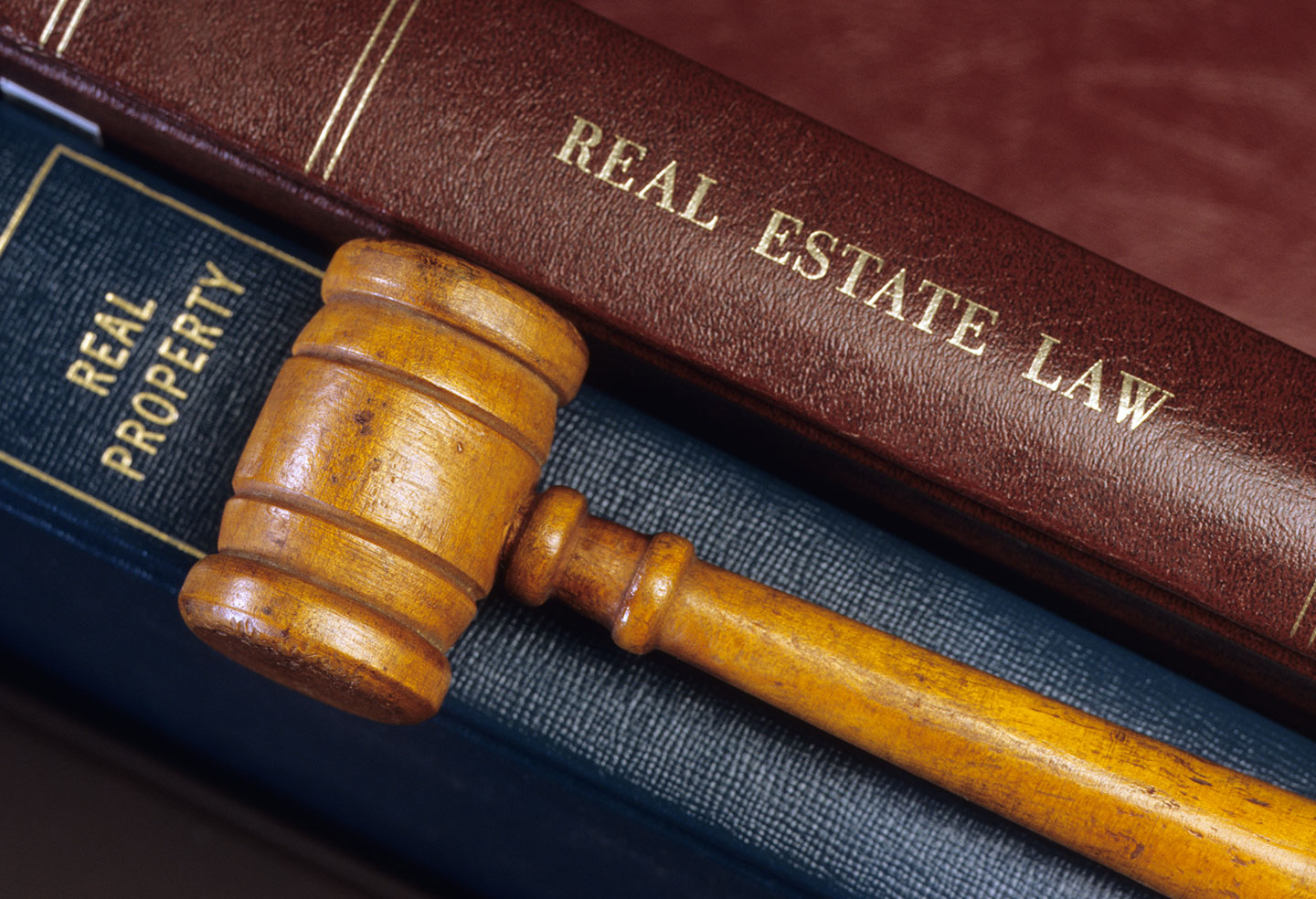 No Private Right of Action under Real Estate Settlement Kickback Rule
In Fangman v. Genuine Title, LLC, 447 Md. 681, 136 A.3d 772 (2016), the Maryland Court of Appeals held that §14-127 of the Real Property Article of the Annotated Code of Maryland ("RP") does not contain a private right of action.
Edward and Vicki Fangman sought to represent a class of individuals (collectively, "Appellants") who retained Genuine Title, LLC ("Genuine Title") for settlement and title services for the purchase and/or refinancing of their residences.  Appellants alleged that Genuine Title engaged in a home mortgage kickback scheme in which Genuine Title, by itself and through sham companies it created, provided cash payments to referring mortgage brokers (Genuine Title together with the mortgage brokers, "Appellees").  Without these kickback payments, Appellants said, their settlement fees would have been much lower.
Appellants filed suit in the Circuit Court for Baltimore County, alleging that Appellees violated, inter alia, RP §14-127.  RP §14-127(c)(1) provides: "A person who has a connection with the settlement of real estate transactions involving land in the State may not pay to or receive from another any consideration to solicit, obtain, retain, or arrange real estate settlement business."  RP §14-127(e) states that anyone violating this section is guilty of a misdemeanor and is subject to imprisonment, a fine, or both.
Appellees removed the case to the District Court for the District of Maryland.  The federal court stayed Appellees' motions to dismiss the RP §14-127 claims and issued a certification order so that the Court of Appeals could determine whether RP §14-127 permits a private right of action for anyone who is allegedly harmed by a violation of RP §14-127(c)(1).
After determining that RP §14-127 does not provide an express private right of action, the Court of Appeals considered whether it contains an implied private right of action.  In Baker v. Montgomery County, 427 Md. 691, 709, 50 A.3d 1112, 1122 (2012), the Court determined that in order to assess whether a Maryland statute contains an implied private right of action, the Court must ask three questions: (1) Is the plaintiff one of the class for whose special benefit the statute was enacted?  (2) Is there any indication of legislative intent, explicit or implicit, either to create such a remedy or to deny one?  (3) Is it consistent with the underlying purposes of the legislative scheme to imply such a remedy for the plaintiff?
As to the first question, the Fangman Court concluded that RP §14-127 contains a general prohibition rather than expressing a right to a particular class of persons.  In answering the second and third questions, the Court stated that it is evident from the plain language and legislative history of RP §14-127"that its purpose is to criminalize kickbacks in relation to settlement services, not to protect a certain class of individuals or to create a private right of action on behalf of a specific class of individuals."  Thus, the Court held that no private right of action should be implied based on the plain language, legislative history, and legislative purpose of RP §14-127.
Although the Court answered the certified question of law "no," it did note that, under the Real Estate Settlement Procedures Act (RESPA), 12 U.S.C. §§2601-2617, Appellants are specifically provided a private right of action for the type of conduct that RP §14-127 prohibits.
For questions, please contact Richard Topaz (410) 576-4004.
Print
Date
09.14.16
Type
Teams