Relating to Real Estate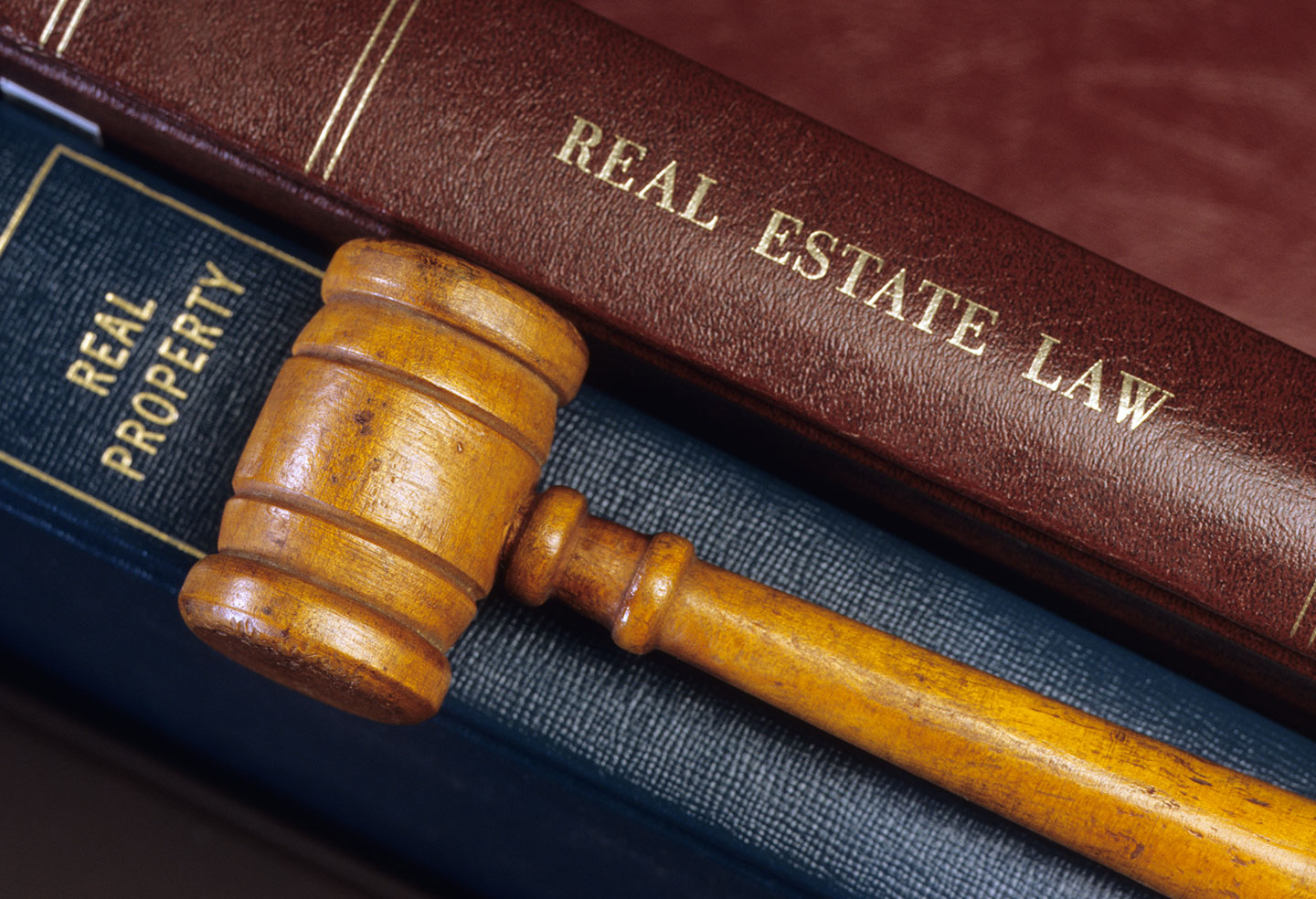 No Foreclosure on Forged Documents
In Mitchell v. Yacko, ––– A.3d –––, No. 200 Sept. Term 2016, 2017 WL 2351499 (Md. Ct. Spec. App. May 31, 2017), Rene Mitchell moved to have the foreclosure action that was filed against her dismissed because it was based on altered loan documents.  She was unsuccessful in the Circuit Court for Prince George's County, but she prevailed before the Court of Special Appeals.
In order to purchase a house in Bowie, in June 2005 Ms. Mitchell signed a contract of sale and applied for a loan.  She proceeded to a closing of the purchase and financing, but while she was signing the loan documents she realized that they called for an adjustable rate loan.  Because she had agreed to a fixed rate loan, she informed her realtor and the settlement agents of the problem.  She requested that the word "VOID" be stamped on each page of the promissory note and deed of trust that she had signed.  Subsequently, the "VOID" notations were covered over, and the deed of trust was recorded among the Land Records of Prince George's County.
Ms. Mitchell did not sign replacement loan documents although she received a notice from the lender stating that the loan would have a fixed interest rate, as she had agreed.  She made monthly mortgage loan payments for eight years, but then she defaulted.  Thereafter the lender commenced foreclosure proceedings.  Ms. Mitchell challenged the action, and the Circuit Court for Prince George's County entered an order, without a hearing, denying Ms. Mitchell's motion to stay and to dismiss the foreclosure case.
On appeal, the Court of Special Appeals termed the underlying loan an "unscrupulous mortgage transaction" and held that the loan documents were forgeries because they were doctored.  The court quoted the definition of a forgery from Buckingham v. Fisher, 223 Md. App. 82, which is a "(1) false making or material alteration, (2) with intent to defraud, (3) of any writing . . . ."  However, the court never explained how there was any intent to defraud, which may have been hard to do because Ms. Mitchell received the full loan amount in 2005 when she bought her house and the lender accepted the payments that she made for eight years.
The Court of Special Appeals was particularly concerned that the lender did not comply with Maryland Rule 14-207(a)(1), which requires a certification that the loan documents filed with the order to docket suit are true and accurate copies.  Instead, the papers appended to the order to docket suit were alterations.
Further, the court noted that foreclosure proceedings are "equitable in nature" and that courts of equity require that litigants have "clean hands."  Because the court found that the lender in this case did not meet that standard, the Court of Special Appeals reversed the order of the circuit court.
For questions, please contact Ed Levin (410) 576-1900.
Date
July 24, 2017
Type
Author
Teams