Mid-Atlantic Health Law TOPICS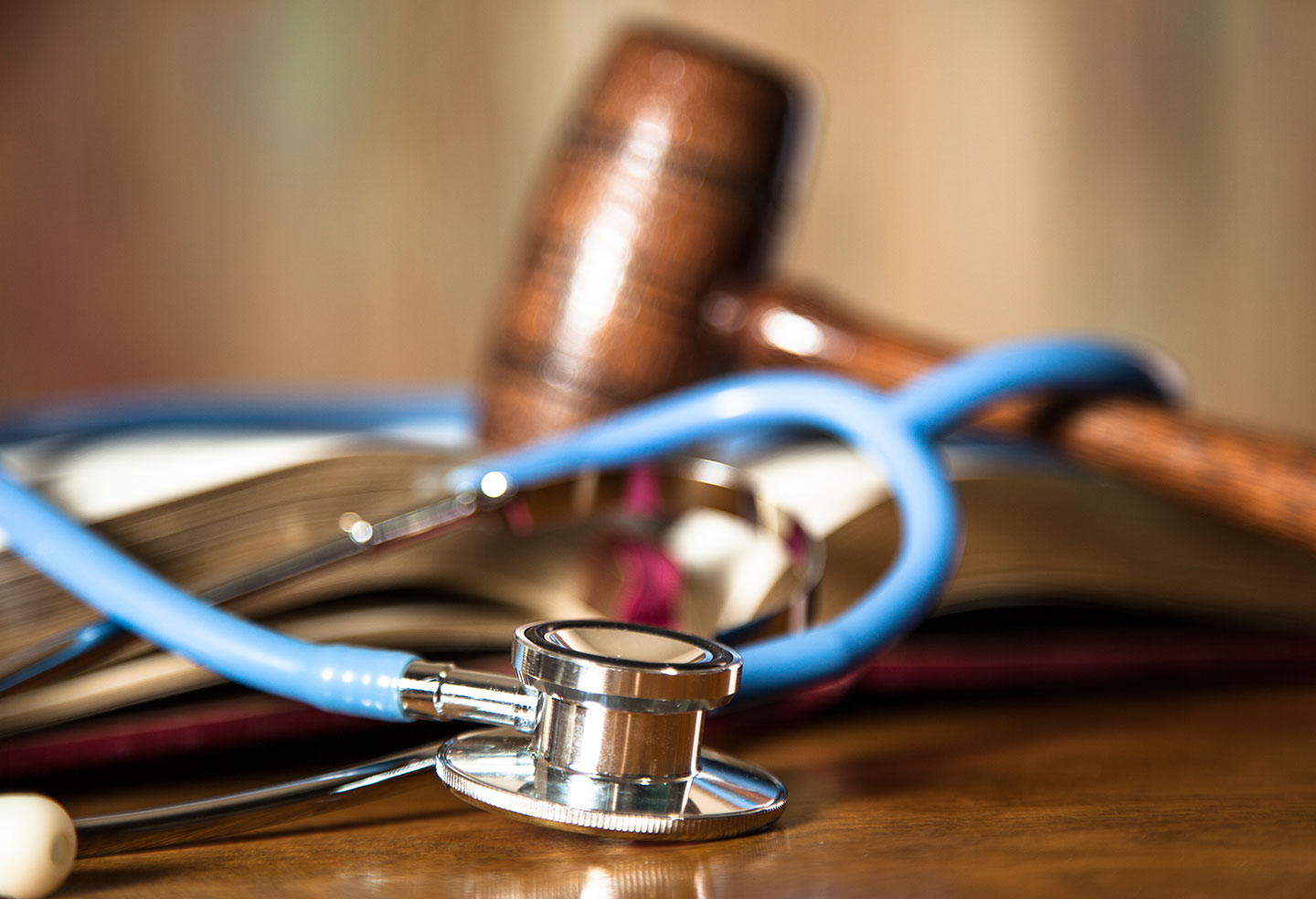 No Data from Self-Insured Plans
The U.S. Court of Appeals for the Second Circuit recently held in Liberty Mutual v. Donegan that the federal Employee Retirement Income Security Act (ERISA) prohibits states from requiring self-insured health plans and their third party administrators to provide participant eligibility and claims data to the state.
At issue was a Vermont statute that requires all "health insurers" (including self-insured plans) to file reports with the State containing medical and pharmacy claims data, member eligibility data, provider data, and "other information relating to healthcare."
Liberty Mutual operates a self-insured employee health plan covering some Vermont residents. When Vermont subpoenaed claims data from Liberty Mutual's third-party administrator, Liberty Mutual sued, alleging that the Vermont statute was preempted, meaning superseded, by ERISA, because ERISA preempts state laws that "relate to" employee benefits, unless the state law regulates insurance.
In agreeing with Liberty Mutual, the Second Circuit noted that ERISA's "core functions" must be protected from potentially inconsistent and burdensome state requirements. The court determined that the Vermont statute attempted to regulate reporting, a core ERISA function. Therefore, the court concluded that preemption was appropriate because compliance imposed an undue burden on benefit plans.
As with all ERISA preemption cases, Liberty Mutual v. Donegan reflects the tension between a state's desire to regulate employee benefit plans and the importance of national uniformity and efficiency in plan administration.
Print
Date
09.24.14
Type
Authors
Teams