Relating to Real Estate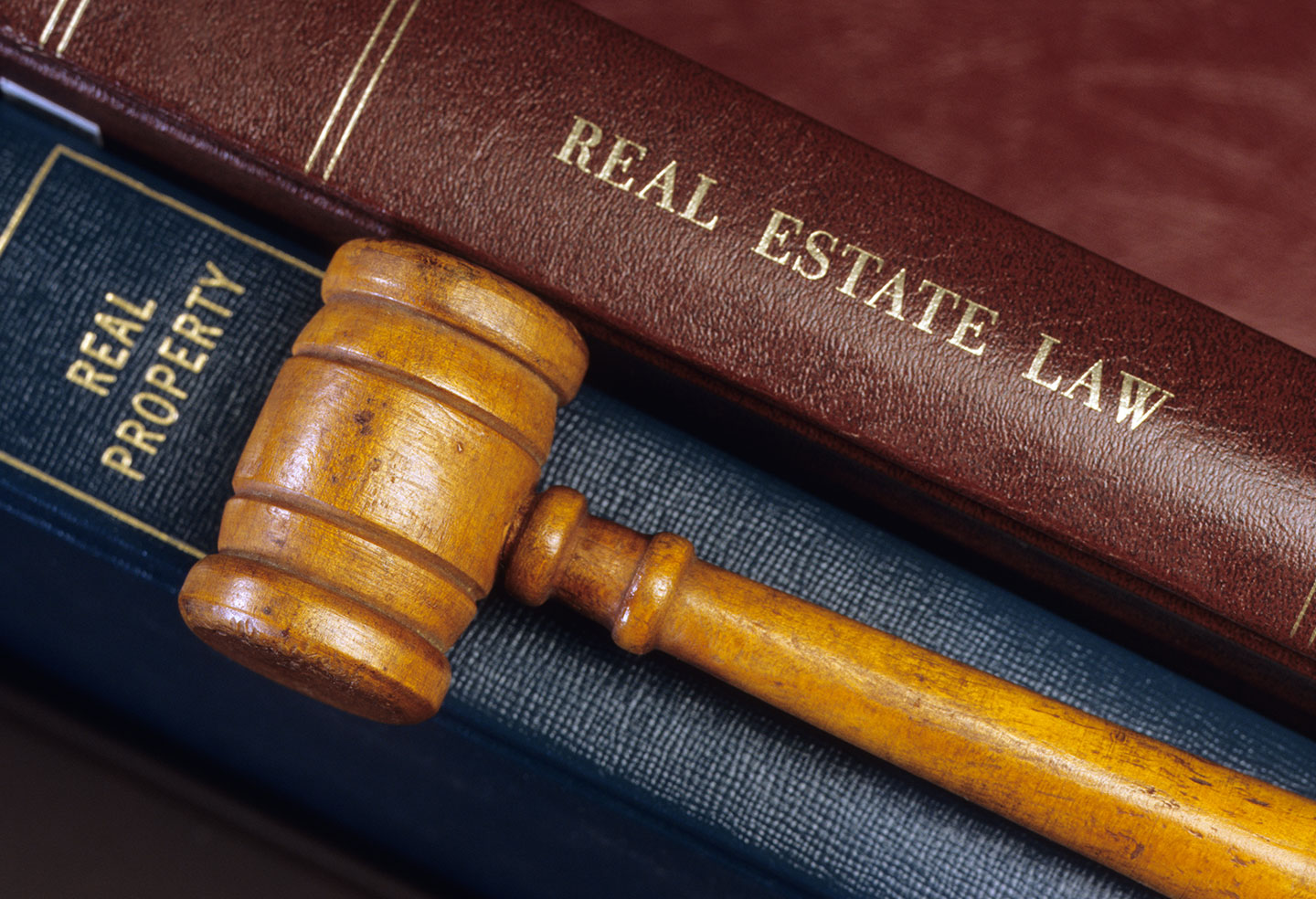 No Actual Harm? No Federal RESPA Claim
In Baehr v. Creig Northrop Team, P.C., 953 F.3d 244 (4th Cir. 2020), cert. denied 2020 WL 5883390 (U.S. Oct. 5, 2020), homebuyers filed a putative class action against a real estate brokerage firm and a title company alleging a kickback scheme and violations of the Real Estate Settlement Procedures Act (RESPA). The plaintiffs alleged that the brokers (Northrup) exclusively referred its clients to Lakeview Title Company (the Title Company) for settlement services, in exchange for which the Title Company paid Northrop illegal kickbacks in the form of monthly cash payments of up to $12,000, and totaling more than $500,000.
The problem with the plaintiffs' case was that they did not pay more for title services than they would have paid in the marketplace for similar services, so they did not suffer actual damages. Under Article III of the U.S. Constitution and the U.S. Supreme Court decision in Spokeo, Inc. v. Robins, 136 S. Ct. 1540 (2016), for federal courts to have jurisdiction, a plaintiff must have suffered an "injury-in-fact." In light of this, the plaintiffs alleged that the kickback scheme between Northrup and Title Company deprived homebuyers of impartial and fair competition between settlement services providers in violation of RESPA. But the Fourth Circuit disagreed and held that "the deprivation of impartial and fair competition between settlement services providers — untethered from any evidence that the deprivation thereof increased settlement costs — is not a concrete injury under RESPA."
For questions, contact Edward J. Levin.
Ed Levin
410-576-1900 • elevin@gfrlaw.com
Date
October 15, 2020
Type
Author
Teams