Relating to Real Estate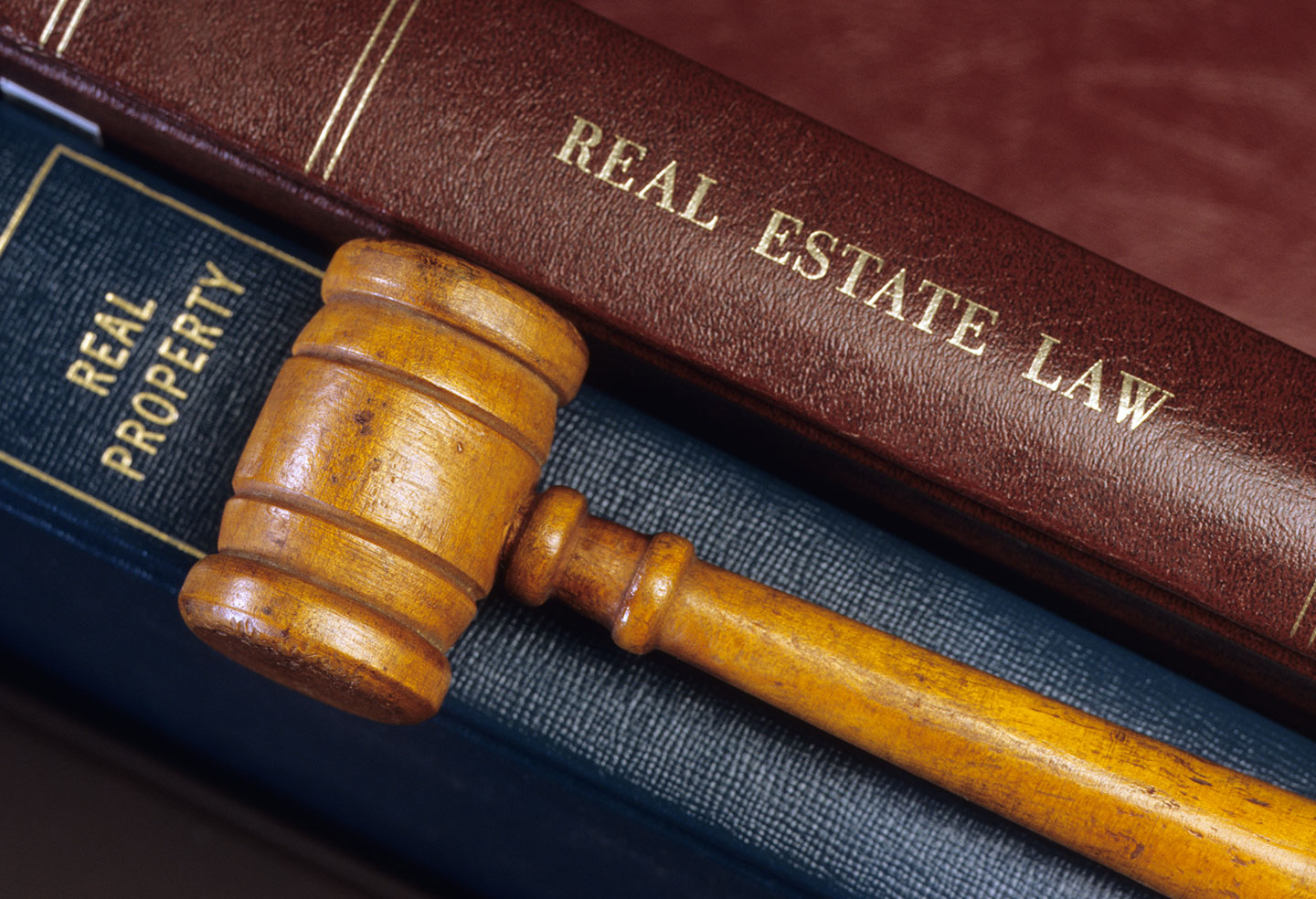 No…To Pay or Not to Pay, That is the Question
In Young Electrical Contractors, Inc. v. Dustin Construction, Inc., ____ Md. ____ No. 8. Sept. Term, 2017, 2018 WL 2355299 (May 24, 2018), the Court of Appeals considered two types of clauses that are often found in contracts between general contractors and subcontractors that are intended to allocate the risk that the project owner will pay late or not at all.
The first of these clauses is a "pay-when-paid" clause, which focuses only on timing. The majority of courts have held that if a clause is determined to be of the "pay-when-paid" variety, the general contractor must pay a subcontractor that has performed its work within a period of time after the general contractor has been paid by the owner for that work. However, even if the general contractor is not paid, it must nevertheless pay the subcontractor within a reasonable time. SeeThos. J. Dyer Co. v. Bishop International Engineering Co., 303 F.2d 655 (6th Cir. 1962).
The other type of clause is a "pay-if-paid" clause. If this kind of provision is in a subcontract, payment by the owner to the general contractor is a condition precedent to the general contractor's obligation to pay the subcontractor for the work.
The case at hand involved a Maryland-based general contractor and a Maryland-based electrical subcontractor that were working on a construction project at George Mason University in Fairfax, Virginia. The contract and subcontract were governed by Virginia law. The Court of Appeals reviewed the Maryland Court of Special Appeals' decision of Gilbane Bldg. Co. v. Brisk Waterproofing Co., 86 Md. App. 21, 585 A.2d 248 (1991), which held that language in the subject contract that stated that "payment to the trade contractor is dependent as a condition precedent upon the construction manager receiving contract payments, including retainer from the owner" meant that if the construction manager was not paid, then the trades were not entitled to payment.
The Young Electrical court noted that under Virginia law it is necessary to look at the language of the contract to determine whether it contained a "pay-when-paid" or "pay-if-paid" clause. In Galloway Corp. v. S. B. Ballard Const. Co., 250 Va. 493, 464 S.E. 2d 349 (1995), the Virginia Supreme Court held that phrases such as "after the Contractor receives payment from the Owner" were ambiguous. In that case the Virginia Supreme Court decided that it therefore needed to consider parol evidence, including the testimony of the general contractor and the subcontractors to determine the intent of the parties.
In Young Electrical the Maryland Court of Appeals held that the Circuit Court for Montgomery County should have entertained discovery and should not have granted the general contractor's motion for summary judgment without more evidence. Therefore, the Court remanded the case back to the circuit court for further proceedings.
For questions, please contact Ed Levin at (410) 576-1900.
Date
June 12, 2018
Type
Author
Teams