Relating to Real Estate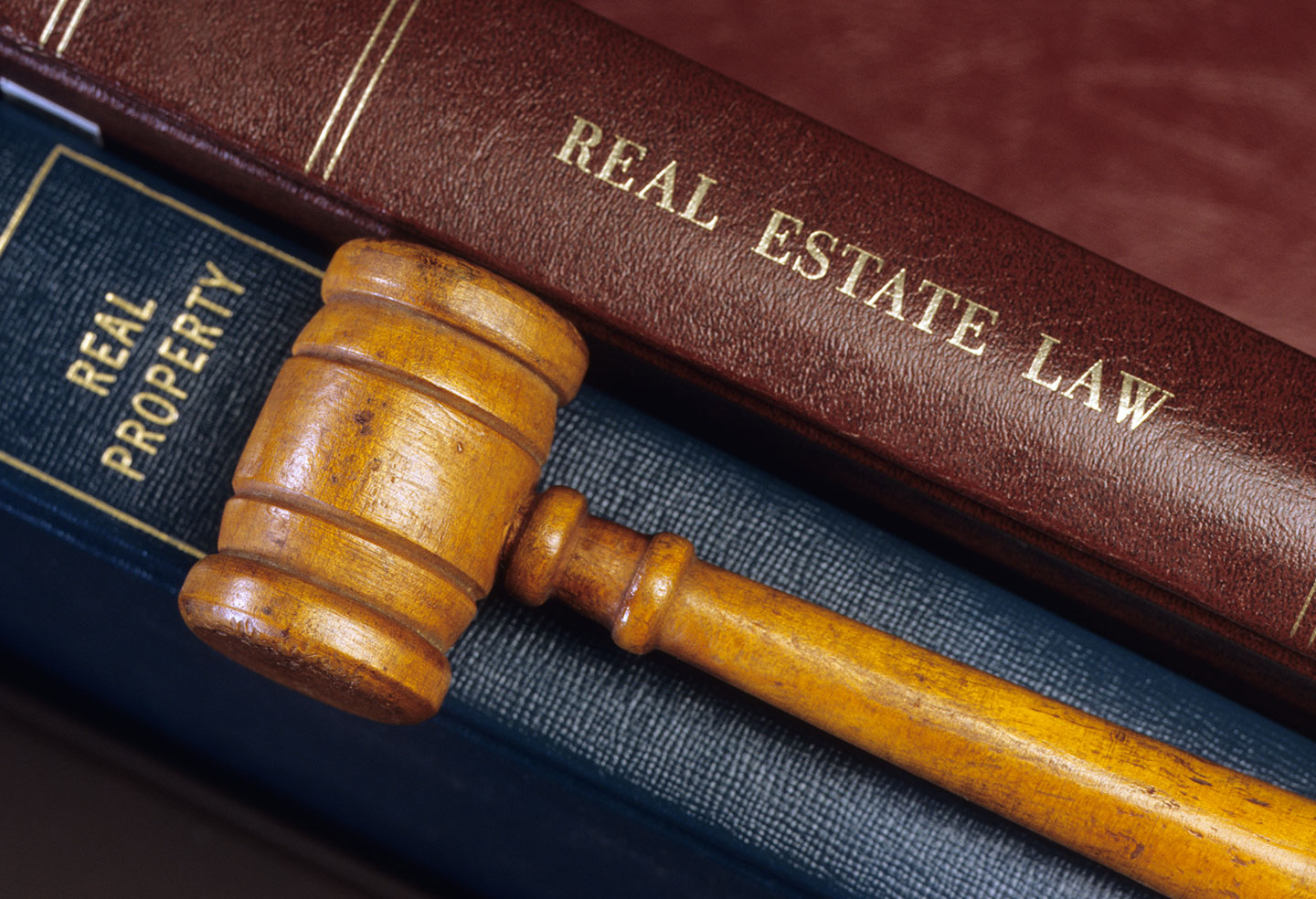 Neighborhood Sufficiently Defined Special Exception
In Attar v. DMS Tollgate, LLC, 451 Md. 272 (2017), the Court of Appeals affirmed the grant of a special exception for the construction of a Wawa gas station and convenience store, holding that the description of the neighborhood of the property was sufficiently defined.

Landowners William and Mary Gruff and DMS Tollgate, LLC applied for a special exception to build a gas station and convenience store to be operated by Wawa on an 8.51 acre parcel on Reisterstown Road in Reisterstown.  The Office of Administrative Hearings granted the petition with conditions.  On appeal, the Baltimore County Board of Appeals approved the special exception with the same conditions.  The Circuit Court for Baltimore County affirmed that decision, as did the Court of Special Appeals.  The Court of Appeals granted cert., and then it also affirmed. 

The Court noted that an applicant for a special exception has met the necessary burden if the applicant shows that the proposed use will be "without real detriment to the neighborhood."  In this context "neighborhood" means "surrounding properties" and is a flexible concept.  In this case the Court held that "the description of the neighborhood impacted by the special exception must be precise enough to enable a party or appellate court to comprehend the area that the Board considered."  The Court determined that the applicants had provided sufficient evidence to show this.

The Court distinguished the manner in which a neighborhood must be delineated in a rezoning case because there is a strong presumption in favor of the original zoning.  In contrast, the Court stated that "a special exception is presumed to be in the interest of the general welfare, and therefore a special exception enjoys a presumption of validity."

For questions, please contact Ed Levin (410) 576-1900.
Date
May 11, 2017
Type
Author
Teams