Events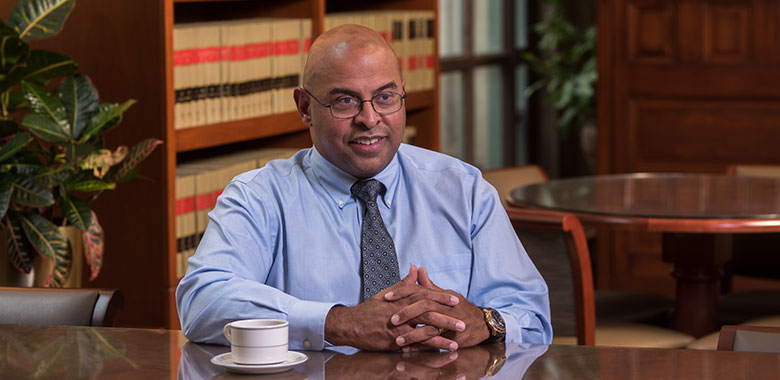 MSBA Presents 2018 Legends of the Boardroom™ by Judicial Events™
James Benjamin is giving opening and closing remarks for the session, "Cyber Security and Compliance," at the Maryland State Bar Association 2018 Legends of the Boardroom™ by Judicial Events™.
Recently, the MSBA has teamed with Judicial Events™ to present the 2018 Legends of the Boardroom networking and educational program in Baltimore. This one-of-a-kind event will take place on Friday, September 28, 2018, from 7:30 a.m. to 12:30 p.m. at the Downtown Hyatt Regency, 300 Light Street, Baltimore 21202. The program will provide not only a great opportunity to network with General Counsel and other in-house attorneys but opportunities to learn from leaders on emerging or hot-button issues.
For more information/to purchase tickets, visit: https://www.msba.org/blog/msba-presents-2018-legends-of-the-boardroom-by...
Print
Date
09.28.18
Type
Teams