Relating to Real Estate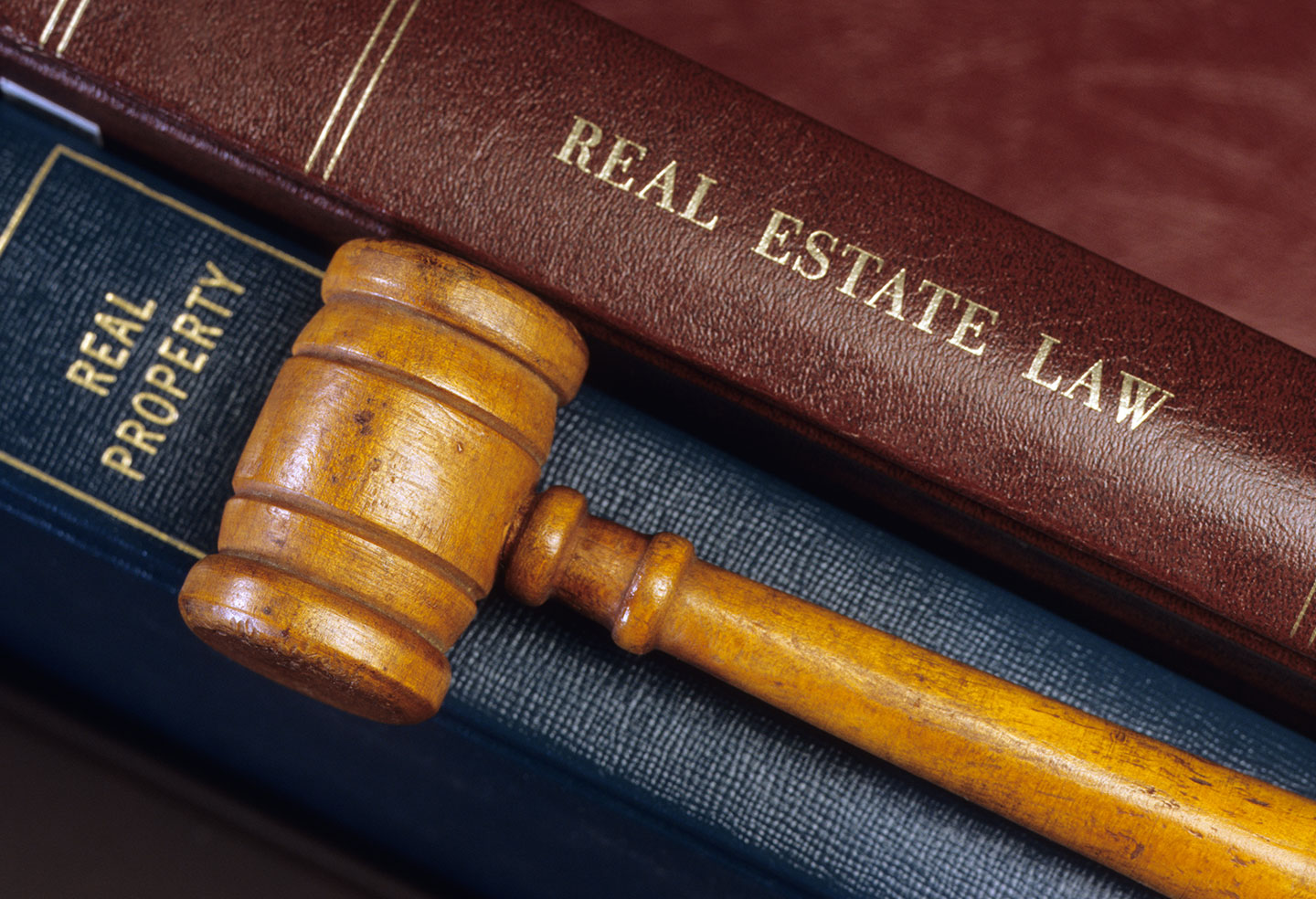 Move Here and We'll Pay You: State and Local Relocation Incentives
States have long used economic development incentives, such as tax abatements, grants, and training programs, to encourage certain businesses to relocate there or keep their operations inside state lines. Now, states and municipalities are using more individualized economic incentives to entice both new and remote workers to relocate to their small towns and urban areas on either a short-term or permanent basis.
In Alaska, paying residents to live there is not a new concept. In 1982, the state legislature authorized annual dividend payments to all six-month state residents with the first payment totaling $1,000 per person. In 1988, Alaska established its Permanent Fund Dividend Division, funded by the state's oil revenue, and tweaked its program requirements after a couple of state court rulings. Subsequently, the residency requirement was changed to one calendar year and dividend recipients had to demonstrate proof of residency or an intent to establish residency in Alaska. The dividend amount fluctuates depending on the annual oil revenue the state receives. In 2019, the dividend was $1,606; in 2020, the amount was $992. Since the program was established, the highest annual dividend paid was $2,069 in 2008 and the lowest, $331.29 in 1983.
The Vermont legislature recently enacted two incentive programs to help increase its population and address Vermont's aging workforce. The New Remote Worker Grant, which will become available in early 2022, incentivizes remote workers to move to Vermont while they continue to work for an out-of-state employer with a one-time maximum award of $7,500 based on qualifying relocation expenses. A second program, the New Relocating Worker Grant, provides a one-time maximum award of $7,500 based on qualifying relocation expenses to an individual relocating to Vermont on or after July 1, 2021, who is working a full-time job identified by the state Department of Labor as having the most available openings. These jobs include secondary school teachers and substitute teachers, farm and ranch workers, carpenters, registered nurses, and hospitality sector positions, such as bartenders, cashiers, hostesses, cooks and dishwashers. Both programs disburse funds on a reimbursement basis after the individual relocates to Vermont; funds are available on a first-come, first-served basis.
West Virginia is combining its Ascend WV Program with its great outdoors to attract new residents. The state will pay new residents $12,000 to move to Morgantown, Lewisburg or Shepherdstown. If the new resident resides in the state for a second year, the state will pay an additional $2,000 incentive. Eligible recipients must be able to work remotely for a business outside of West Virginia or must be self-employed with an out-of-state business that can be managed remotely, if necessary. Free local co-working office space is also provided. To capitalize on the state's natural beauty, the Ascend WV Program also offers participants access to free gear rentals through West Virginia University's "gear library," including kayaks, bikes, climbing gear and other equipment. To help acquaint new residents with West Virginia's various landmarks, program participants are offered a complimentary pass on the Country Roads tour.
Local municipalities are also offering their own incentive programs. Topeka and Shawnee County, KS, created their Choose Topeka program to attract new residents working for a local employer or working remotely. The program offers on-site program participants $10,000 toward residential rental payments or $15,000 toward the purchase of a house. Remote workers can receive up to $5,000 toward residential rental payments or up to $10,000 toward the purchase of a house. Under the program, on-site participants must confirm that their local employer is participating in the Choose Topeka program. Remote worker participants must work for an employer outside of Shawnee County. As a bonus, Jimmy John's Gourmet Sandwiches may award an additional $1,000 to program participants who relocate in one of three Topeka delivery zones that are designated by Jimmy John's and meet other conditions.
Another approach to attracting new residents is giving away free buildable lots. Lincoln, KS, offers free buildable residential lots, ranging between 14,000 and 35,000 square feet, that are connected to public streets and water and sewer systems. If an applicant agrees to build a residential structure on the lot at the applicant's own expense while complying with the town's design guidelines and restrictive covenants, the City Council will vote on the application, and if approved, the applicant and the City must sign an agreement before a deed can be recorded in the local land records. With this incentive, a participant does not need to physically move to Lincoln and establish residency there. The program allows participants to re-sell the property to another would-be resident once the structure is completed and all obligations under the signed agreement are fulfilled.
Incentivizing individuals and families to relocate to a new area and boost the local economy is not an exclusively U.S. concept. The region of Calabria in Southern Italy intends to offer up to €28,000 (equivalent to around $32,500 as of the posting of this article) during the next few years to new residents younger than 40 years old who want to start a new business there.
These incentives augment employer efforts to attract the right employee talent to the right place. While individual employer relocations are targeted on an as-needed basis, public funds can attract a broader population with no local employment connection and encourage remote workers who could practically live anywhere to experience a new place while supporting a local economy.
For more information, contact Edward J. Levin.
Ed Levin
410-576-1900 • elevin@gfrlaw.com
Date
September 30, 2021
Type
Author
Teams