Relating to Real Estate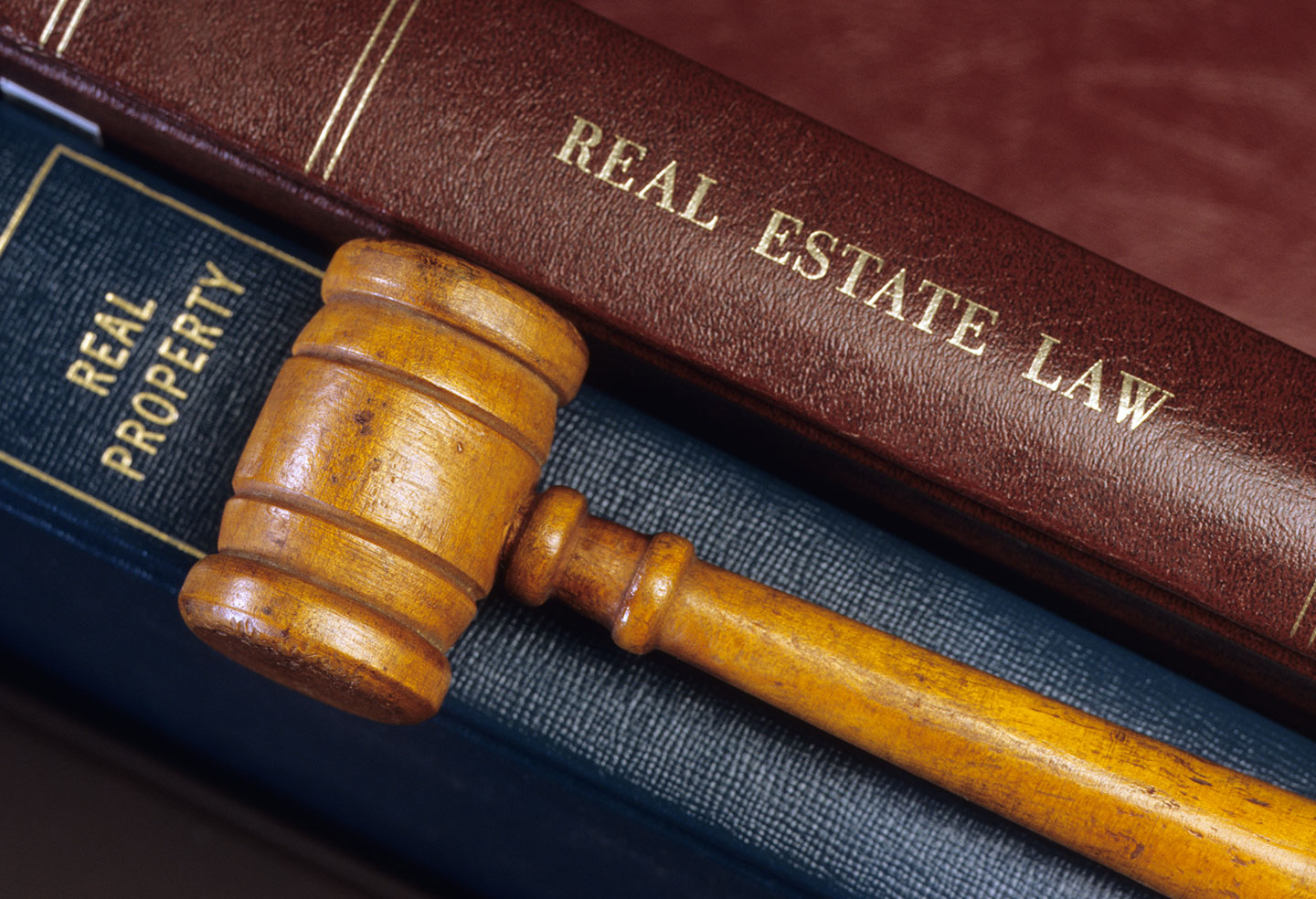 Mineral Rights - Use Them or Lose Them
The Court of Special Appeals held in Ellis v. McKenzie, 1723, SEPT.TERM, 2015, 2017 WL 562475 (Md. Ct. Spec. App. Feb. 10, 2017), that the Dormant Minerals Interest Act (DMIA) is constitutional and has the effect of terminating dormant mineral interests and merging them into the estates of the owners of the surface.

Sarah Wright owned 430 acres in Garrett County, and from 1884 until 1898, she conveyed the surface interests of the property while retaining the mineral rights.  On the property there had never been any active operations to excavate minerals, no recordation of the interests had occurred since Ms. Wright's conveyances, and no taxes had been paid.

The current landowners of the surface interests of the 430 acres brought an action on January 10, 2013 in the Circuit Court for Garrett County to terminate the mineral rights under the DMIA.  They identified 76 heirs or descendants of Ms. Wright and served them.  In so doing, they made what the court characterized as "some minor errors," which they corrected by amending the complaint.

The DMIA provides that if a mineral interest is unused for a period of 20 or more years before the commencement of an action to terminate it, the mineral interest may be terminated.  The DMIA further provides that the filing of a notice of intention to preserve the mineral interest before the filing of a termination action has the same effect as use of the mineral right.

The heirs of Ms. Wright contended that the DMIA was unconstitutional, but the argument failed for the reasons set forth in Harvey v. Sines, 228 Md. App. 283 (2016), which we wrote about in the September 2016 issue of Relating to Real Estate.  These reasons include that the DMIA does not retrospectively abrogate property rights, and it does not violate an owner's "fair notice, reasonable reliance, [or] settled expectations."

Certain of the Wright heirs stated that they filed notices of intent to preserve their rights after the subject case was filed but before the filing of the fourth amended complaint, which corrected errors in the original pleading.  The Court of Special Appeals rejected this argument and held that under the circumstances none of the holders of mineral rights preserved their interests.  The court, therefore, affirmed the judgment of the circuit court.

For questions, please contact Ed Levin (410) 576-1900.
Date
May 11, 2017
Type
Author
Teams