News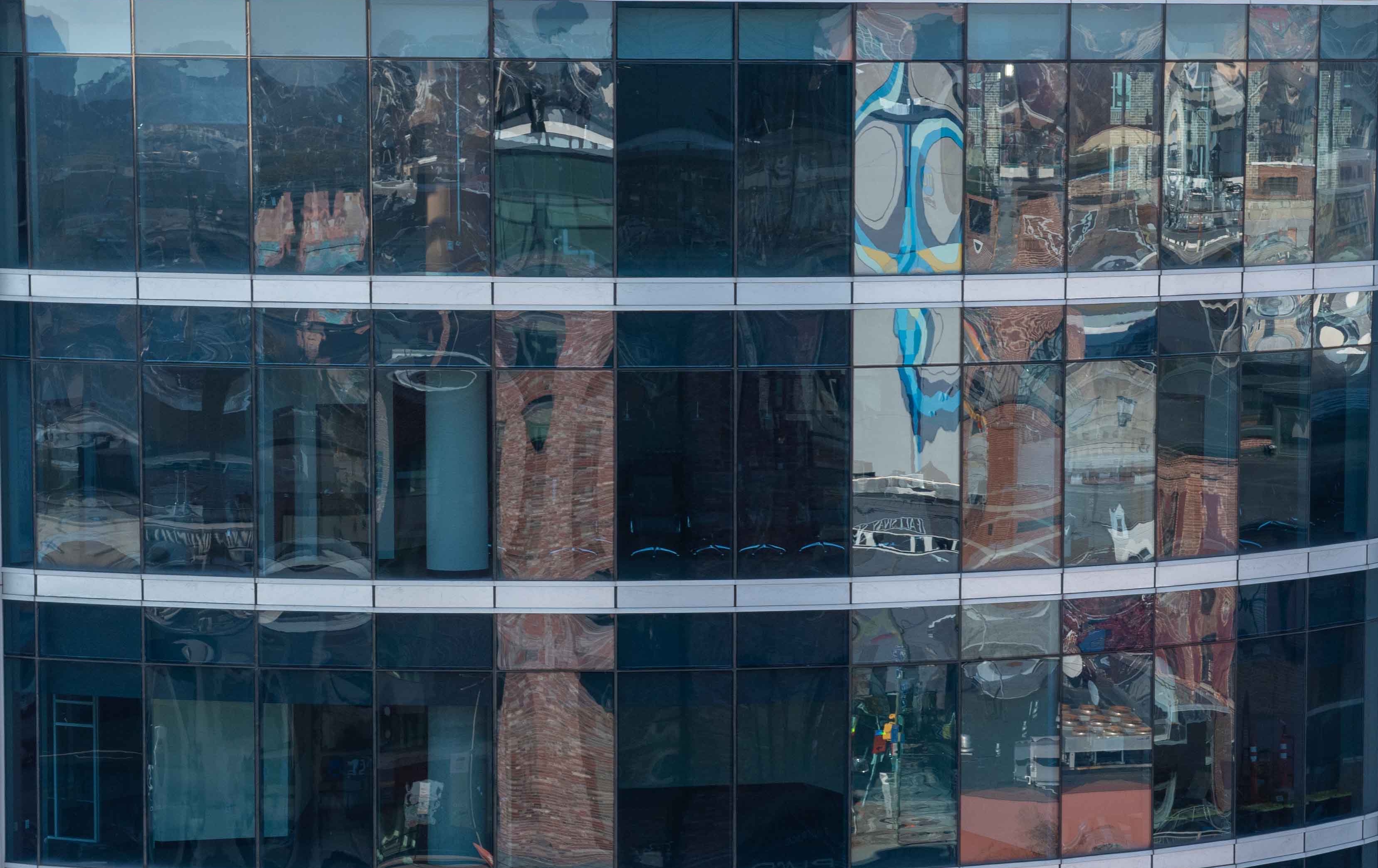 Michael Powell Named 2016 Baltimore Environmental "Lawyer of the Year" by Best Lawyers In America®
Baltimore, Maryland -- The law firm of Gordon Feinblatt LLC is pleased to announce that  Michael C. Powell has been named 2016 Baltimore "Lawyer of the Year" in the area of Environmental Law by The Best Lawyers In America®.
Michael is Gordon Feinblatt's Managing Member and COO as well as a Member in the Firm's Environmental & Energy Law and Government Relations Practice Groups. His environmental practice focuses on navigating the environmental permit process, the defense of environmental claims, climate change issues, and the remediation of contaminated property. His energy practice includes the permitting of both fossil fuel and renewable energy generation, litigation before the Maryland Public Service Commission and the representation of energy customers and suppliers in regulatory and legislative proceedings.
A single lawyer in each specialty of law in each major city is honored as the "Lawyer of the Year" by The Best Lawyers In America®.
The 2016 edition of The Best Lawyers In America®, published annually by Woodward/White, Inc.,  is based on more than 5.5 million detailed evaluations of lawyers by their peers.
Date
September 15, 2015
Type
Author
Teams