Relating to Real Estate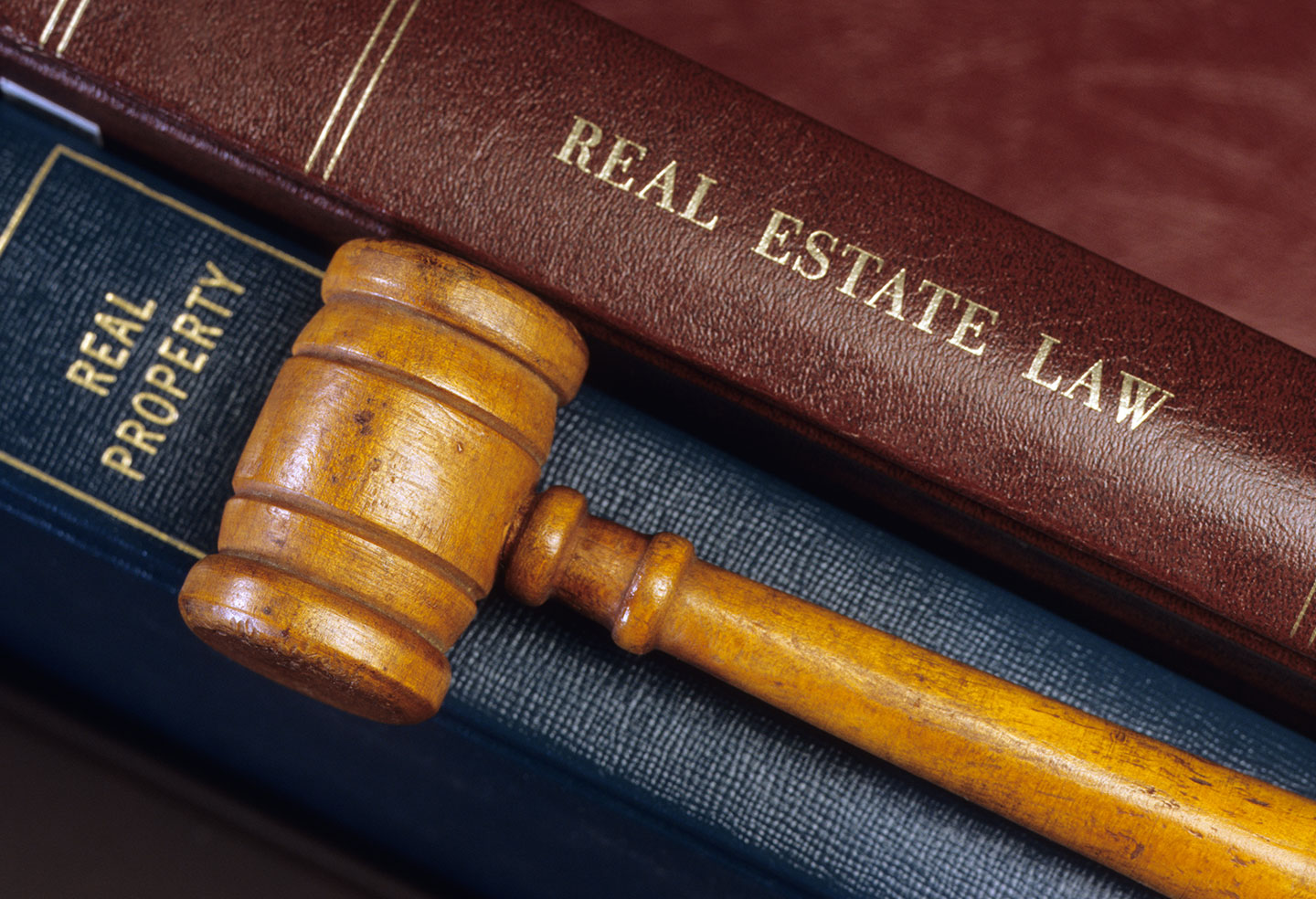 Mechanic's Liens are Not Possible Ten Miles Out to Sea
The Circuit Court for Worcester County does not have jurisdiction to impose and enforce a mechanic's lien over a meteorological tower located on the Outer Continental Shelf (the "OCS") located ten nautical miles from the Maryland shoreline., according to the Court of Special Appeals ("CSA") in InterMoor, Inc. v. U.S. Wind Inc., No. 0867, Sept. Term 2020, 2021 WL 4130752 (Md. Ct. Spec. App. Sept. 10, 2021), cert. denied, No. 288, Sept. Term 2021, 2021 WL 6425783 (Md. Dec. 20, 2021). 
InterMoor, Inc. ("InterMoor") filed a complaint against U.S. Wind Inc. to collect unpaid sums under a Master Service Agreement (the "Agreement"), pursuant to which InterMoor was appointed the prime contractor to transport and install a meteorological tower on the OCS. InterMoor was to be paid $8,701,098 under the Agreement; its petition to establish a mechanic's lien claimed that it was owed $4,817,993.
Although InterMoor asserted that 43 U.S.C. §1333(a)(2)(A) of the Outer Continental Shelf Lands Act provided that jurisdiction to hear the case was appropriate in Worcester County, the circuit court disagreed and so did the CSA on appeal. The CSA found that neither the Maryland Constitution nor the Maryland Code gives a circuit court jurisdiction over property that is outside of the county.
For more information, contact Edward J. Levin.
Ed Levin
410-576-1900 • elevin@gfrlaw.com
Date
August 05, 2022
Type
Author
Teams