Maryland Legal Alert for Financial Services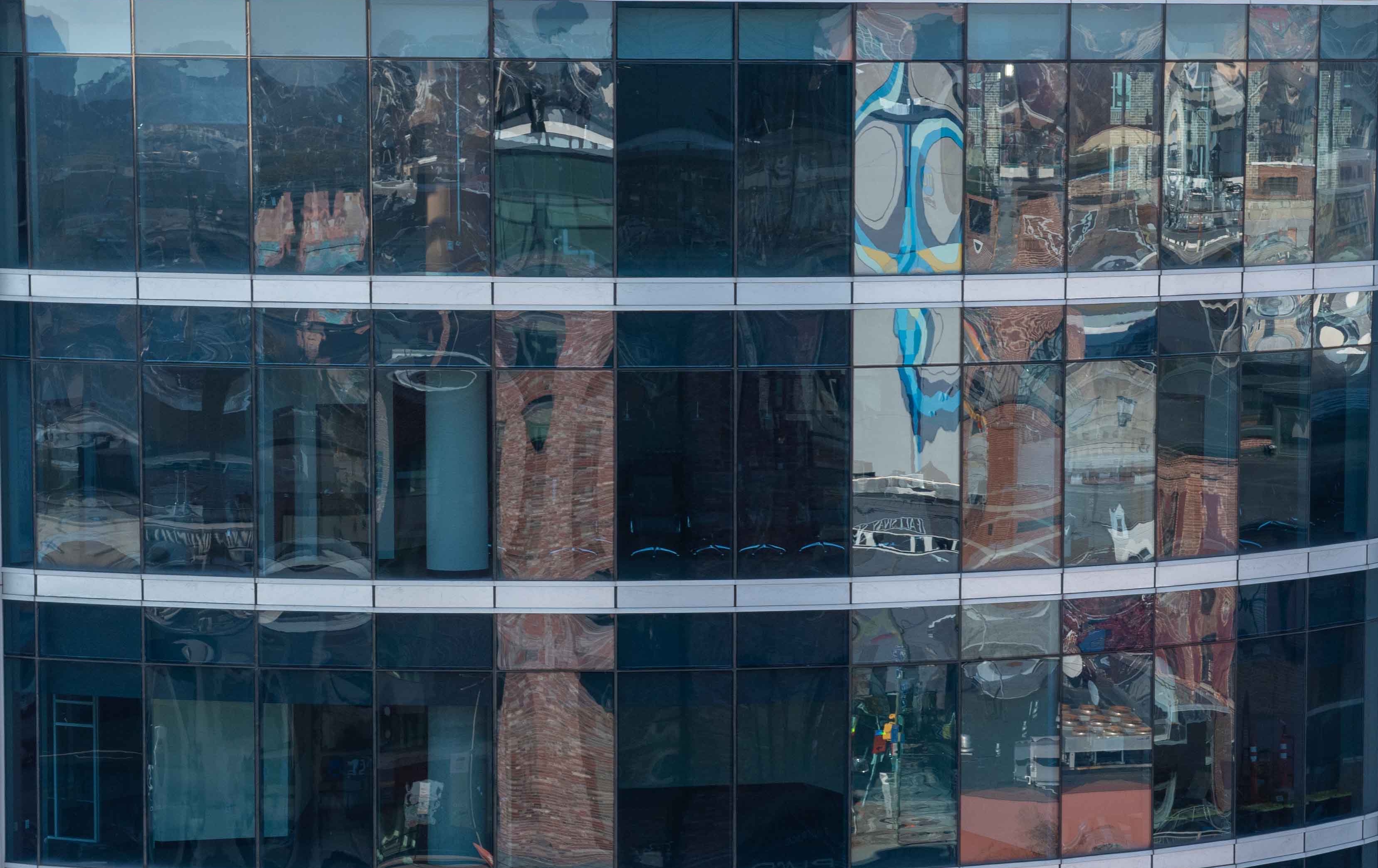 Maryland Legal Alert December 2013
• COUNSELING DISCLOSURES FOR MARYLAND MORTGAGE LOAN APPLICANTS
• BALTIMORE CITY TO CONSIDER EMINENT DOMAIN TO SEIZE MORTGAGES
• 2014 MARYLAND GENERAL ASSEMBLY
COUNSELING DISCLOSURES FOR MARYLAND MORTGAGE LOAN APPLICANTS
Beginning January 10, 2014, federal law requires lenders to provide residential mortgage loan applicants with a written list of homeownership counseling organizations that are in the loan applicant's location. The CFPB's new RESPA regulation imposing this requirement is found at 12 CFR §1024.20. The CFPB published in the November 14, 2013 Federal Register an interpretive rule that is very instructive for how to develop the required disclosure. Unfortunately, this new federal disclosure requirement is not identical to the Maryland disclosure regarding housing counseling programs, found at COMAR 05.19.01.03. We believe that means certain Maryland residents – those covered by Maryland's law – must be provided two very similar but not identical housing counseling disclosures. We encourage Maryland's regulators to revise Maryland's regulations and eliminate this duplication. Please contact Margie Corwin if you want to discuss these disclosure requirements in greater detail.
BALTIMORE CITY TO CONSIDER EMINENT DOMAIN TO SEIZE MORTGAGES
On Monday November 18, 2013, a resolution was introduced into the Baltimore City Council calling both for support of the City of Richmond, California in that city's move to use eminent domain to seize mortgage loans secured by underwater properties and for a study to explore use of a similar program in Baltimore City. The reports from both the Maryland Department of Community Development and from Baltimore City's lawyers are due on December 21, 2013 and will consider the plan that is being promoted by the San Francisco-based firm Mortgage Resolution Partners. We thank the Maryland Bankers Association for bringing awareness to this issue. Please contact Bob Enten or Margie Corwin for more information.
2014 MARYLAND GENERAL ASSEMBLY
The 434th Session of Maryland's General Assembly begins on January 8, 2014. As always, our partner Bob Enten will be in Annapolis full-time representing the interests of our clients during the session, while the rest of our legislative team will work from both Annapolis and our offices in Baltimore. If you have any questions concerning the upcoming legislative session or would like our assistance with any matter, please contact Bob Enten, Margie Corwin, or John Morton.
Date
December 03, 2013
Type
Teams