News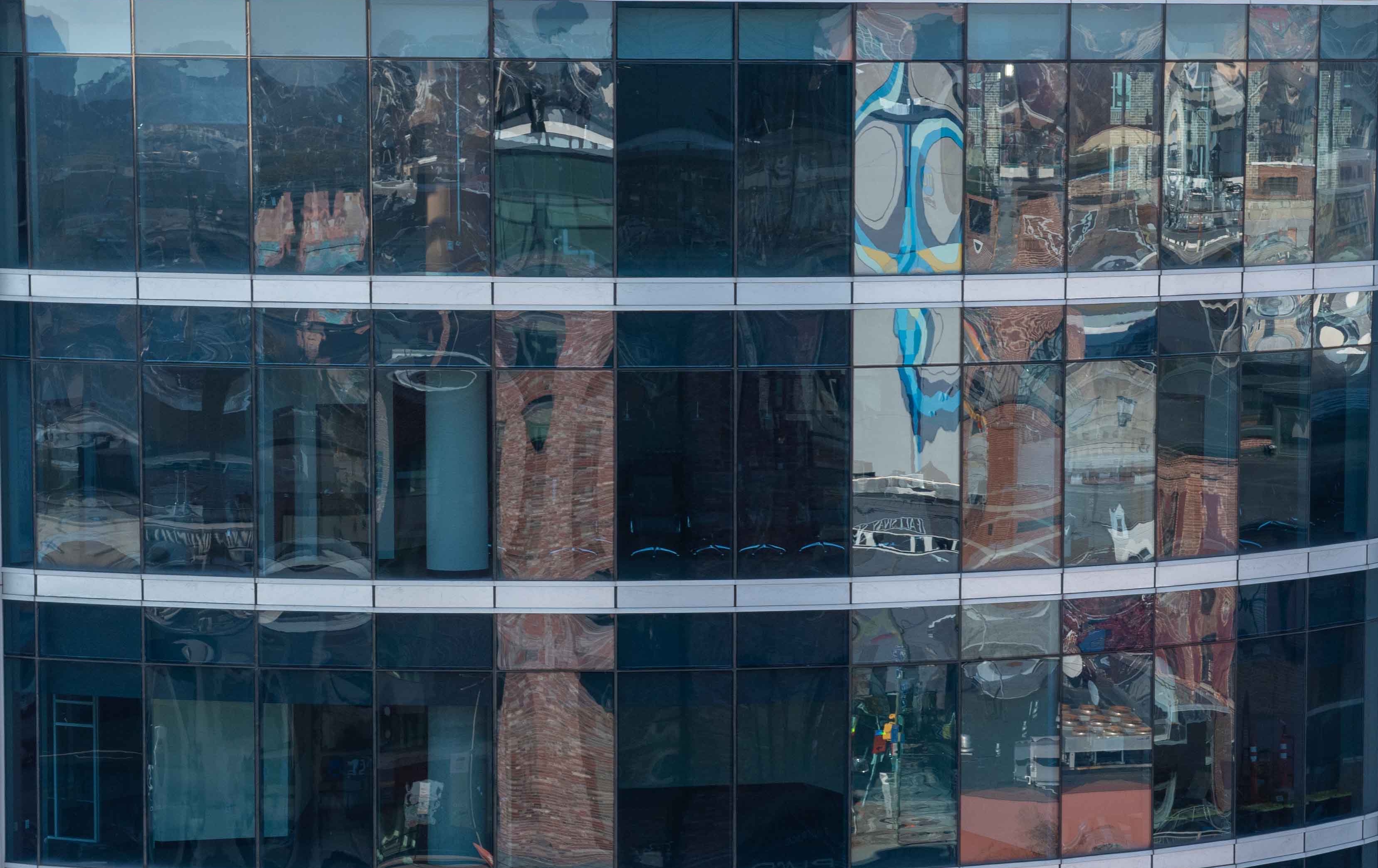 Mary Porter Joins Gordon Feinblatt's Employee Benefits Practice Group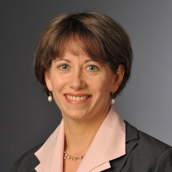 Baltimore, Maryland -- The law firm of Gordon Feinblatt, LLCis pleased to announce that Mary Porter has joined the Firm as Counsel in its Employee Benefits Practice Group.
Ms. Porter advises public and private companies and tax-exempt entities on a wide range of benefit matters. Her experience includes compliance issues under ERISA and the Internal Revenue Code involving pension, profit sharing, 401(k) and 403(b) plans, nonqualified deferred compensation arrangements, cafeteria plans, and health and welfare plans. She represents clients in dealings with the Internal Revenue Service and the Department of Labor, including resolving plan failures under correction programs, private letter rulings, determination letter applications and plan audits.
Gordon Feinblatt's Employee Benefits Practice Group, headed by Matthew P. Mellin, has extensive experience with all types of employee benefit plans, including public and private sector pension and profit sharing plans, 401(k) and tax sheltered annuity arrangements, ESOPs, multi-employer benefit plans, health insurance and cafeteria plans, dependent care, medical reimbursement plans, and deferred compensation programs.
Barry F. Rosen, Chairman and CEO of Gordon Feinblatt, commented, "Mary's strong experience providing counsel to Maryland companies regarding their employee benefits issues will add even greater depth to our accomplished Employee Benefits Group."
Ms. Porter received her J.D. from the University of Virginia School of Law and her B.A. from the University of Virginia.
Gordon Feinblatt's 70 lawyers provide a legal advantage to people doing business in Maryland.
Date
April 05, 2010
Type
Teams