Maryland Legal Alert for Financial Services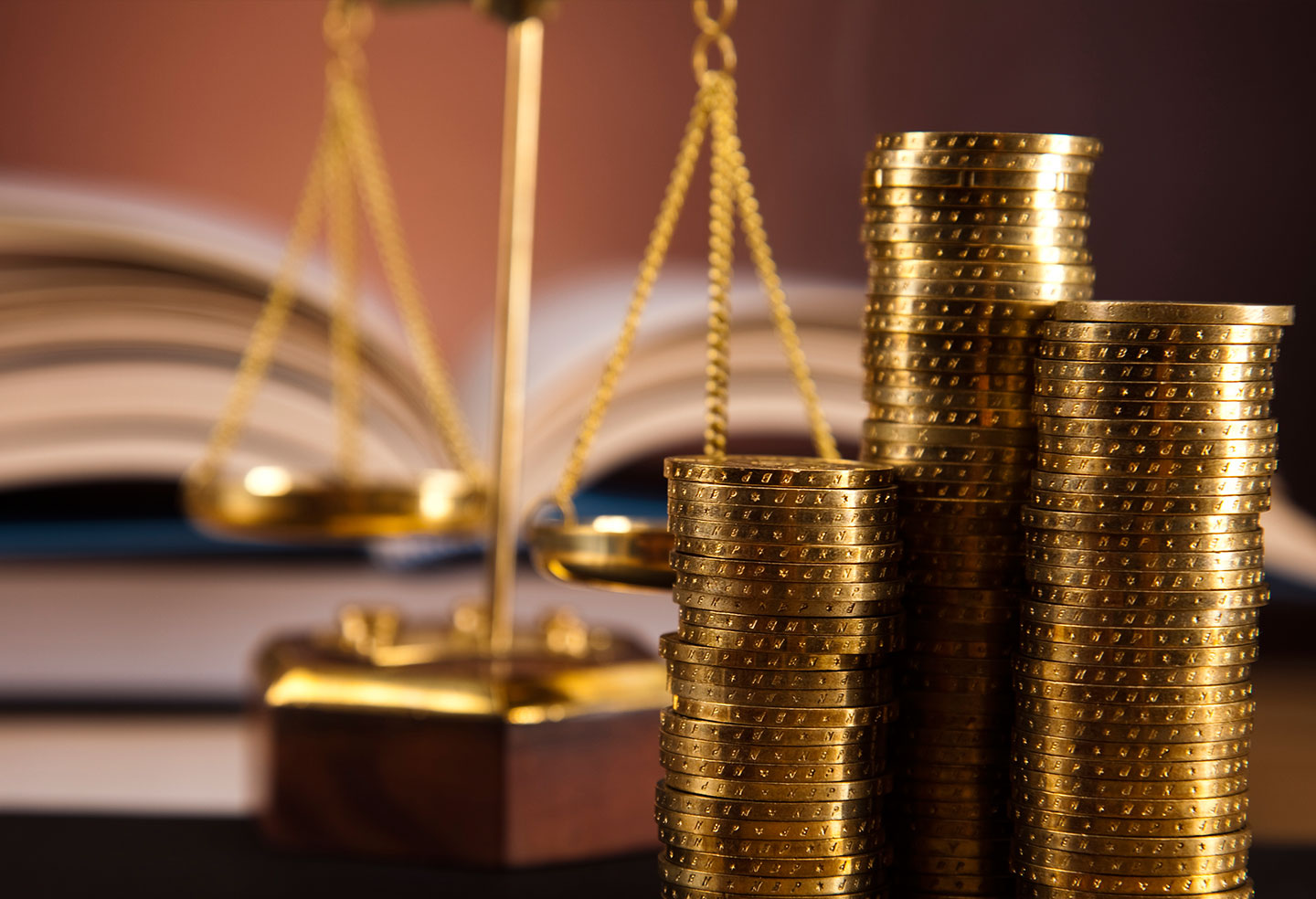 Liability Under FDCPA for Filing Time-Barred Proofs of Claim?
We previously reported how the United States Supreme Court has granted review of a case from the 11th Circuit to determine if a debt buyer violates the Fair Debt Collection Practices Act (FDCPA) by filing a proof of claim in a bankruptcy proceeding concerning a debt where the underlying statute of limitations had expired (see our November 2016 Legal Alert). As we reported previously, the 11th Circuit decision appears to be the minority position, with the 3rd, 4th and 7th Circuits reaching contrary results and holding in favor of the debt buyers. The Consumer Financial Protection Bureau (CFPB) has recently filed an amicus brief urging the Supreme Court to affirm the 11th Circuit decision and hold that the FDCPA applies to debt buyers who file time-barred claims. In its brief, the CFPB argues that the Bankruptcy Code does not preclude application of the FDCPA to bankruptcy proceedings, and that the FDCPA's ban on misleading representations and unfair practices prohibits such filings.  The CFPB noted that time-barred claims are often submitted "by companies whose business model depends on the legal unenforceability of the relevant debts." Addressing an argument that the filing of such claims primarily impacted other creditors and not consumers, the CFPB asserted that the interest of the consumer could be harmed to the extent that such debts from other creditors may exist after the consumer emerges from bankruptcy.  Please contact  Robert Gaumont with questions about this topic.
Print
Date
01.09.17
Type
Authors
Teams