Events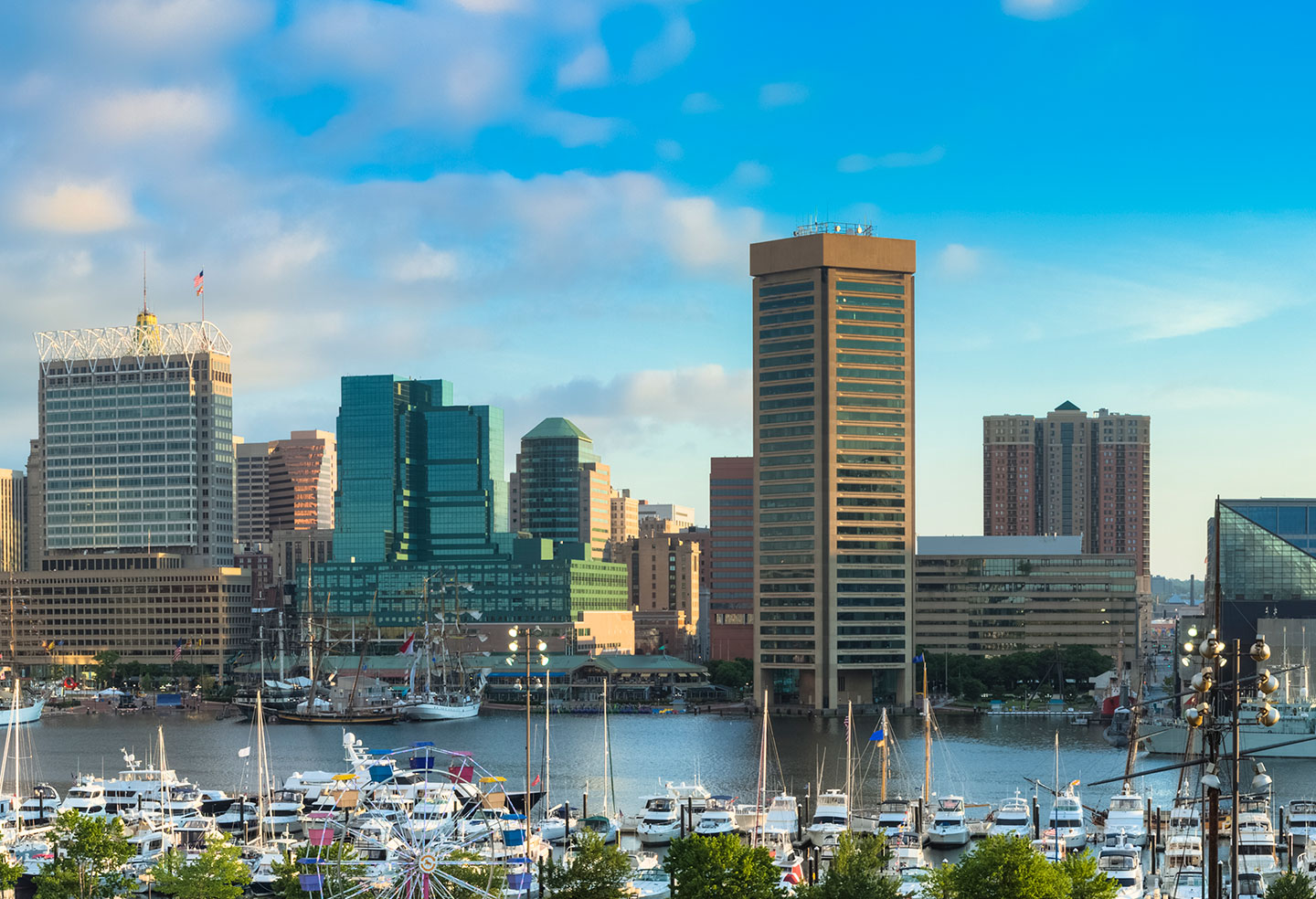 Legal Opinions in Real Estate Transactions: What You Need To Know
Webinar Topic: Legal Opinions in Real Estate Transactions: What You Need To Know
Host: American Law Institute
Why You Should Attend
A real estate opinion should protect the client—and the attorney who delivers it.
Legal opinions are often an essential part of any large real estate transaction. Such opinions provide professional judgment on a variety of legal issues relating to the transactions and can often be a condition to closing a deal. However, such opinions also come with limitations and risks. Whether you are requesting an opinion or have been asked to write one yourself, you need to know what you can do to represent and protect your client—and yourself. Attend this program, presented by two nationally recognized real estate law experts, to gain a solid working knowledge of best practices, liabilities, and strategies for using or drafting these legal opinions.
What You Will Learn
Topics To Be Covered Include:
Due diligence
Form of the opinion
Enforceability
Liability and risk
Local counsel opinions
Ethical considerations
Customary practice
Have a question for the faculty? Send your questions to tsquestions@ali-cle.org. Questions submitted during the program will be answered live by the faculty. In addition, all registrants will receive a set of downloadable course materials to accompany the program.
Who Should Attend
Attorneys engaged in real estate transactions.
Faculty
Edward J. Levin, Partner, Gordon Feinblatt LLC, Baltimore
Sterling Scott Willis, Partner, Fishman Haygood L.L.P., New Orleans
For CLE information, to purchase this on-demand course or more, visit: https://www.ali-cle.org/course/Legal-Opinions-in-Real-Estate-Transactio….
Date
March 21, 2017
Type
Speaker
Teams