Relating to Real Estate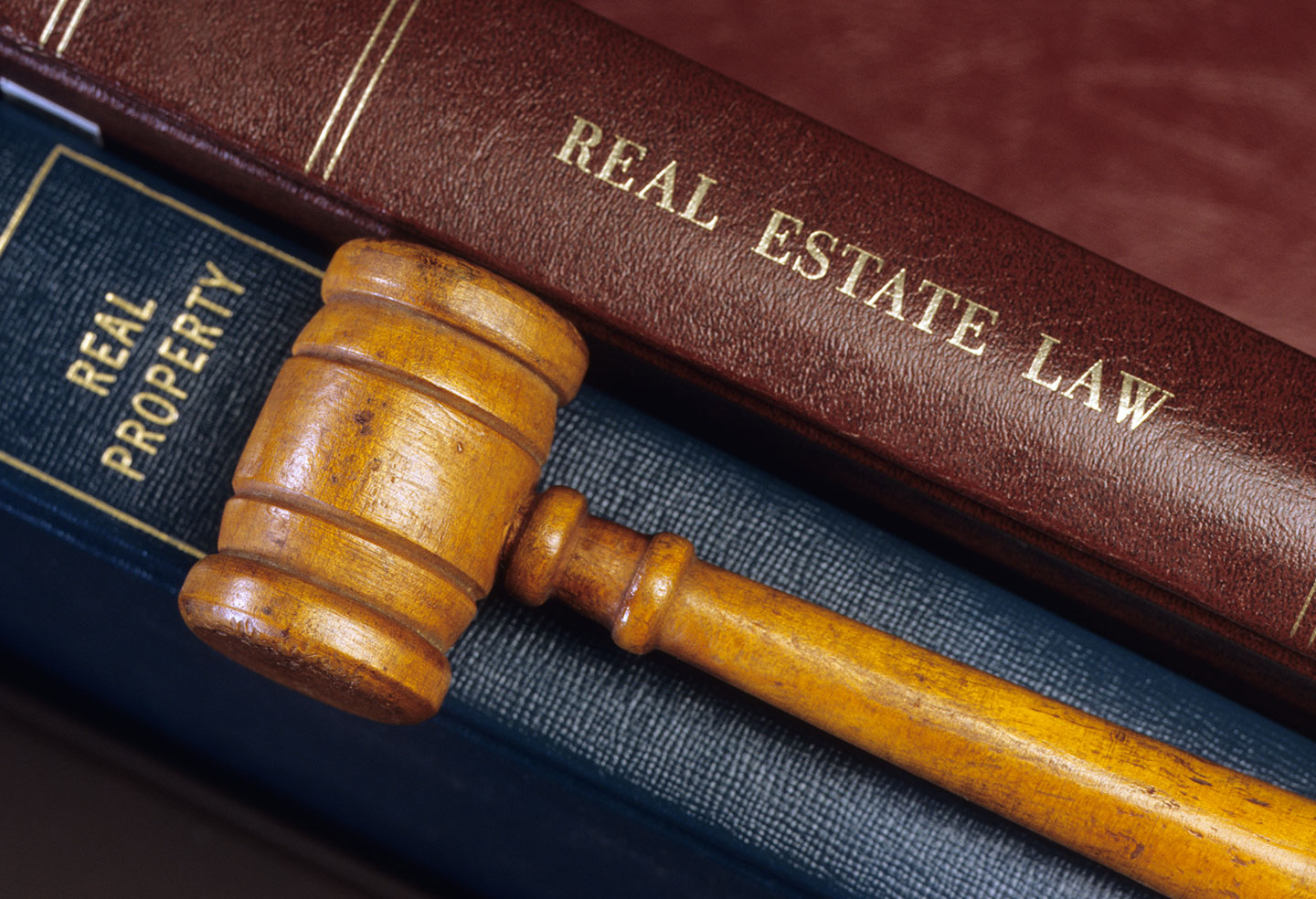 Lease Termination May Be Avoided in Bankruptcy
When a commercial tenant is failing, the tenant and its landlord may enter into a lease termination agreement relieving the tenant from all or some of its obligations, and permitting the landlord to lease the space to a more viable tenant. Although the landlord may assume that the termination agreement has ended its relationship with the tenant, a recent decision of the U.S. Court of Appeals for the Seventh Circuit should change that assumption.
In In re Great Lakes Quick Lube LP, No. 15-2093, 2016 WL 930298 (7th Cir. March 11, 2016), the Seventh Circuit, in an opinion by noted jurist Richard Posner, reversed a bankruptcy court decision holding that a lease termination agreement could not be avoided under the Bankruptcy Code. Under the facts of the case, prior to bankruptcy, a landlord entered into an agreement terminating leases of several of the debtor's locations including two stores that were allegedly profitable. After the debtor filed for Chapter 11 bankruptcy, its creditors committee sued the landlord for the value of the leases of the two profitable stores on the basis that the termination of the leases was a preferential and/or fraudulent transfer. Under the Bankruptcy Code, a transfer of a debtor's property prior to bankruptcy may be avoided as a preference and/or fraudulent transfer if certain elements are established. The bankruptcy court held that neither lease termination was a "transfer" that could be avoided as a preference or fraudulent transfer.
In reversing the bankruptcy court, the Seventh Circuit held that the termination agreement was a "transfer" of the tenant's property interest in the lease. Its decision was based on the broad definition of "transfer" under §101(54)(D) of the Bankruptcy Code. Under §101(54)(D), a "transfer" includes "each mode, direct or indirect, absolute or conditional, voluntary or involuntary, of disposing of or parting with - (i) property; or (ii) an interest in property." Based on the broad scope of the definition, the Seventh Circuit remanded the case to the bankruptcy court for further proceedings.
Although in his opinion Judge Posner did not discuss any case law, lower courts have been divided on the issue of whether a lease termination agreement is a "transfer" subject to avoidance in bankruptcy. See Collier, Real Estate Transactions and the Bankruptcy Code, ¶ 3.06 [10] at 3-156.4 n. 42 (collecting cases). Because the Quick Lube decision is the only appellate ruling on the issue, landlords should proceed cautiously when agreeing to terminate a lease with a tenant that is a failing business.
For questions, please contact Larry Coppel (410) 576-4238.
Print
Date
04.15.16
Type
Teams