News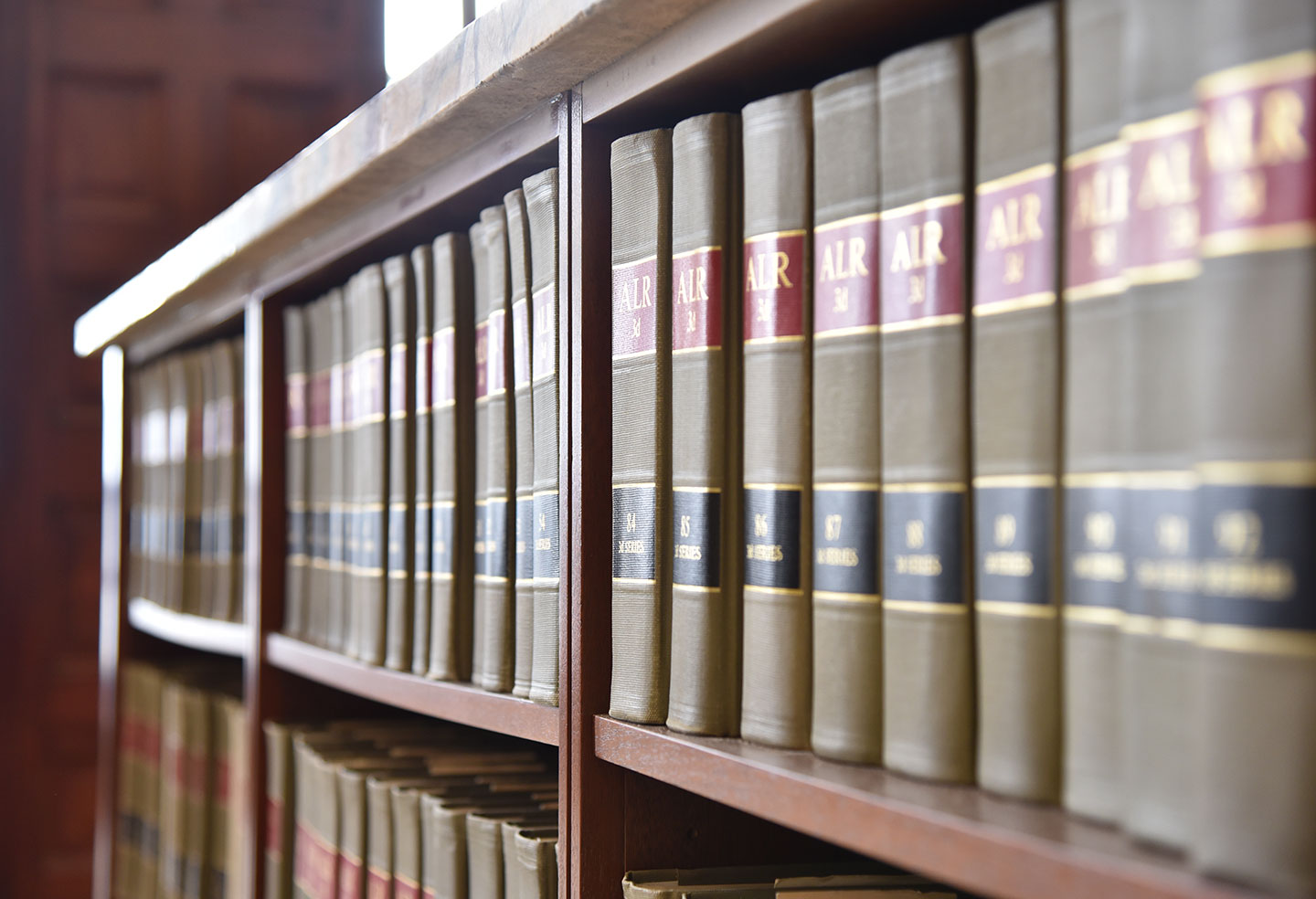 Lawrence D. Coppel Elected President of the Board of the Columbia Festival of the Arts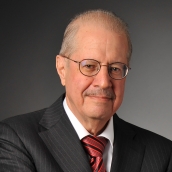 The law firm of Gordon Feinblatt LLC is pleased to announce that Lawrence D. Coppel, Esq. has been elected President of the Board of Trustees of the Columbia Festival of the Arts.
The Columbia Festival of the Arts, begun in 1987, is an annual celebration of the arts that strives to build community through shared participation and celebration in a broad spectrum of art forms and cultures. The Festival presents international, national, and regional artists, as well as emerging local artists. Mr. Coppel has served on the Board of the Festival since 2008.
Mr. Coppel is a Member of Gordon Feinblatt LLC. He is a graduate of Leadership Howard County and has been a resident of Columbia since 1970.
Print
Date
09.13.13
Type
Teams