Legal Bulletins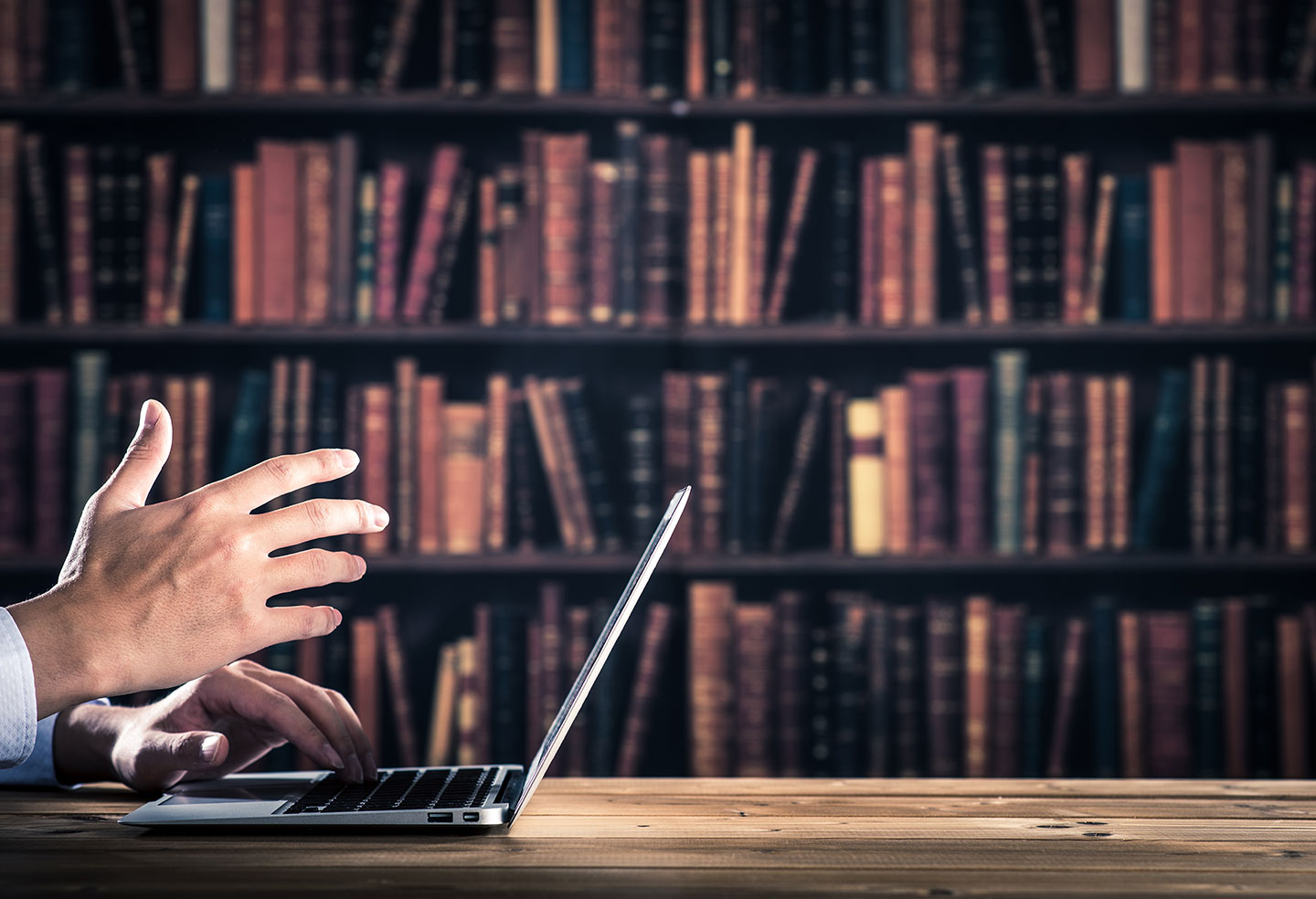 Last but Not Lease – Lease Term
Welcome to Last but Not Lease, a semi-regular series about the various components of solar leases.  In this inaugural article, we are discussing the lease term, including the due diligence period and the development term during which the tenant constructs its solar project.
Upon execution of a solar lease, the tenant typically begins a due diligence period during which it may inspect the premises to determine whether it is suitable for a solar power plant.  During this period, the tenant has full access to the premises to test (at the tenant's sole expense) any environmental, biological, cultural, historical, boundary or geotechnical matters.  The tenant typically may terminate the lease if it is not satisfied with any of the results of its testing.
A solar lease often has a development term that commences after the completion of the due diligence period and continues until the solar power plant is complete and operating.  A lease may consider the solar power plant to be complete and operating when it has been "placed into service" in accordance with the Internal Revenue Code.  It is important that the development term have a definite length, usually six months to one year, after which the lease terminates if the solar power plant is not complete.
Once the solar power plant is complete and operating, the basic lease term begins.  Because of the high cost of construction, solar leases typically have long terms of between 15 to 25 years.  In Maryland, leases that are seven years or longer in duration are subject to transfer and recordation taxes.  Thus, in order to avoid these costs, we typically advise our clients to structure their leases as a short initial term plus a series of renewal terms that the tenant may trigger by providing the landlord with notice (for example, instead of a 25-year lease, we recommend a five-year lease with four extension terms that are five years each).  If the other party will not agree to this lease construction, we suggest adding a clause stating that they will pay all transfer and recordation fees.
Some solar leases also grant the tenant the right to terminate at any point during the lease term; however, the landlord should attempt to limit such termination right to the development term.  The lease may also automatically terminate upon a tenant default under the lease or any power purchase agreement.  Upon termination of the lease, the tenant is typically responsible for removing all improvements and restoring the premises to its original condition.
If you have questions about solar leases or are currently negotiating a solar lease, please feel free to contact Searle E. Mitnick at 410-576-4107.
Date
June 19, 2017
Type
Author
Teams