Relating to Real Estate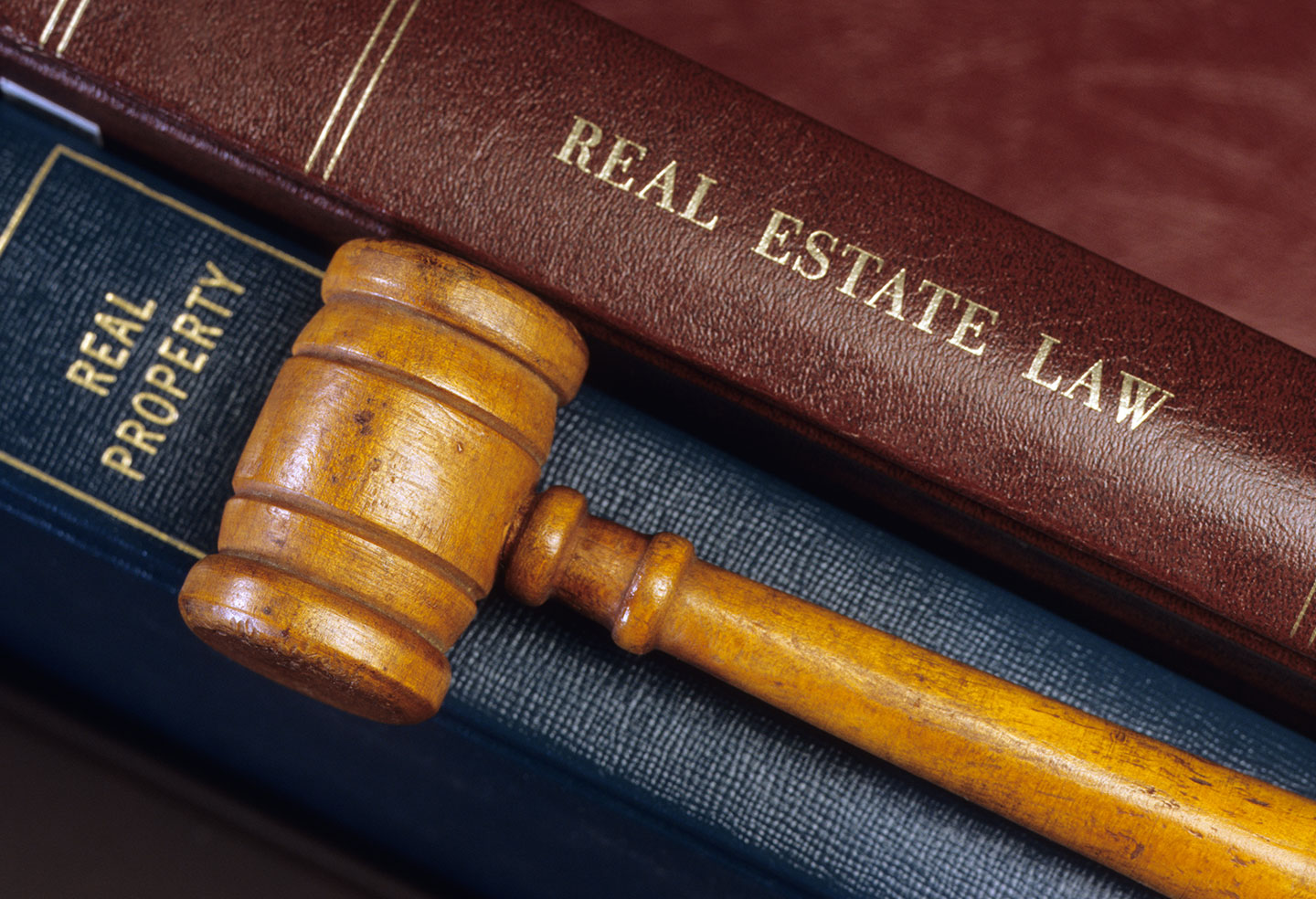 Landlord has no Claim against Subtenants or Trespassers
Clark Office Buildings, LLC (Landlord) sued MCM Capital Partners, LLLP (Tenant) for breach of a commercial lease. Landlord also sued MCM Capital, LLC and Alta Realty Company, LLC (collectively, Occupants) for $188,951.34 as restitution for unjust enrichment on the ground that, without Landlord's knowledge, Occupants had occupied the leased premises for part of the time that Tenant failed to pay rent. The Circuit Court for Montgomery County granted judgment to Landlord against Tenant for breach of lease in the amount of $748,914.31 plus $20,428.89 in attorneys' fees, but it also entered judgment in favor of Occupants on Landlord's unjust enrichment claim.
Landlord appealed the judgment in favor of Occupants to the Court of Special Appeals (CSA), which affirmed. Clark Office Bldg., LLC v. MCM Capital Partners, LLLP, 249 Md. App. 307 (2021).
The CSA ruled that Landlord could not recover restitution against the Occupants for their use and occupancy of the premises because the lease between Landlord and Tenant covered the same subject matter. The CSA further ruled that, even if that were not so, Occupants were subtenants and as such were not in privity with Landlord; therefore, they could not be liable to Landlord for damages for their use and occupancy of the premises.
Under Maryland law and the rules set forth in the Restatement (Third) of Restitution and Unjust Enrichment (2011), for a party to claim damages based on unjust enrichment, it must bestow a benefit on the defendant. Landlord did not confer a benefit on Occupants. Landlord did not have the ability to do so during that time unless it exercised its right to retake possession, which it did not do. Tenant (which allowed Occupants to enter the property), not Landlord, conferred the benefit on Occupants. It does not matter that Tenant did so in violation of the lease; it nonetheless conferred the benefit.
Occupants did not pay anyone for their use of the property, so an argument was made that they were trespassers. But regardless of whether Occupants were subtenants or trespassers, they were third parties to the lease between Landlord and Tenant, and Landlord did not have a legal basis for recovering restitution from them.
For more information, contact Edward J. Levin.
Ed Levin
410-576-1900 • elevin@gfrlaw.com
Date
July 21, 2021
Type
Author
Teams