Relating to Real Estate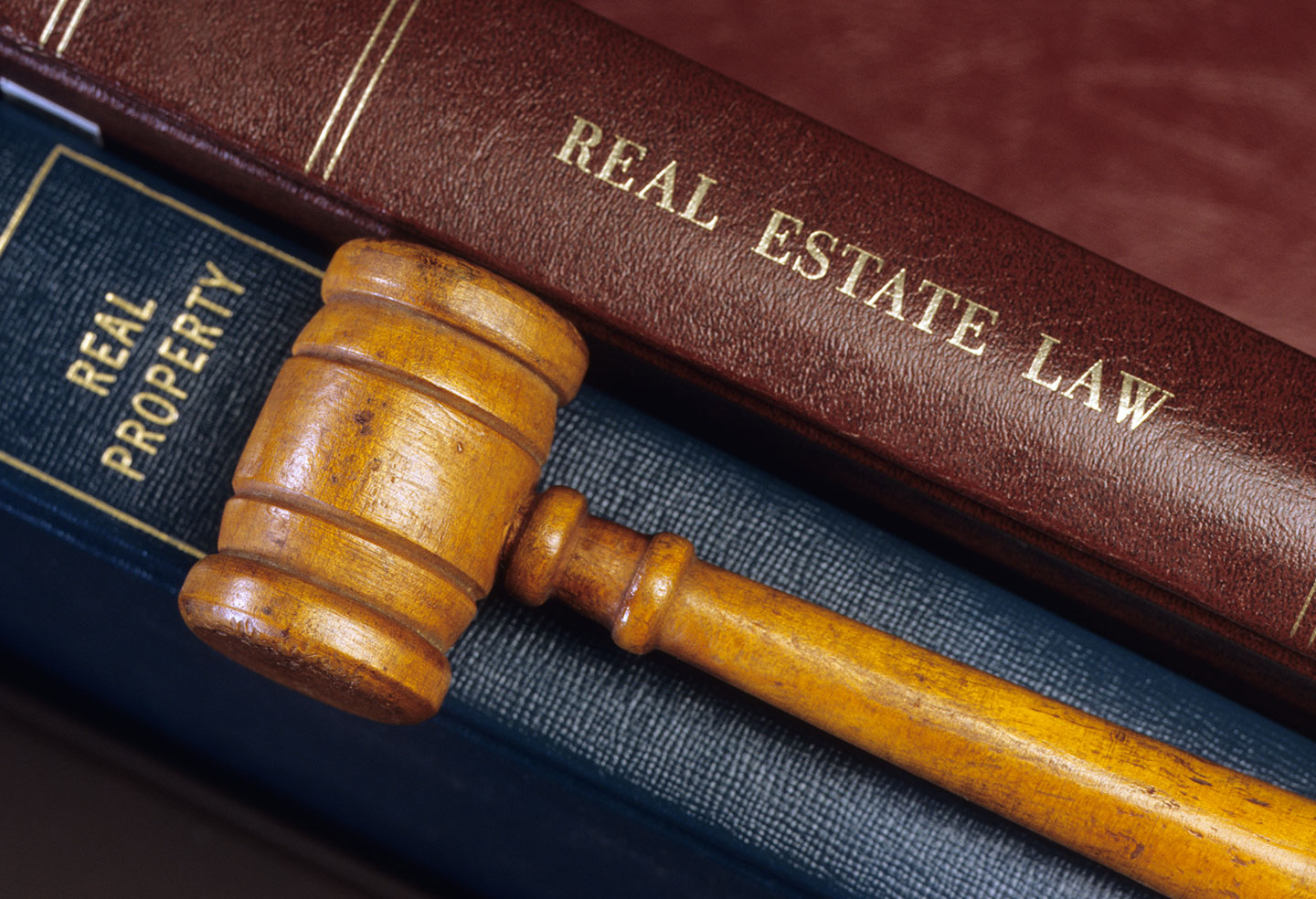 Landlord Barred from Enforcing Profit Sharing Provision in Bankruptcy
Most commercial landlords are aware that a lease requiring a landlord's consent to an assignment is unenforceable in a federal bankruptcy case.  But is a provision requiring a tenant to share its profit on an assignment of a lease enforceable in bankruptcy?
In Angelone v. The Great Atlantic & Pacific Tea Co. (In re: The Great Atl. & Pac. Tea Co., Inc.), No. 15-CIV-8932 (NSR), 2016 WL 6084012 (S.D.N.Y. Oct. 17, 2016), a landlord objected to A&P's auction sale of one of its leases on the basis that the lease required A&P to share 50% of any net profit received from the sale with the landlord.  The bankruptcy court overruled the objection and the landlord appealed.  The U.S. District Court for the Southern District of New York affirmed.  
The court based its ruling on Section 365(f) of the Bankruptcy Code, which the court said is intended to maximize the value of a debtor's assets for the benefit of creditors.  Under Section 365(f)(1) a trustee may assign a lease notwithstanding a lease provision that "prohibits, restricts, or conditions" the assignment of the lease.  The court held that a lease provision requiring the tenant to share its profit on a lease assignment with the landlord is a "condition" of the lease that is unenforceable under the provisions of Section 365(f)(1) and its underlying policy.
As a result, the landlord could not share A&P's profit from the sale.  The district court's ruling is consistent with decisions of other courts on the same issue.
For questions, please contact Larry Coppel (410) 576-4238.
Print
Date
12.05.16
Type
Teams