Relating to Real Estate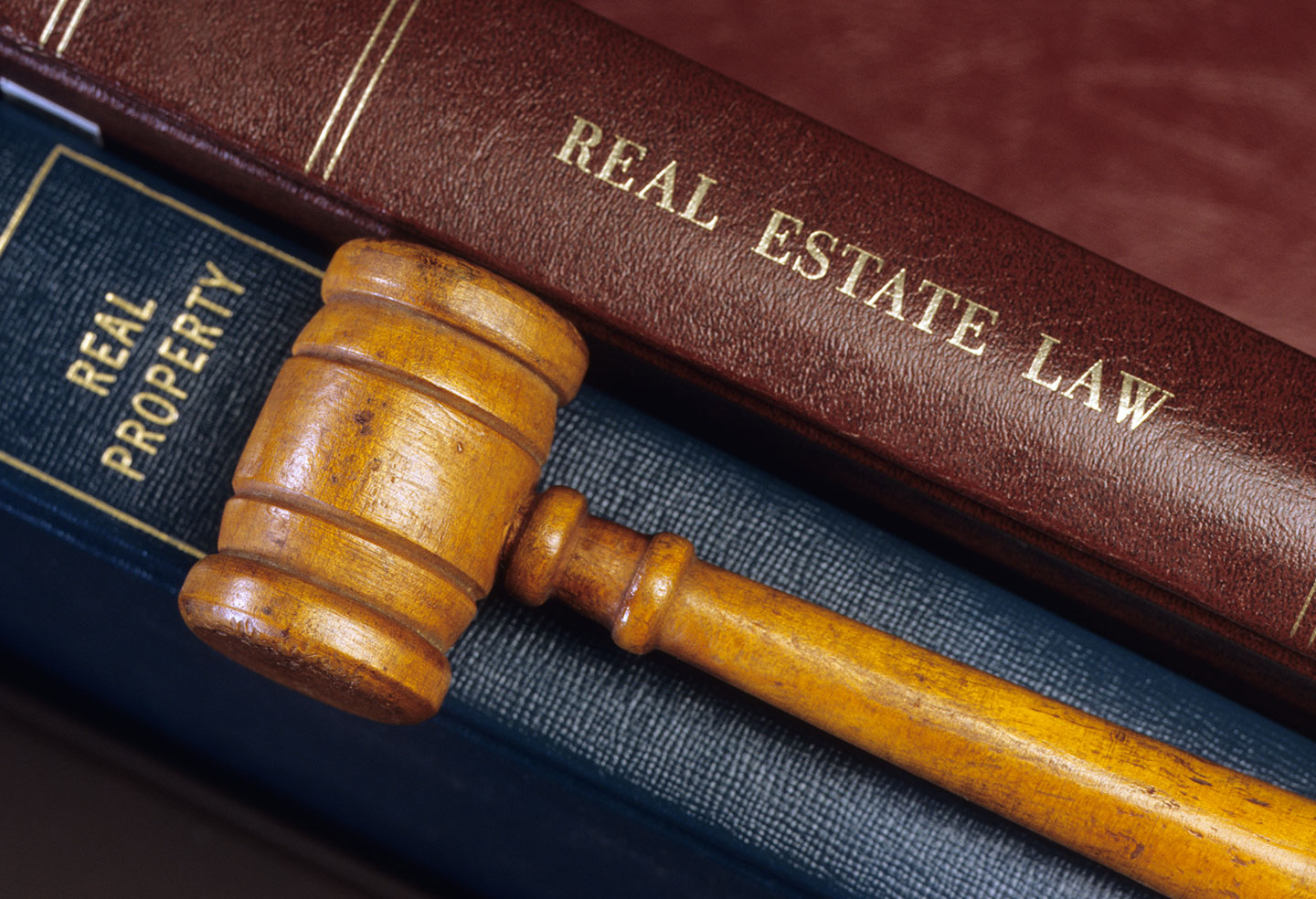 Judicial Tolling Extends Statute of Limitations
Back River, LLC v. Jablon, 1758 SEPT.TERM 2015, 2016 WL 7077675 (Md. Ct. Spec. App. Dec. 2, 2016), describes how Back River, Sprint, and others (collectively, "Back River") have been trying to obtain permission to construct and operate a wireless communications tower in Baltimore County since 2001.  A tower was constructed under a validly issued building permit based on a variance issued by the Baltimore County Zoning Commissioner, but that variance was overturned on appeal.  On the way to this case, Baltimore County requested that the Circuit Court for Baltimore County issue an injunction ordering Back River to tear down the tower itself or to allow the County to tear it down.  Back River argued that the County's action was barred by the three-year statute of limitations set forth in Courts and Judicial Proceedings Article ("CJ") §5-114, but the circuit court rejected that argument.  On appeal, the Court of Special Appeals affirmed.

The Court of Special Appeals found that from its face, the statute of limitations of CJ §5-114 would apply.  However, the doctrine of judicial tolling allows a court to suspend a statute of limitations in a particular case for what it considers important policy reasons, even when the statute does not contain a provision allowing for an extension of the limitations period.  The court noted that two conditions must be met for the doctrine of judicial estoppel to be applicable:  "(1) there is persuasive authority or persuasive policy considerations supporting the recognition of the tolling exception, and (2) recognizing the tolling exception is consistent with the generally recognized purposes for the enactment of statutes of limitations."  The court determined that judicial tolling was applicable in light of the prolonged litigation between the parties, extending for more than 15 years.  Additionally, the court found that applying judicial tolling in this case would not be inconsistent with the purposes of statutes of limitation.

The court stated that "[j]udicial tolling is a narrow and disfavored doctrine, rarely invoked and even more rarely affirmed."  Moreover, judicial tolling may not indefinitely postpone the limitations period; instead the doctrine postponed the limitations period while the litigation continued in a diligent manner.

For questions, please contact Ed Levin (410) 576-1900.
Date
May 11, 2017
Type
Author
Teams