News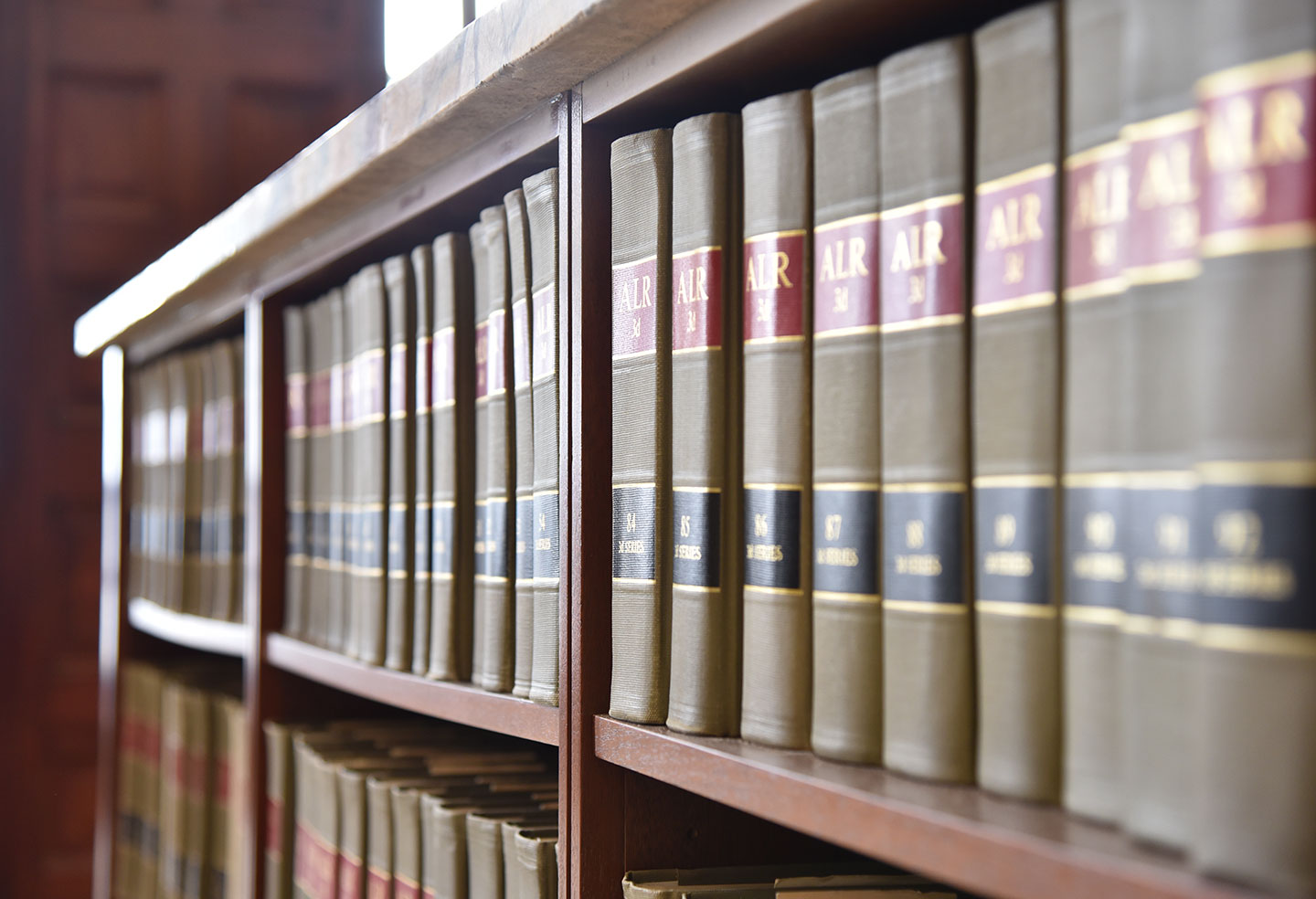 James R. Benjamin, Jr. Appointed to the Maryland Appellate Judicial Nominating Commission
Gordon Feinblatt LLC is pleased to announce that James R. Benjamin, Jr. has been appointed to the Maryland Appellate Judicial Nominating Commission by the Office of Governor Larry Hogan.
The primary responsibility of the Judicial Nominating Commission has been to screen candidates for judicial office. This screening process allows the Governor to appoint the most highly qualified candidates.
James is a member of the Firm's Litigation, Business and EMERGE Teams. He has significant experience representing and advising minority-owned and women-owned businesses (MBEs and WBEs) on certification and procurement matters as well as structuring and creating joint ventures and teaming arrangements. He advises businesses concerning MBE/WBE certification with MDOT.
James is a member of the Board of Visitors of the University of Maryland Francis King Carey School of Law and the University of Maryland College Park College of Behavioral and Social Sciences. He also serves on the Judge Alexander Williams Center for Education, Justice and Ethics Board of Directors. In 2014, James was appointed by former Mayor Stephanie Rawlings-Blake to co-chair a working group on the use and implementation of body-worn cameras by Baltimore law enforcement officers. He currently serves on the Baltimore County Human Relations Commission.
Date
July 25, 2019
Type
Teams