Relating to Real Estate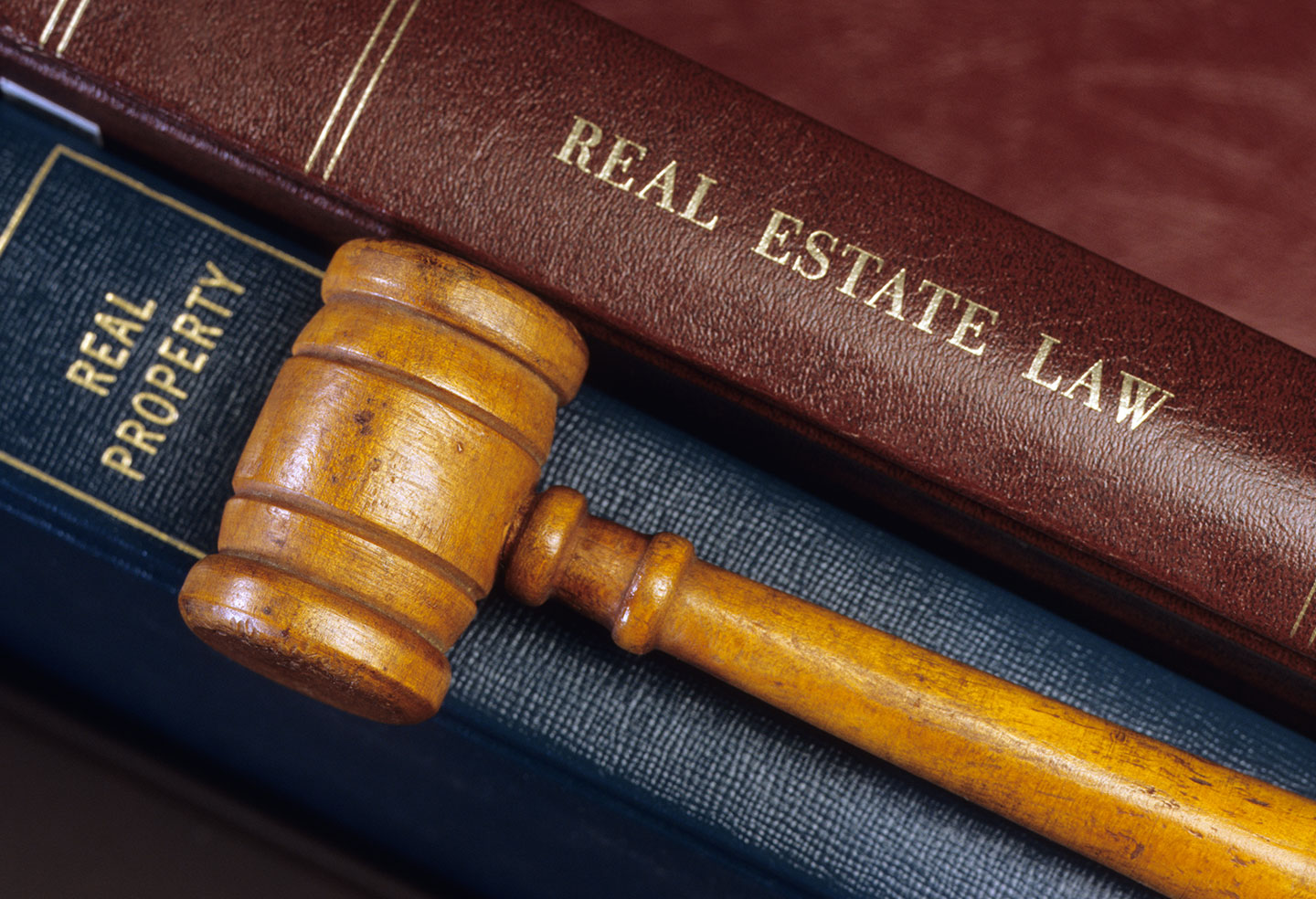 Increasing Asset Value through Energy
By Jason Schwartzberg
President of MD Energy Advisors
With rising interest rates, increasing foreign investment and decreasing cap rates, finding value adding opportunities for commercial real estate (CRE) is becoming increasingly more difficult. Value is traditionally added by filling vacancies, efficiently staffing buildings and optimizing the capital stack. An often overlooked opportunity to add value resides in the energy plan.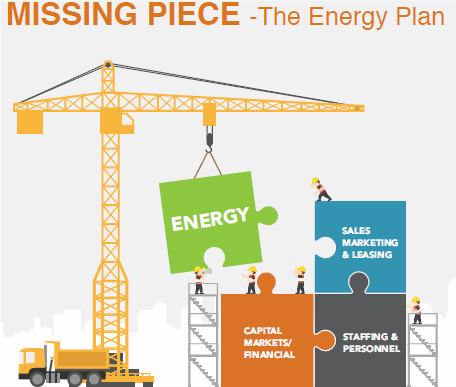 According to Energy Star, the voluntary program managed by the U.S. Environmental Protection Agency and the U.S. Department of Energy, "energy use is the single largest operating expense in commercial office buildings, representing approximately one-third of typical operating budgets." There are typically two areas of focus when looking to increase asset value through energy:
Supply: Reducing the rate that you pay per unit (kWh).
Demand: Reducing the number or units (kWh) that you consume.
Energy purchasing is the primary supply strategy. This strategic approach allows real estate owners to directly impact the bottom line while also meeting the needs of the business' risk tolerance, budget management and overall energy goals.
On the demand side, energy efficiency is the primary strategy that helps lower operating costs and adds value to property assets. Low-cost and cost-effective investments include:
Using daylight when possible or turning off unused lights;
Adjusting the thermostat for unoccupied buildings;
Installing or retrofitting lighting systems with energy-efficient options such as compact fluorescent lights (CFLs) and light emitting diodes (LEDs);
Identifying inefficiencies via energy audits and retrocommissioning to optimize startup time, power-down time and equipment sequencing; and
Educating others about how their behaviors can directly and indirectly impact energy use.
MD Energy Advisors recently employed supply and demand strategies for a 40,000-square-foot, full-service office building in Columbia, MD. After collecting a month's worth of utility bills, we built a load profile and conducted an energy audit. The proposal included an exterior and interior lighting retrofit and optimizing the heating, ventilating and air conditioning (HVAC). Following a competitive bid process for its electricity contract, the client saw a reduction in annual energy expenses by 25% or $36,866, which was almost $1 per square foot. At a cap rate of 8%, we delivered a potential asset value boost of $460,000.
Ideal candidates for this approach include full-service office buildings, student housing, and hospitality facilities.
For questions, contact Jason Schwartzberg at 410-777-8144 or jason@mdenergyadvisors.com.
Editor's note: For a discussion of the Maryland C-PACE program regarding special financing available for eligible energy projects, click here.
Date
January 03, 2019
Type
Teams