Mid-Atlantic Health Law TOPICS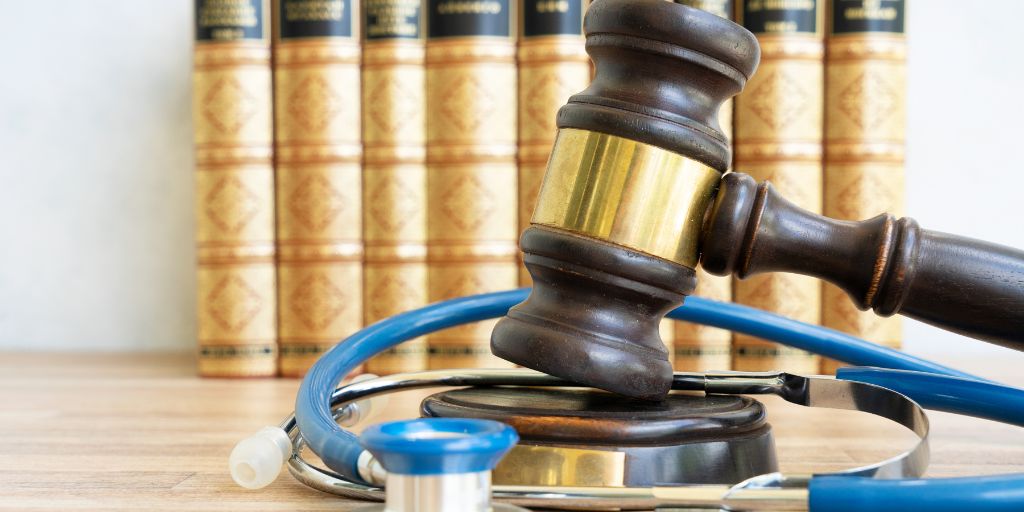 If You Play the Business Judgment Card, I'll Play the Interested Director Card
The decisions of boards of directors in Maryland, including boards of directors of health care corporations, are generally entitled to the benefit of something called "the business judgment rule." That means, generally, actions of a board of directors will be upheld upon challenge if they are made in good faith, with the care that a prudent person would use, and under the reasonable belief that the directors were acting for the benefit of the corporation.
In Cherington Condo. v. Kenney, Maryland's intermediate appellate court was recently faced with a challenge to a decision by a condominium board to increase garden unit residents' monthly assessments disproportionately for the maintenance of outdoor spaces around townhouse units. Even though all board members lived in townhouse units, the condominium board still argued that its decision was protected by the business judgment rule.
However, the appellate court reminded the directors that the business judgment rule does not apply: (A) if there is fraud or bad faith; or (B) if under the interested director rule, there is a showing of a director's conflict of interest.
In the case of an "interested director," the applicable Maryland statute provides that the taint of conflict may be removed by (1) approval or ratification, following full disclosure, by (a) a majority of disinterested directors, or (b) a majority of disinterested stockholders; or (2) proof by the interested director that the transaction was fair and reasonable to the corporation.
Edward J. Levin
410-576-1900 • elevin@gfrlaw.com
Date
March 20, 2023
Type
Author
Teams