Relating to Real Estate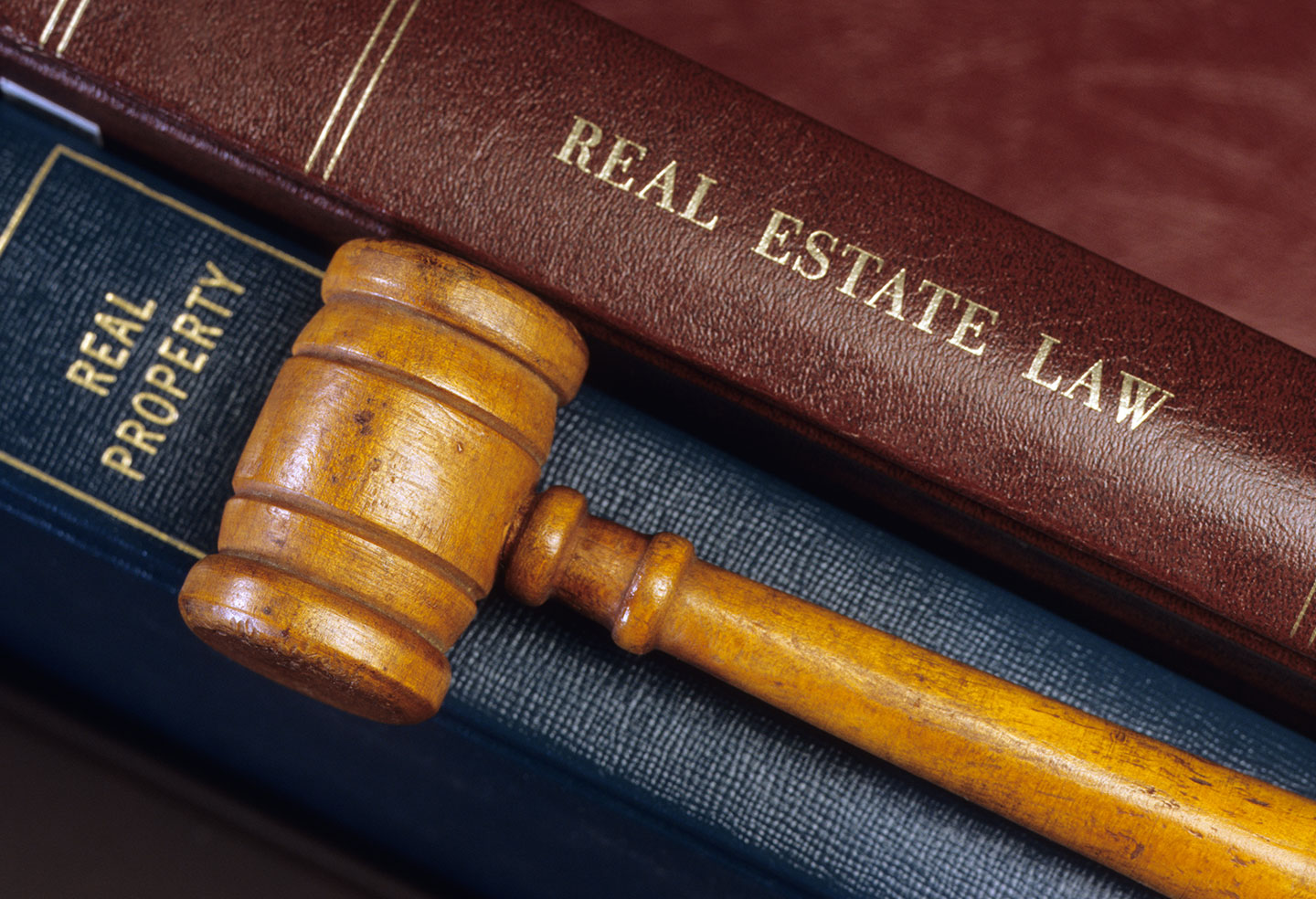 If You Play the Business Judgment Card, I'll Play the Interested Director Card
In Cherington Condo. v. Kenney, No. 157, Sept. Term, 2021, 2022 WL 959967 (Md. Ct. Spec. App. Mar. 31, 2022), the Board of the Cherington Condominium Association in Montgomery County voted to require that all residents pay for the maintenance of outdoor spaces around the townhouse units. This change resulted in the monthly assessments being increased:
For those who lived in townhouse units from $200 to $247 — a 23.5% increase — and
For the residents in garden units from $240 to $352 — a 46.7% increase.
All Board members lived in townhouse units.
Heather Kenney, who lives in one of the garden-style units, challenged the Board's action before the Commission on Common Ownership Communities for Montgomery County, Maryland (CCOC). She contended that that budget violated the Association's declaration and bylaws because it provided for increases of more than 25% for some people.
The CCOC ruled against her, and Ms. Kenney appealed to the Circuit Court for Montgomery County. When the Board argued that it was entitled to the benefit of the business judgment rule, the circuit court countered that it was also subject to the interested directors rule– that is, directors with a conflict of interest may not vote or may do so only after disclosure. The circuit court found that the Board had acted in a self-interested manner and remanded the case to the CCOC to determine whether it was fair and reasonable to assess costs as the Board had done.
The Board appealed and the Court of Special Appeals (CSA) affirmed the circuit court's decision. The CSA stated, "[T]he business judgment rule is a presumption that in making a business decision the directors of a corporation acted on an informed basis, in good faith and in the honest belief that the action taken was in the best interests of the company. Absent an abuse of discretion, that judgment will be respected by the courts."
The CSA found that the business judgment rule applies to homeowner associations and condominiums, but that it does not apply in two cases:
If there is fraud or bad faith; or
If under the interested director rule, there is a showing of a director's conflict of interest.
One way to deal with the interested director rule is for only those directors who do not have a conflict to vote on issues where a conflict exist. Another step is to disclose in writing the nature of a director's conflict.
Because Ms. Kenney's complaint suggested the existence of a conflict, the CSA agreed with the circuit court that the case should be remanded for a determination of whether the Board's action was fair and reasonable.
For more information, contact Edward J. Levin.
Ed Levin
410-576-1900 • elevin@gfrlaw.com
Date
May 03, 2022
Type
Author
Teams