Relating to Real Estate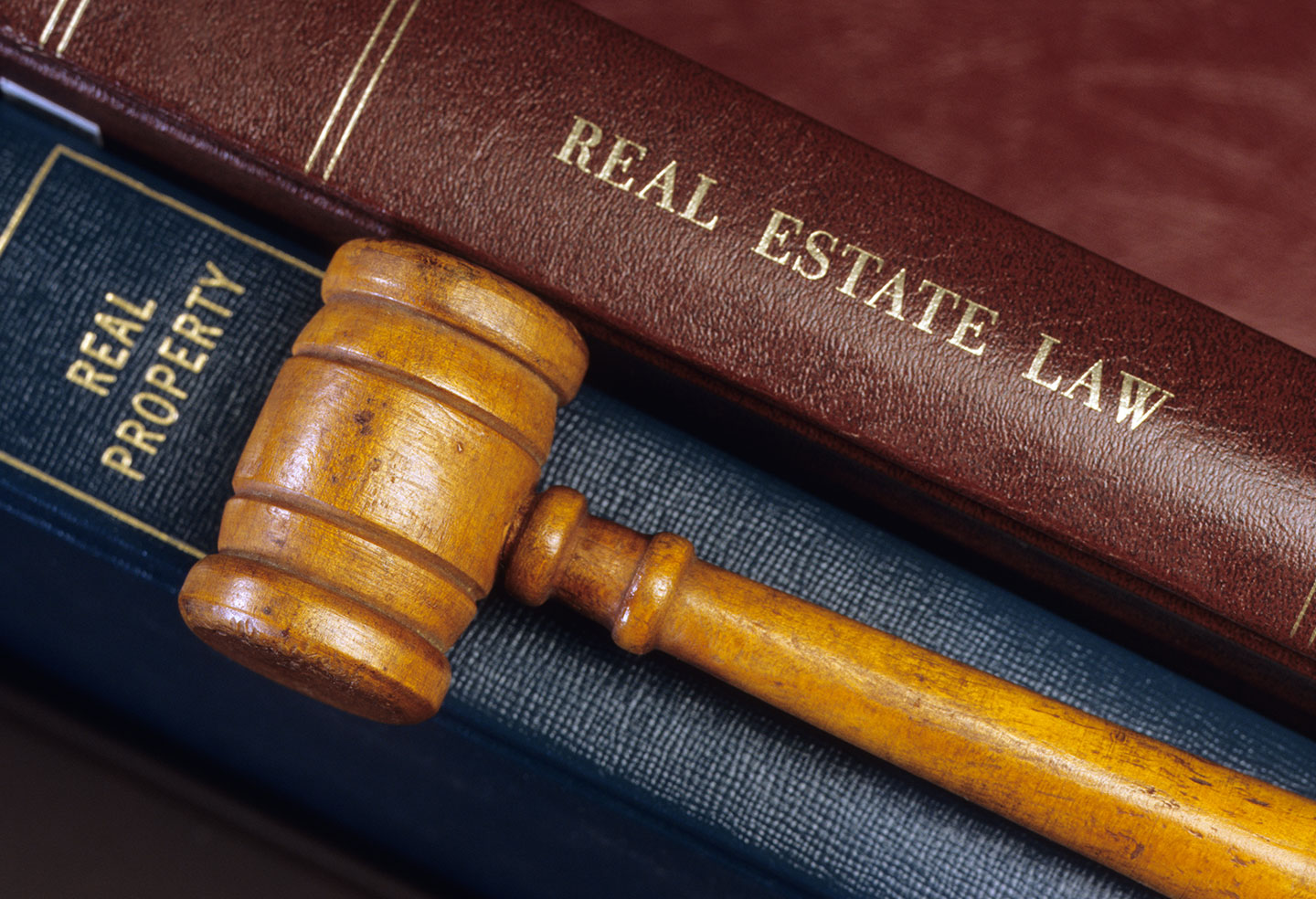 Guarantor Remains Liable After Lease is Rejected by Landlord
Although most lease rejections in bankruptcy arise in the context of bankruptcies of tenants, when a landlord files for bankruptcy, the landlord can elect to assume or reject a lease. If the lease is rejected, the Bankruptcy Code protects the tenant from losing the premises by giving the tenant an election to remain on the premises and continue to pay rent throughout the remaining term and any renewal term under 11 U.S.C. §365 (h). However, the Code does not address the liability of a guarantor of a lease that has been rejected by a landlord where the tenant elects to remain in possession.
In Eplet, LLC et al v. DTE Pontiac North, LLC, et al, 984 F.3d 493 (6th Cir. 2021), the U.S. Court of Appeals for the Sixth Circuit held that a guarantor of the lease remains liable under its guaranty where the tenant elects to remain in possession following rejection of its lease by its landlord. Under the facts of Eplet, the parent of the tenant guaranteed the tenant's performance of an agreement that required the tenant to maintain the premises in good condition and free of environmental defects. After the lease term ended and the tenant vacated, the landlord sued the guarantor for damages as a result of the tenant's breach of the maintenance agreement.
The Sixth Circuit found that the separate maintenance agreement and the lease were a single integrated agreement under Michigan law. It then held that as a result of the tenant's election to remain on the premises for the balance of the lease term, the guarantor could not escape liability notwithstanding that the lease (and related maintenance agreement) had been rejected in bankruptcy. By assuming the benefits of remaining on the premises, the court concluded that the tenant and guarantor could not reject the burdens of the lease and related agreements.
Observation: During the pandemic many loans secured by real estate have gone into default, and it would not be surprising if there is an increase in the number of bankruptcies filed by project owners. Where a lease is rejected by a landlord and the tenant remains in possession, the Sixth Circuit's decision strengthens the landlord's rights to require full performance of all lease obligations.
Lawrence Coppel wrote this summary. Larry is former Senior Counsel at Gordon Feinblatt and can be reached at lawrencecoppel@gmail.com.
Print
Date
04.29.21
Type
Teams