Relating to Real Estate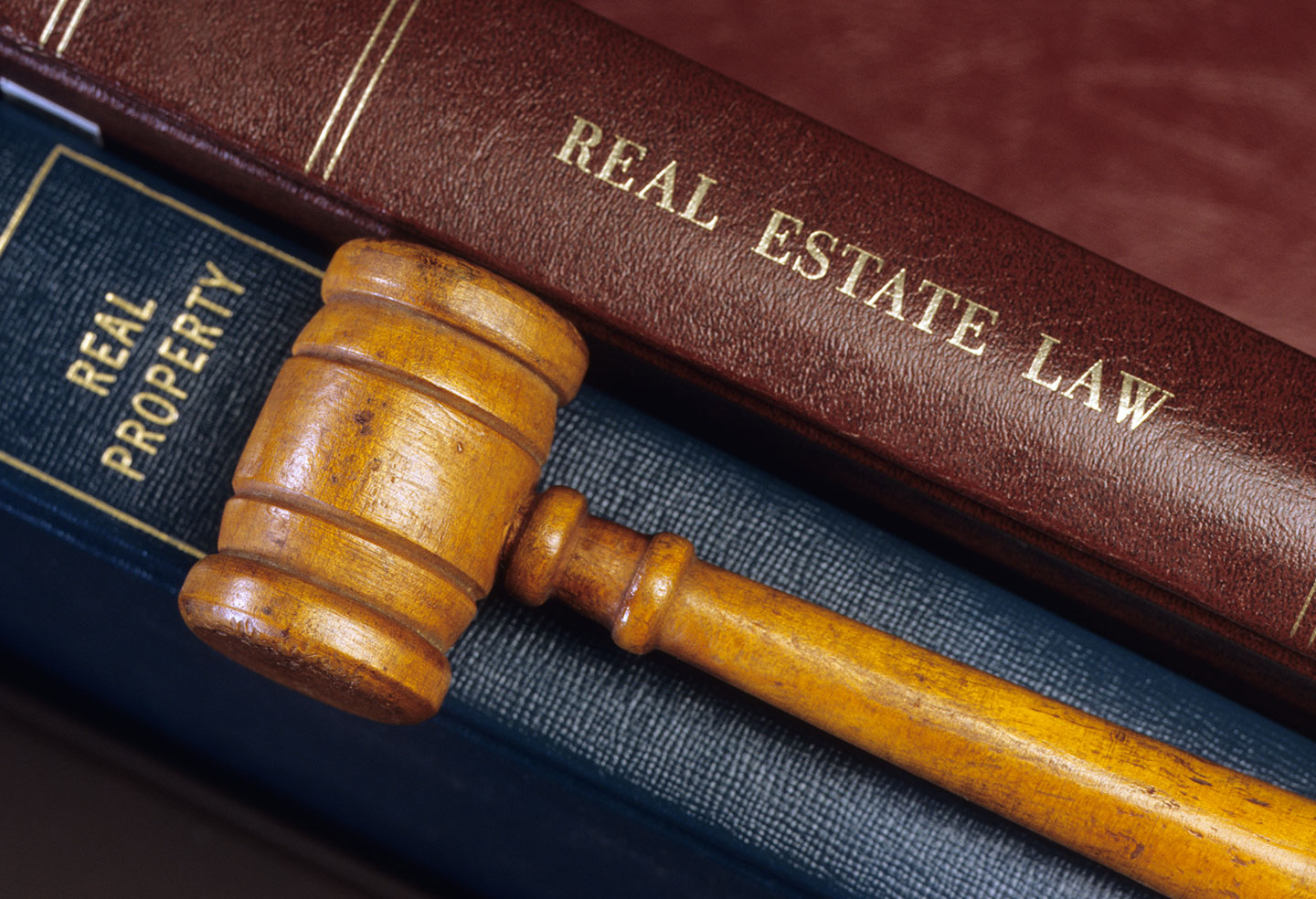 Guarantor May Be Liable for Payments Made Before the Date of the Guarantor's Release if Those Payments are Set Aside as Fraudulent Conveyances
In the case of In re MS Grand, Inc., No. AP 12-1481, 2014 WL 2795239 (Bankr. E.D. Va. June 19, 2014), a landlord was sued by a bankruptcy trustee who claimed that rent payments made prior to bankruptcy should be avoided as fraudulent transfers under the Maryland Uniform Fraudulent Conveyance Act ("Md. UFCA," which is subtitle 2 of title 15 of the Commercial Law Article of the Maryland Code). The landlord then sued SuperValue, Inc., which had guaranteed the lease. SuperValue defended on the basis that it had received a release by the landlord at the time the lease was assigned to the current tenant. The release provided that it was effective for all obligations that arose before the date of the release, but that SuperValue was not released for liabilities that accrued after the date of the release. It is noteworthy that the release did not specifically contain a carve-out for avoidance claims as to rent payments made prior to the date of the release.
The bankruptcy court held in favor of the landlord, reasoning that because a fraudulent conveyance is void under the Md. UFCA, the rent payment should be considered as never having been made. Since the release only released the guarantor from liabilities accruing subsequent to the dates of the rent payments at issue, the guarantor was not released from liability if the trustee is successful with the fraudulent conveyance claim.
PRACTICE POINTER: Although the landlord won on the motion in Inre MS Grand, the teaching moment for this decision is that the landlord probably could have avoided litigating the defense altogether had the language of the release carved out avoidance claims. Although this is usually done by experienced counsel for lenders, many lawyers and property owners do not include such a provision in their documents.
For questions about this, please contact Larry Coppel at (410) 576-4238.
Date
August 18, 2014
Type
Teams