Relating to Real Estate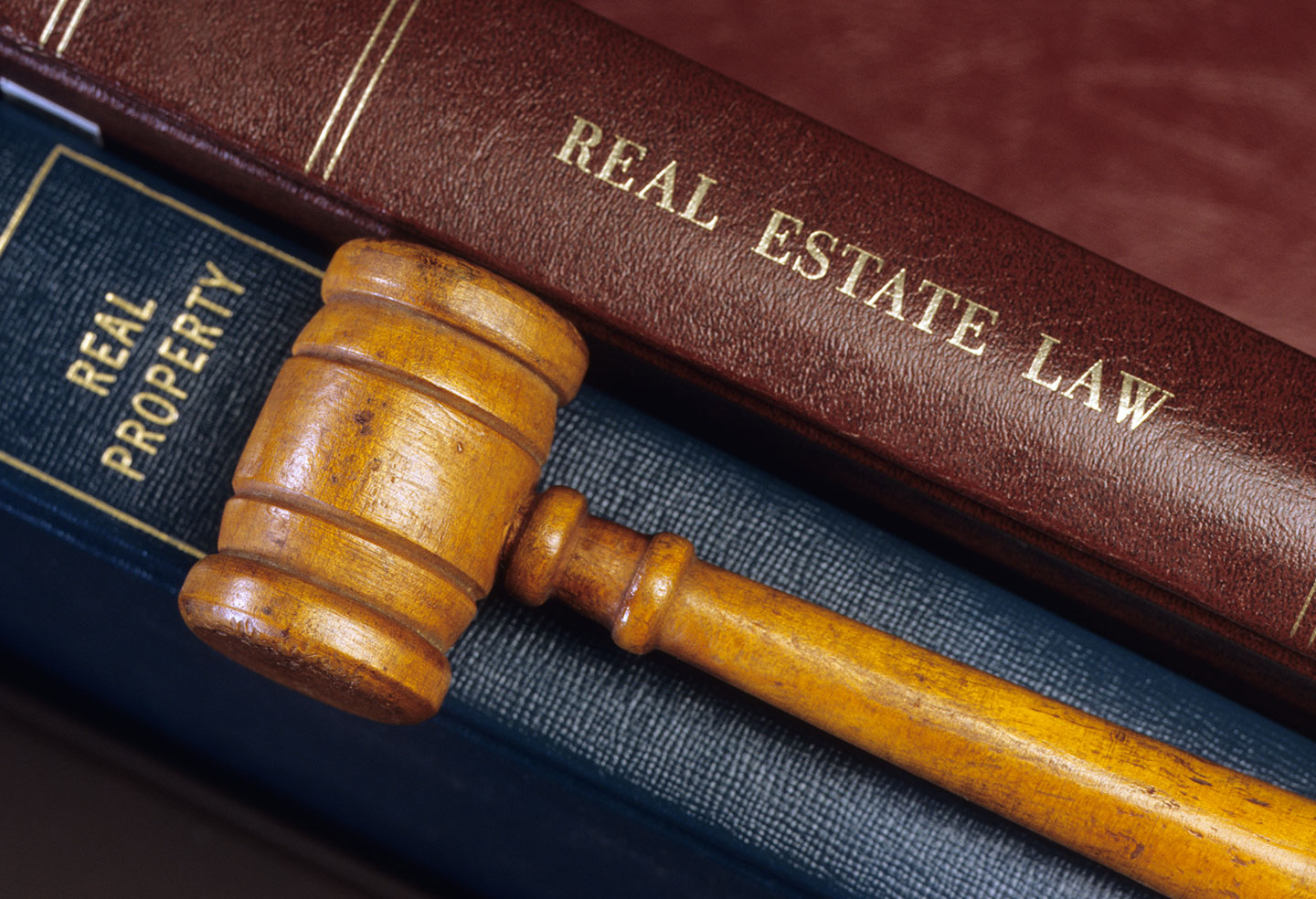 Growing Marijuana in Your Bathtub May Not Get You Evicted
The Court of Appeals held in Chateau Foghorn LP v. Hosford, 455 Md. 462, 168 A.3d 824 (2017), that the Maryland statute that permits eviction only if a tenant breaches a lease and "the breach was substantial and warrants an eviction" is not preempted by federal law.
Wesley Hosford is severely disabled and wheelchair-bound, and has been a resident of Ruscombe Gardens Apartments in Baltimore City since 1989.  Ruscombe Gardens is a Section 8 low-income housing facility.  Pursuant to federal law and regulation, Hosford signed a lease addendum that provides that any drug-related activity on or near the premises is a basis for termination of the lease.
After bedbugs were found in the building, Hosford's landlord, Chateau Foghorn LP ("Foghorn"), hired exterminators who saw a marijuana plant growing in Hosford's bathtub on June 10, 2014 and reported it to the police.  The police came, confirmed that the plant was marijuana, and charged Hosford with possession.  The charge was not prosecuted. 
Foghorn gave notice of termination of the lease, but Hosford did not vacate the premises.  Pursuant to §8-402.1 of the Real Property Article of the Maryland Code ("RP"), Foghorn filed an eviction action.  It contended that Hosford engaged in drug-related criminal activity, and therefore violated a clause in his lease.  Foghorn believed that Hosford should therefore be evicted.  Hosford moved for a jury trial, and the case was transferred to the Circuit Court for Baltimore City.  Hosford argued that even if he breached the lease, he could not be evicted unless the court determined that the breach was "substantial" and "warrants an eviction" as provided in RP §8‑402.1.
Interestingly, Maryland law was changed as of October 1, 2014, when possession of the amount of marijuana that Hosford had in his bathtub became a "civil offense."  Possession of any amount of marijuana remains a crime under federal law.
The circuit court held that federal law preempted the Maryland statute to the extent that it would allow a judge or jury to review a landlord's exercise of its discretion to evict a tenant.  The circuit court granted Foghorn's motion for summary judgment and it issued a judgment of possession.
On appeal, the Court of Special Appeals reversed the decision of the circuit court.  SeeRelating to Real Estate December 2016.  Upon petition from Foghorn, the Court of Appeals issued a writ of certiorari.
The Court of Appeals held that landlord-tenant law is an area that is traditionally controlled by state law, and therefore there is a heightened presumption against preemption.  Further, the court found that RP §8-402.1's requirement that a trial court determine if a breach of lease is "substantial and warrants an eviction" is not in conflict with either the broad or specific Congressional intent in this area.  Therefore, the Court of Appeals affirmed the decision of the Court of Special Appeals, which had remanded the case for trial under the rules of RP §8-402.1.
For questions, please contact Ed Levin (410) 576-1900.
Date
November 08, 2017
Type
Author
Teams