Legal Bulletins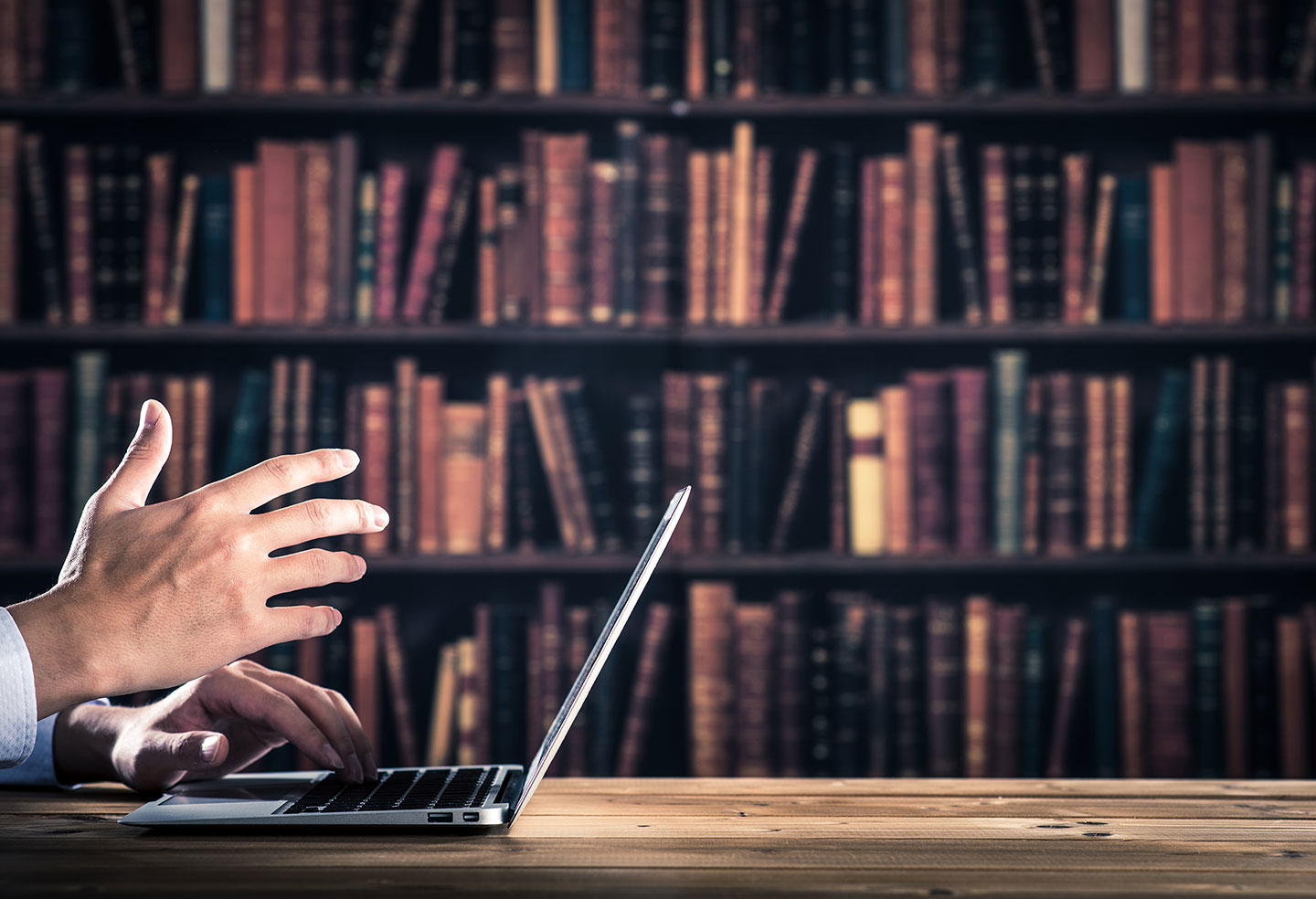 Green Building Code Changes in Baltimore City
A bill now under consideration by the Baltimore City Council could make it more difficult to make modifications of many existing nonresidential and multifamily buildings and to obtain exceptions based on cost, feasibility, or historic nature of the building.
City Council Bill No. 14-0413 proposes to repeal the City's existing green building code and replace it with a modified version of the 2012 International Green Construction Code (IgCC). For the most part, the changes will offer developers and builders additional flexibility to determine which green building standard best suits their particular projects; however the current draft of the bill does not adopt the IgCC sections for modifications of existing buildings.
The City's current green building code applies only to new construction and "extensively modified" nonresidential or multifamily residential buildings with at least 10,000 square feet. The bill eliminates the term "extensively modified" but instead would apply the new green building code to all new construction, repairs, additions, changes of occupancy, or alterations to a structure in the City, with certain exceptions.
The new code would not apply to:
One or two family dwellings;
Multiple family dwellings with no more than three stories and no more than five units;
A structure that has achieved a Silver rating or higher under the Green Building Council's Leadership in Energy and Environmental Design (LEED) rating system; or
A structure that complies with Standard 189.1 for the Design of High-Performance Green Buildings adopted by the American Society of Heating, Refrigerating and Air-Conditioning Engineers, Inc. (ASHRAE 1989.1).
A significant issue will be how the City handles modifications to existing buildings under the new green building code. Without the guidance provided by the IgCC sections on existing buildings or other comparable language, the bill may make it more difficult to make repairs or modifications to existing multifamily and nonresidential buildings.
The bill also provides a six-month period to seek an exemption from the requirements of the new code based on "practical infeasibility or hardship," a determination that the public interest would not be served by requiring compliance or other compelling circumstances.
For additional information, contact Michael C. Powell.
Michael C. Powell
410-576-4175 • mpowell@gfrlaw.com
Date
August 10, 2014
Type
Author
Teams