News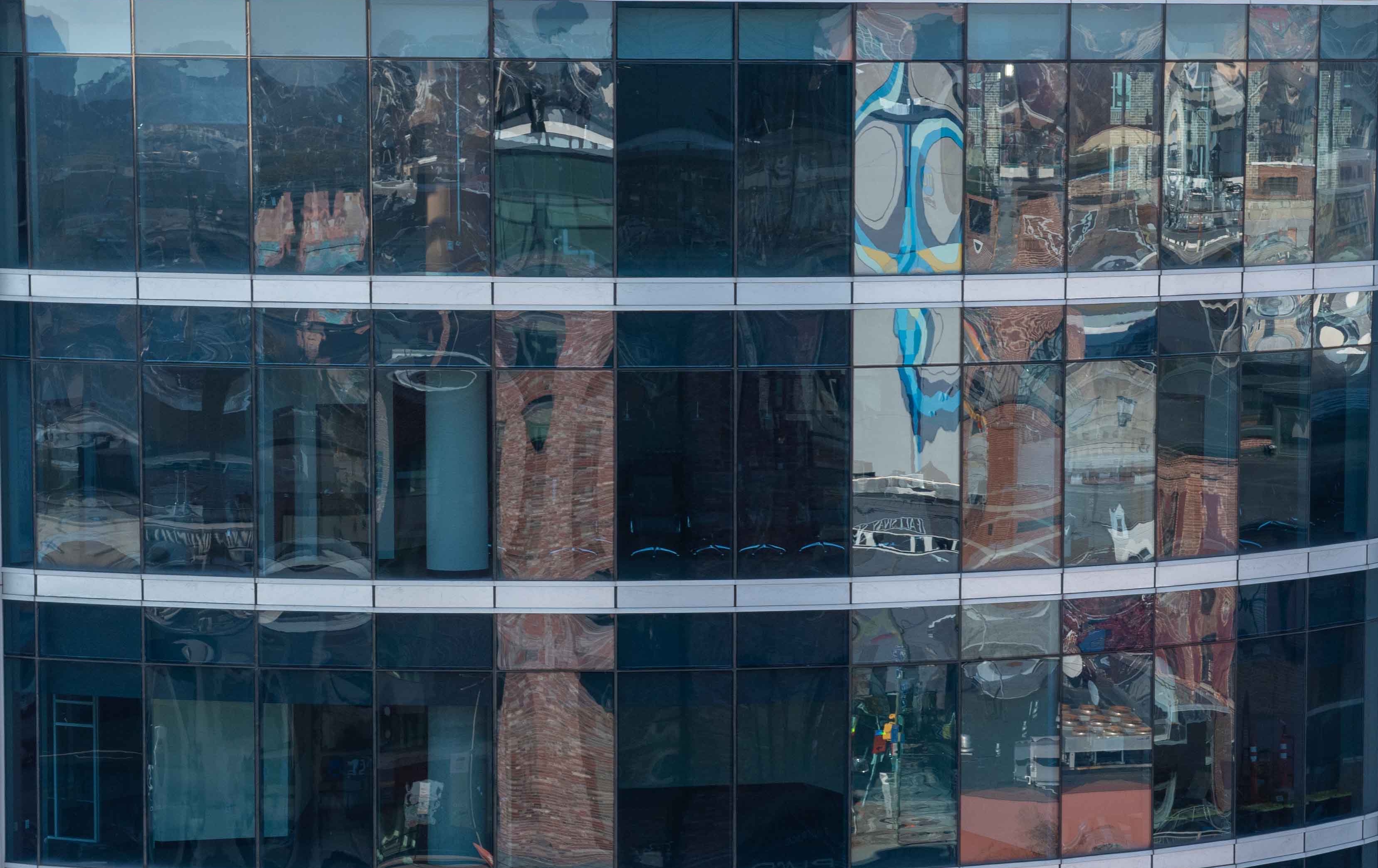 Gordon Feinblatt Elects Michael C. Powell as Managing Member and COO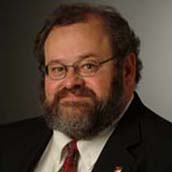 The law firm of Gordon Feinblatt LLC is pleased to announce that Michael C. Powell has been elected as the Firm's Managing Member and COO.
Michael Powell's legal practice of more than 30 years has focused on environmental law, energy law and government relations. "We are very proud of Michael's success within the legal community in Maryland and for his representation of our clients before the legislative and executive branches of Maryland State and local government throughout Maryland. We are extremely confident in Michael's ability to guide the Firm and look forward to his contributions as a key member of the Firm's leadership team," said Barry F. Rosen, Chairman and CEO. In addition to his new duties, Mr. Powell will continue to maintain a full-time practice in environmental and energy law.
After joining Gordon Feinblatt in 1993, Michael Powell developed and grew the Firm's Environmental & Energy Law Practice Group, which he has chaired since its inception. He is also a member of the Government Relations Practice Group and is a registered lobbyist. He has been widely recognized for legal practice excellence by "Best Lawyers in America" for more than a decade, as a "Top Lawyer in Maryland" by Baltimore Magazine, as a "Maryland Super Lawyer," and was a recipient in 2009 of the Maryland Daily Record's "Leadership in Law Award".
Michael Powell has played a major role in the drafting of significant environmental and energy legislation for Maryland including the Maryland Greenhouse Gas Reduction Act, the Maryland Electricity Restructuring Act, the Maryland Brownfields Act, as well as statutes reforming the process for issuing environmental permits in Maryland. He was appointed by Governor Martin O'Malley to serve as one of the inaugural members of the Strategic Energy Investment Fund Advisory Board.
Prior to joining the Firm, Michael served as Principal Counsel to the Maryland Department of the Environment and as an Assistant Attorney General. He earned his J.D from the University of Virginia School of Law and received his B.A., with distinction, from the University of Virginia. He is admitted to practice in Maryland and Virginia.
Herbert Goldman, who has served as the Firm's Managing Member for 32 years, will continue his business law practice full-time at Gordon Feinblatt LLC.
Date
September 04, 2012
Type
Author
Teams