News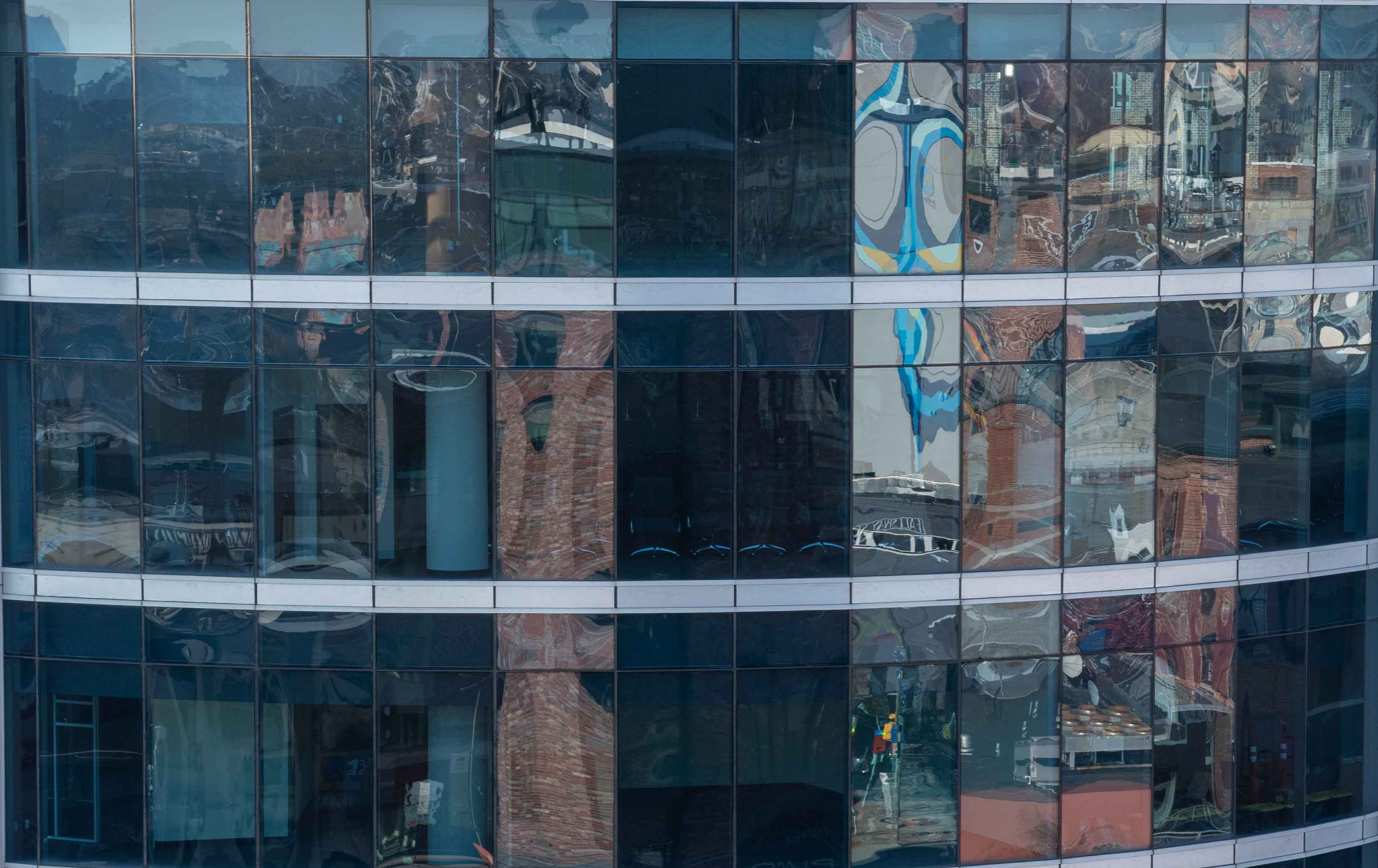 Gordon Feinblatt Attorney Peter B. Rosenwald, II Elected As Chair of the American Red Cross of Central Maryland
Baltimore, Maryland – Gordon Feinblatt, LLC is pleased to announce that Peter B. Rosenwald, II, Esq. has been elected as Chair of the Board of Directors of The American Red of Central Maryland. Mr. Rosenwald is a Member of Gordon Feinblatt's Financial Services Group.
The American Red Cross of Central Maryland is a non-profit organization that provides relief to victims of disasters and help people prevent, prepare for, and respond to emergencies. For nearly a century, the Central Maryland Chapter has worked diligently to fulfill that mission on behalf of residents in Central Maryland.
Mr. Rosenwald's legal practice focuses on representation of financial institutions in commercial lending transactions, including inventory and receivables financing, equipment financing, bank participations, federal and state government lending and guarantee programs, and equity financing.
Gordon Feinblatt's 70 lawyers provide a legal advantage to people doing business in Maryland.
Print
Date
06.17.08
Type
Authors
Teams