Relating to Real Estate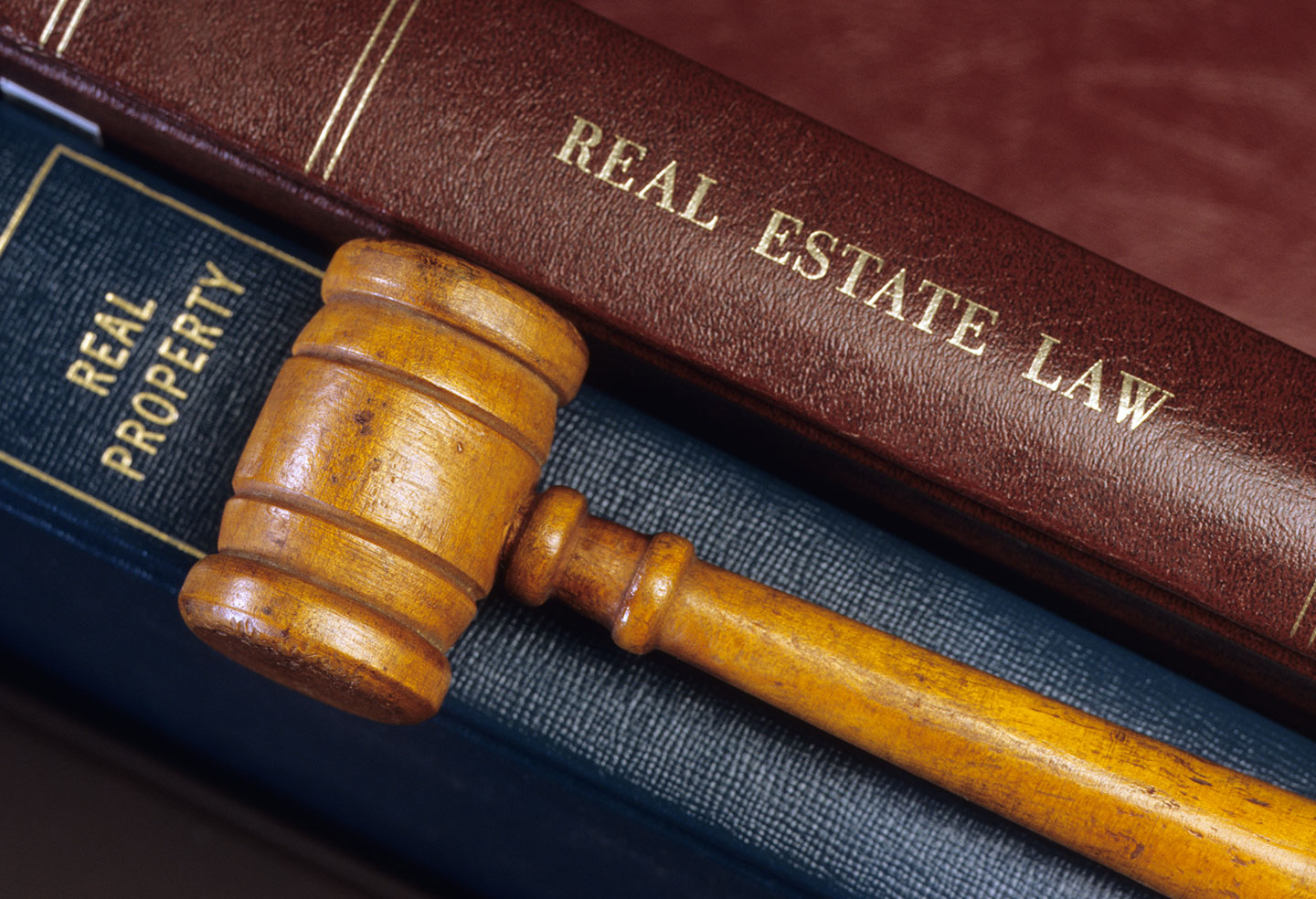 Funeral Home May Be Constructed despite Community's Cultural Sensitivity
In Clarksville Residents Against Mortuary Defense Fund, Inc. v. Donaldson Properties,  ––– A.3d –––, No. 70 Sept. Term 2016, 2017 WL 2687761 (Md. June 22, 2017), the Court of Appeals affirmed the Howard County Board of Appeals approval of a conditional use application for a funeral home in a rural/residential district despite testimony that the neighbors of Asian descent had a strongly negative cultural sensitivity to funeral homes.
Donaldson Properties filed a conditional use plan for a funeral home and mortuary in December 2009 on 3.2 acres of land on Clarkville Pike in the RR-DEO zoning district.  The Howard County Department of Planning and Zoning concluded that the proposed plan, as amended, should be approved because it met the General Standards and Specific Criteria for a funeral home and mortuary conditional use.  In opposition, at hearings members of the community testified that it would bring bad luck to have a funeral home in the neighborhood, it was incompatible with nearby homes from a feng shui perspective, and that persons of Asian descent have a cultural sensitivity to funeral homes.
The approval was affirmed by the Circuit Court for Howard County and by the Court of Special Appeals before the Court of Appeals issued a writ of certiorari.
The Court first determined that the specific requirements of the Howard County Code relating to conditional uses controlled over the general zoning provisions of the Code.  The Court noted that conditional uses are not permitted automatically, but there is a presumption that they are appropriate and compatible with the indicated districts.  Even so, the applicant has the burden of production and persuasion to convince the Board that the conditional use will comply with all applicable requirements.  The Court quoted from Schultz v. Pritts, 291 Md. 1 (1981), "If the applicant shows to the satisfaction of the Board that the proposed use would be conducted without real detriment to the neighborhood and would not actually adversely affect the public interest, [the applicant] has met [the] burden."  Without probative evidence of unique adverse effects, it is arbitrary, capricious, and illegal for the Board to deny a conditional use application.
In response to the concerns about the cultural sensitivities of neighbors of Asian descent, the Board had concluded that these issues did not pertain to the issues of concern that are listed in the Code (such as noise, dust, and vibrations), which are all physical conditions.  The Court held that because the community members did not connect their sensitivities to any of the enumerated conditions in the Code, the Board's decision to approve the conditional use was correct.
For questions, please contact Ed Levin (410) 576-1900.
Date
July 24, 2017
Type
Author
Teams