Relating to Real Estate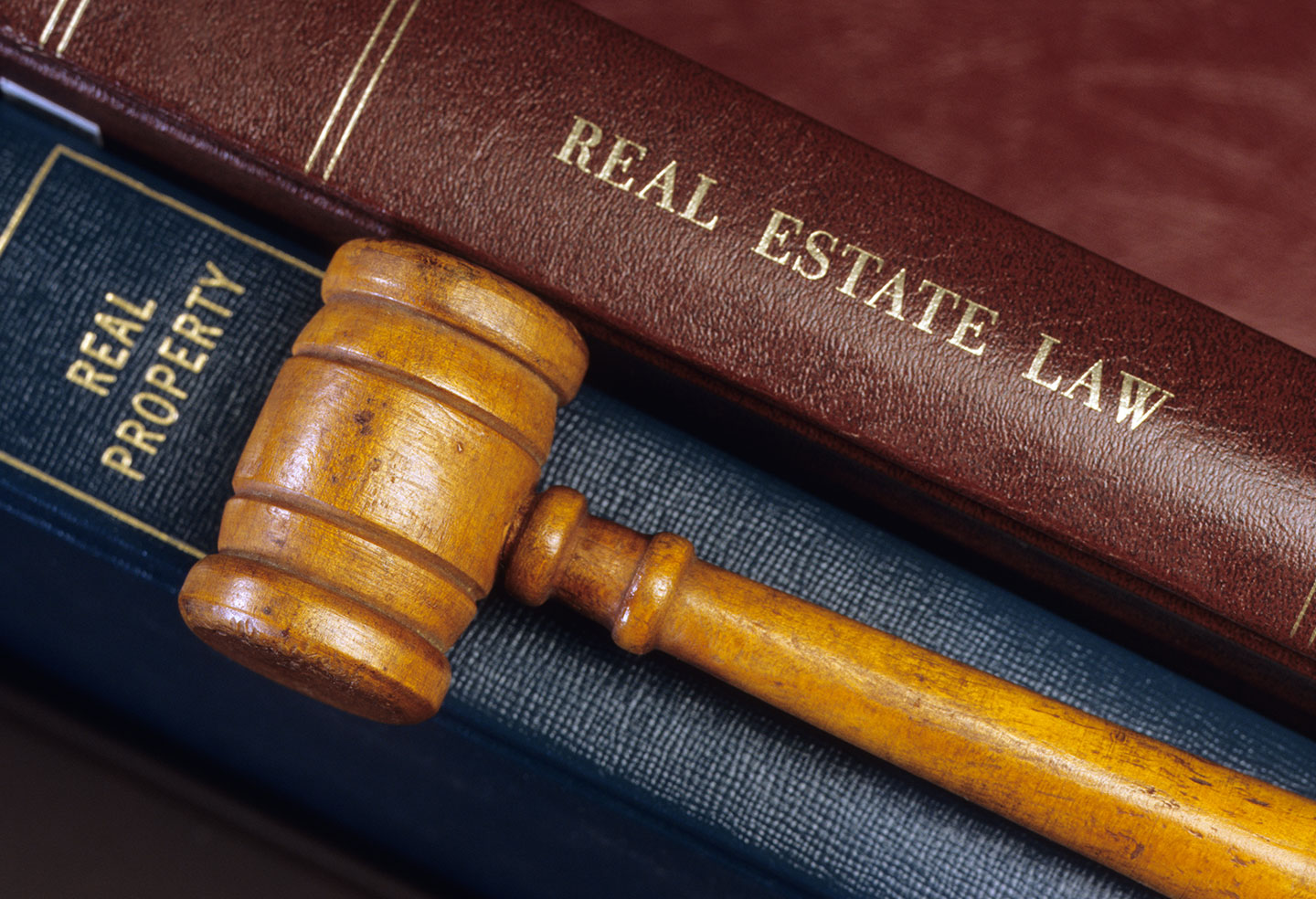 Fourth Circuit Refuses to Get Involved in Developer's Land Use Dispute
In Pulte Home Corp. v. Montgomery County, Maryland, 909 F.3d 685 (4th Cir. 2018), the U.S. Court of Appeals for the Fourth Circuit affirmed the dismissal of developer Pulte Homes Corporation's lawsuit against Montgomery County, Maryland, alleging that the County unfairly reduced its ability to build a large residential project near Clarksburg, Maryland. Pulte claimed that the County's downzoning of property, imposition of new restrictions, and denial of water and sewer service amounted to a taking and/or violated Pulte's rights.
From 2004 to 2006, Pulte and Shiloh Farm Investments invested nearly $50 million in purchasing 541 acres of undeveloped property near Clarksburg and another $12 million buying transferable development rights for what was intended to be a 1,000-home residential project. From 2009 to 2012, Pulte requested changes to the County Water and Sewer plan to move the project forward and submitted a "Pre-Application Concept Plan" for the project to the County. However, the County refused to act on the submissions. In 2014, the County amended its Master Plan for the area which included an increased limit on impervious surfaces, additional open space requirements, and a downzoning of the property from residential to agricultural classifications. The cumulative effect of these changes was that Pulte could now develop only 93 of its 541 acres, or merely 17 percent of its property.
Pulte and Shiloh Farm sued the County in federal district court for $86 million in damages, alleging various constitutional infirmities, including violation of procedural and substantive due process, violation of equal protection, and that the County's actions amounted to a taking without just compensation. The court rejected all of plaintiffs' claims and granted judgment for the defendants. The court held that the plaintiffs had no constitutionally protected entitlement to develop the property according to the County's original zoning and that the County had a rational basis for rezoning the property to protect sensitive watersheds in the area. As to the takings claim, the court held that the plaintiffs were not deprived of "all economically beneficial use" of their property because 93 acres were still developable and the deprivation was not sufficient to amount to a taking. The court further stated that Pulte's investment was "highly speculative"; it knew that development was dependent on receiving approval for water and sewer, and the County had significant discretion in land use decisions.  See the September 2017 Issue of Relating to Real Estate for an article on the federal district court decision.
On appeal, the Fourth Circuit affirmed the lower court's decision in all respects. The court agreed that the County did not deprive Pulte of its due process or equal protection rights and that even Pulte's alleged 83 percent diminution in value of its property was insufficient to establish a taking. For its last argument, Pulte contended that the local officials violated Article 19 of the Declaration of Rights of the Maryland Constitution, which states that every person "ought to have a remedy" for any injury incurred. Pulte's position was that the County and the Maryland-National Capital Park and Planning Commission violated Article 19 by affirmatively keeping Pulte's rights from vesting. However, the Fourth Circuit found no Maryland law to support Pulte's position on this point. Expressing its reluctance to interfere in local land use disputes, the court also admonished that "federal courts are not the appropriate forum to challenge local land use determinations" and suggested that Pulte might have had better luck in crafting a state court complaint "that would have avoided the entirely predictable result here." 
Commentary:  The Fourth Circuit's decision makes it very difficult for developers to plan projects of any significant size and leaves developers open to the risk that local jurisdictions will change the rules that are in effect at the time they are planning a project. Although it appears that Pulte attempted to work with local officials and participated in County Council meetings and hearings, those efforts did not help with respect to this project. The decision also indicates that the federal courts are not likely to provide a sympathetic forum in which to challenge a local land use decision.
For questions, contact Maggie Witherup (410) 576-4145.
Print
Date
02.14.19
Type
Authors
Teams