IP Tech Knowledgy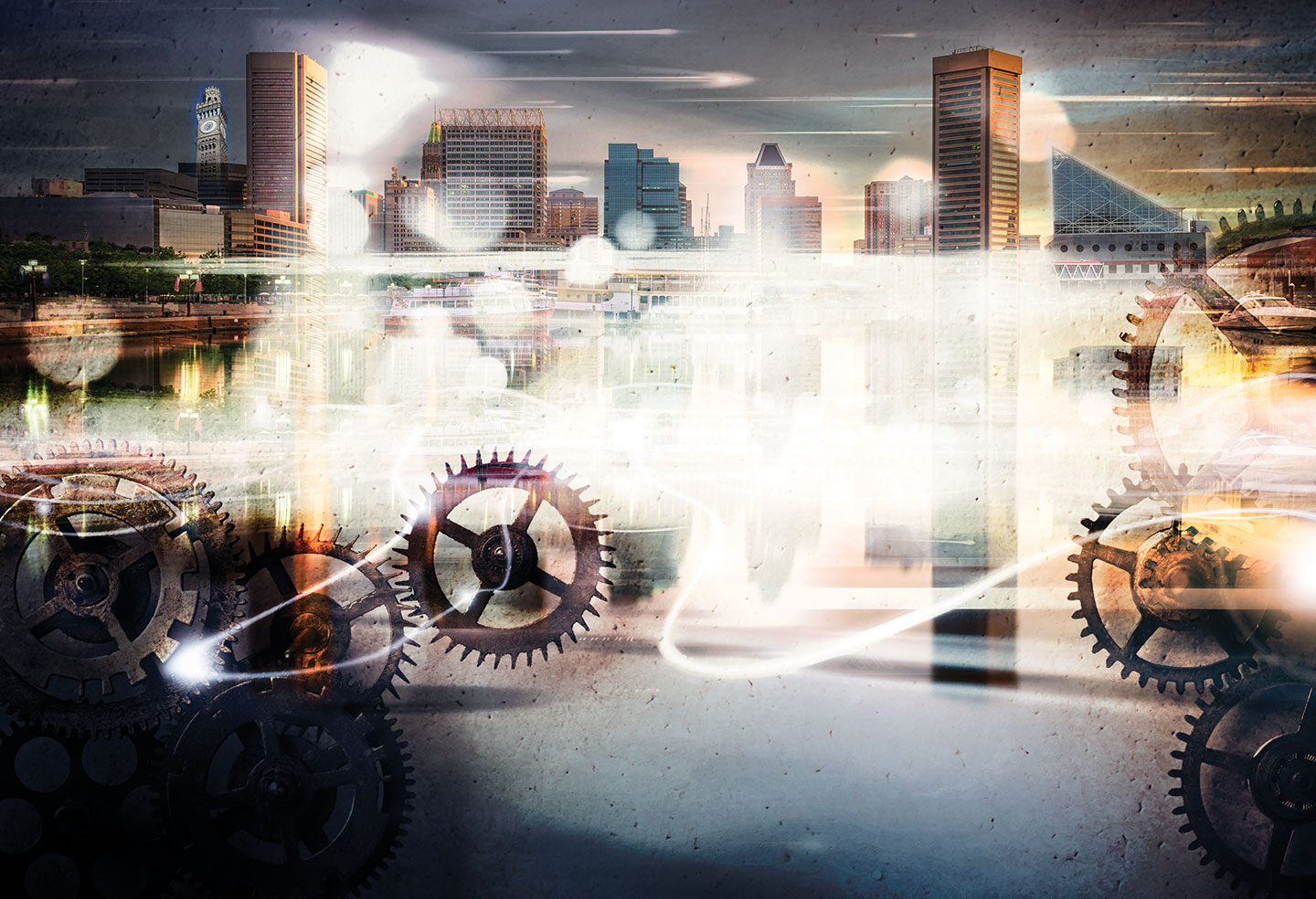 Forum Selection in Dodocase
One of the last issues that we confront when drafting contracts is the forum selection clause. We consider the usual choices: here; there or somewhere in between. We weigh the statutory sophistication of the forums, geographical convenience and the receptiveness of the forums to our client. Usually, the choices have somewhat equal merit. Not so in the world of patents.
The recent Federal Circuit decision in Dodocase VR, Inc. v. MerchSource, LLC provides a potential option for avoiding PTAB litigation. MerchSource licensed several Dodocase patents pursuant to a master a license agreement. MerchSource decided to stop paying royalties under the license agreement and ultimately filed one IPR and two PRG petitions at the PTAB challenging the validity of the patents. Dodocase requested a preliminary injunction by the Northern District of California ordering MerchSource to withdraw the PTAB petitions. In support of its request, Dodocase argued the PTAB petitions breached the forum selection clause in the license agreement, which stated that "the laws of the State of California shall govern any dispute arising out of or under this Agreement, . . . AND THAT DISPUTES SHALL BE LITIGATED BEFORE THE COURTS IN SAN FRANCISCO COUNTY OR ORANGE COUNTY, CALIFORNIA." The Northern District of California granted Dodocase's request.
MerchSource appealed the district court decision to the Federal Circuit. MerchSource argued that the PTAB petitions did not arise out of the license agreement because the petitions did not "require any analysis, construction, interpretation, or enforcement" of the license agreement. Rather, the petitions concerned a dispute solely about the validity of the Dodocase patents. The Federal Circuit was unpersuaded. The Federal Circuit found that similar "arising out of" language had been interpreted under California law to be violated by the initiation of a patent infringement dispute at the International Trade Commission (ITC) after a license agreement had been executed. See Texas Instruments, Inc. v. Tessera. Analogizing PTAB proceedings with ITC proceedings, the Federal Circuit ruled that the PTAB petitions violated the forum selection clause and ultimately sustained the district court's preliminary injunction. MerchSource has petitioned for rehearing en banc, but for now draft your forum selection clauses with an eye toward avoiding PTAB litigation.
Print
Date
08.09.19
Type
Authors
Teams