Relating to Real Estate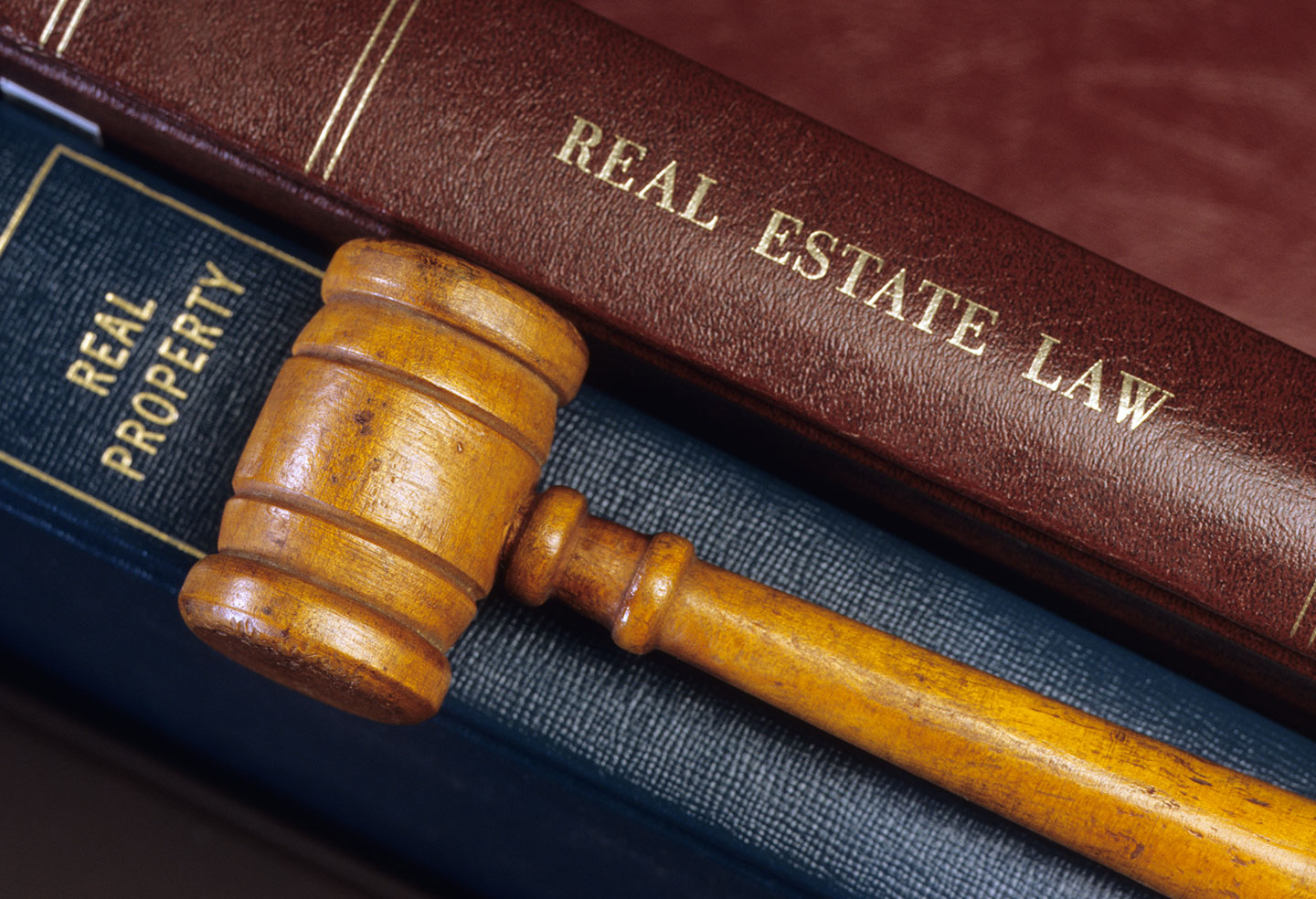 Failure to Own or Operate a Golf Course Caused a Reversion
In order to obtain a "density bonus" to enable it to build additional homes, Marlboro Development Corporation imposed a set of covenants on a 131-acre golf course to require that the golf course be maintained as such for open space for the Villages of Marlborough Community. A section of the covenants provides, "[s]hould [the Developer] or its assignee . . . ever cease to own or operate the subject open space as a golf course for a period of at least 365 consecutive days, the subject golf course shall revert automatically to [the Villages of Marlborough Community Association]."
Codale Commercial Funding, LLC, Marlboro Development Corporation's lender, foreclosed and purchased the property at the foreclosure sale. The golf course was not used for more than a year. The Association filed a declaratory judgment action in the Circuit Court for Prince George's County to determine ownership of the property, and the trial court ruled for the Association. On appeal, the Court of Special Appeals held in Codale Commercial Funding, LLC v. Villages of Marlborough Cmty. Ass'n, Inc., No. 1481 Sept. Term 2016, 2018 WL 1762196 (Md. Ct. Spec. App. Apr. 12, 2018), that the language quoted above from the covenants is unambiguous and means that when Codale, the successor of the Developer, owned but did not operate the golf course, the clause was triggered and the property reverted to the Association.
Codale read the quoted clause to mean that under the present circumstances, it did not "cease to own or operate the golf course" because it owned the golf course even if it did not operate the golf course. Had the parties wanted the property to revert unless the Developer or its assignee did not both own the property and operate it as a golf course, the covenants could have said so clearly. For example, using the same sentence construction, the language could have been, "[s]hould [the Developer] or its assignee . . . ever cease to BOTH own AND operate the subject open space as a golf course for a period of at least 365 consecutive days, the subject golf course shall revert automatically to [the Association]." Moreover, because the property would always be owned by the "Developer and its assignee" (assuming this includes the assignee's assignee, and so on), the focus should have been on the operation of the golf course, and the predicate to the reversion clause could have been "should the property ever not be operated as a golf course." Of import, even if others (including the panel of the Court of Special Appeals) disagree with the interpretation of the subject clause set forth in this paragraph, doesn't this discussion mean that the clause is ambiguous? As noted, the Court of Special Appeals disagreed.
The court rejected all of Codale's other objections. It held that there was not a change in circumstances that would affect the covenants; that the Association had not waived the provisions of the covenants; and that Codale's argument that the Association was unjustly enriched did not satisfy the required elements. Codale also argued that certain parcels of land should have been excluded from the reversion, but the court found that Codale had not met its burden of proof on that issue.
In this case the Court of Special Appeals had no problem approving the automatic reversion, which is an extreme remedy for a breach.
For questions, please contact Ed Levin at (410) 576-1900.
Date
June 12, 2018
Type
Author
Teams