Relating to Real Estate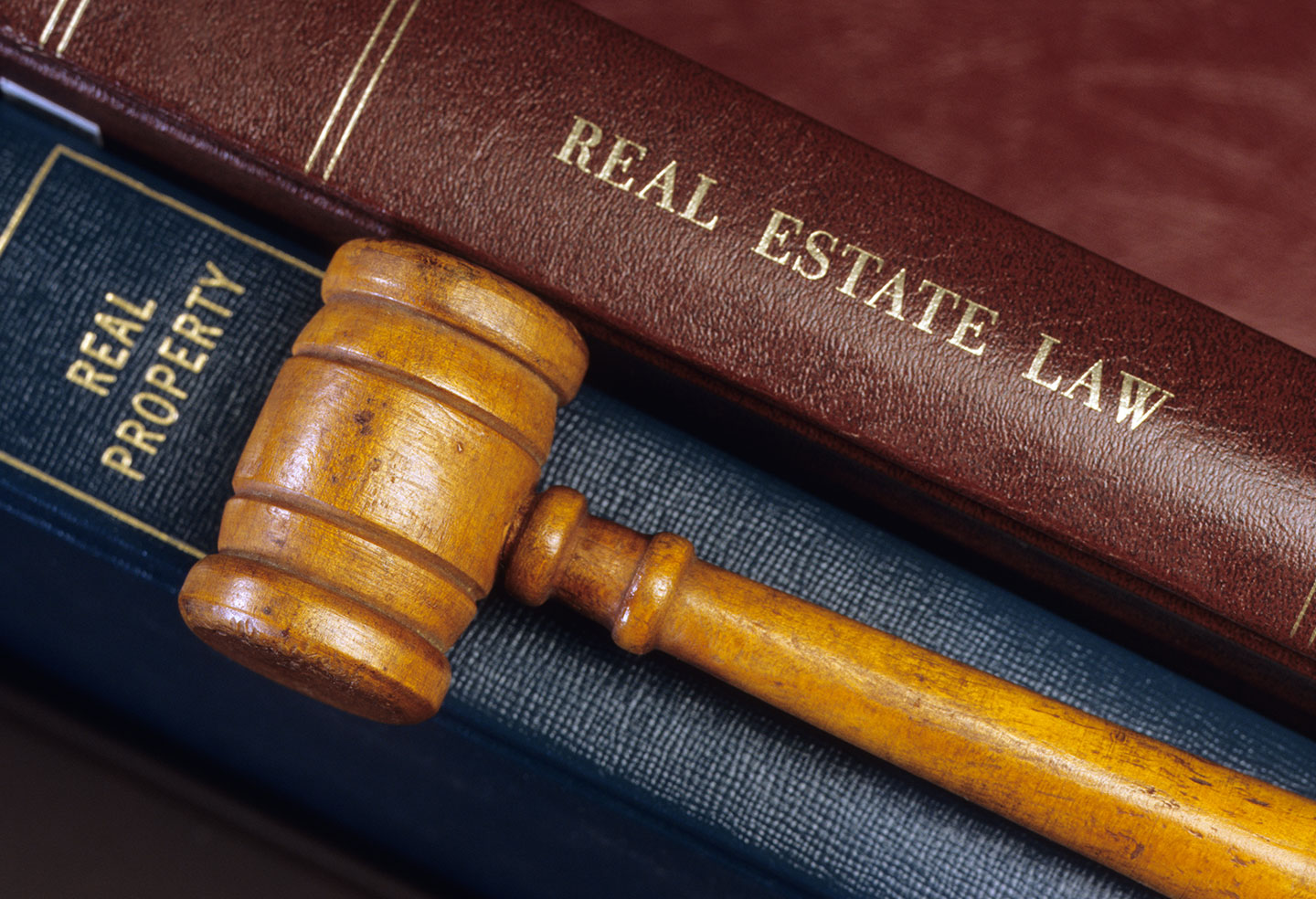 Failure to Object to Bankruptcy Sale Causes Agency to Lose Valuable Easement
Under the bankruptcy code, a debtor in possession in Chapter 11 or a trustee in Chapter 7 or 11 is given powers and rights that do not exist outside of bankruptcy. For example, Bankruptcy Code §363(f) permits the property of a bankruptcy estate to be sold free and clear of any "interest," provided certain conditions are satisfied.
The term "interest," which is not defined by the code, has been broadly construed by the courts to include more than just a lien. For example, in the controversial case of Precision Indus. Inc. v. Qualitech Steel SBQ, LLC, 327 F.3d 537 (7th Cir. 2003), the U.S. Court of Appeals for the Seventh Circuit upheld the sale of property under §363(f) free and clear of a lease. For that reason, persons who hold interests in property must act to preserve them in the face of a proposed bankruptcy free and clear sale. If the sale is not opposed, then the interest may be lost.
The recent decision of the U.S. Court of Appeals for the Fifth Circuit in Port of Corpus Christi Authority v. Sherwin Alumina Company, L.L.C. et al (Matter of Sherwin Alumina Co., L.L.C.), 932 F.3d 404 (5th Cir. 2019), illustrates this point. There, a Chapter 11 plan was filed that proposed for Sherwin to sell certain property free and clear of all interests under §363(f). The Port of Corpus Christi Authority, which owned a large parcel adjacent to the Sherwin property, held an easement granting it use and access to a private roadway on Sherwin's land. Although the port was on notice of Sherwin's plan and even made a bid to buy the property, the property was sold to a third party free and clear of "interests" except for certain designated interests. The port's easement was not excepted from the sale. Nevertheless, the port did not oppose the sale or confirmation of Sherwin's plan.
After the port learned that its easement would not be honored, it sued to regain its easement. It claimed that the port was protected by sovereign immunity from losing its easement or that the sale was procured by fraud. On appeal, the Fifth Circuit affirmed decisions of the bankruptcy and district courts dismissing the port's claims. The Fifth Circuit rejected the port's additional argument, that the sale did not comply with §363(f), because the port had waived its objection to the sale by failing to oppose confirmation of Sherwin's plan. 
Although the port would have had strong arguments to oppose the sale, its failure to object was fatal. Because the term "interest" is read very broadly by courts interpreting the bankruptcy code, anyone, including a governmental agency, who holds an interest in property, whether it is a lease, easement, restrictive covenant or the like, risks the loss of its interest by sleeping on its rights after the owner of the property files for bankruptcy.
Lawrence D. Coppel
(410) 576-4238 • lcoppel@gfrlaw.com
Print
Date
11.21.19
Type
Authors
Teams