Events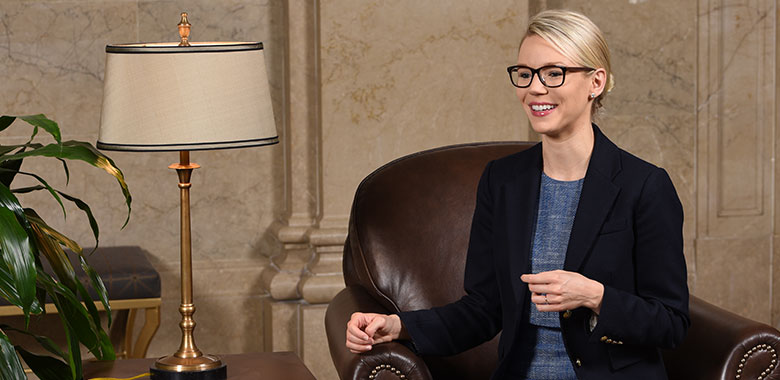 Everything You Should Know About Medical Board Complaints, Hearings and Investigations
Leslie Cumber is leading a breakout session entitled, "Everything You Should Know About Medical Board Complaints, Hearings and Investigations," at the Maryland MGMA Annual Conference 2019.
2019 Annual Conference Learning Objectives
MGMA's Body of Knowledge, a tool developed for practice managers by medical practice managers, helps professionals design and maintain efficient and effective operations that support the delivery of patient-centered care. It also serves as the exam blueprint for MDMGMA members who are pursuing Certification and Fellowship through the American College of Medical Practice Executives (ACMPE), the certification and standard-setting entity of MGMA.
Simply put, the Body of Knowledge is the authoritative guide to managing a successful medical group practice and is the most valid and reliable resource available in the field.
The MDMGMA Program objectives for the 2019 Annual Conference embody the spirit of the Body of Knowledge Competencies; Operations Management, Financial Management, Human Resources Management, Risk and Compliance Management, Organizational Governance, Patient-Centered Care.
This conference will give you high quality educational experiences comprised of the main components essential to the success of today's practice managers.
Print
Date
09.26.19
Type
Speakers
Teams