Mid-Atlantic Health Law TOPICS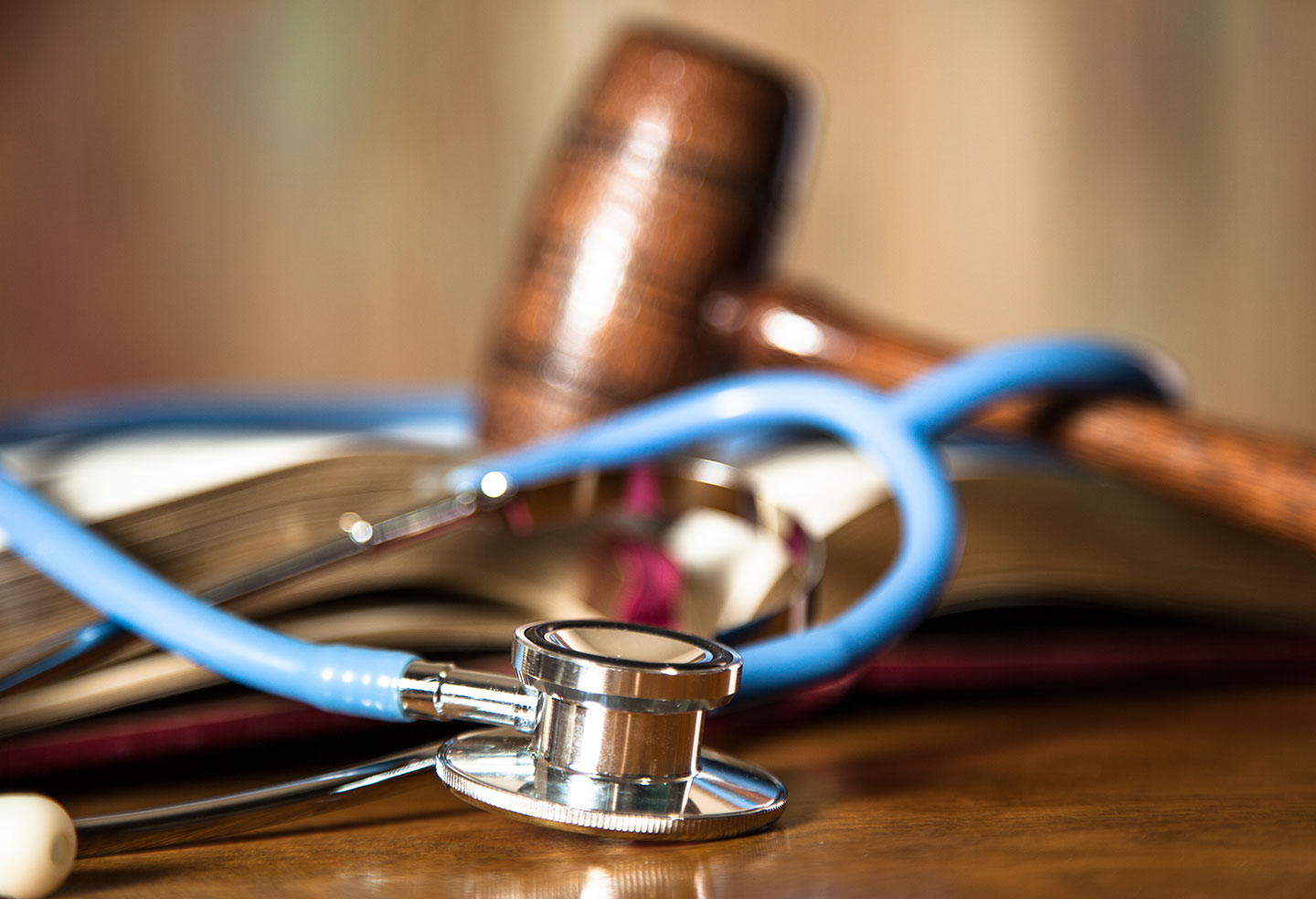 The federal Employee Retirement Income Security Act (ERISA) regulates employer sponsored benefit plans, including health plans, and generally preempts, or overrules, state laws that relate to such plans, except that states are permitted to regulate insurance. Moreover, courts are often asked to delineate the boundaries of this fine line.
Recently, the federal district court in Montana held, in Fossen v. Blue Cross Blue Shield of Montana, that ERISA preempts a state law that prohibits insurers from requiring individuals to pay insurance premiums greater than the premiums of similarly situated individuals based on health status-related factors.
Fossen Brothers Farms (Fossen) purchased health insurance from Blue Cross Blue Shield of Montana (BCBSMT). After several years, BCBSMT notified Fossen of a 21% increase in premium for the upcoming year, allegedly due in part to the health status of one of Fossen's employees or their dependents. Fossen sued, alleging a violation of a Montana statute that prohibits requiring an individual to pay a health insurance premium greater than the premiums of similarly-situated individuals based on a health status-related factor.
The federal court in Fossen found that the Montana statute fell within ERISA's insurance savings clause, but noted that it is identical to a provision in ERISA. The court concluded that, despite ERISA's savings clause, duplicative state laws are preempted by ERISA. Allowing a duplicative state law to coexist with ERISA, the court said, would "supplant ERISA and allow an ERISA claim to be litigated in state court, thereby preventing the national uniformity of ERISA and its federal common law."
The federal court also upheld BCBSMT's ability under ERISA to adjust required premiums based on the experience of a specific employer-group.
Print
Date
12.16.10
Type
Authors
Teams