Legal Bulletins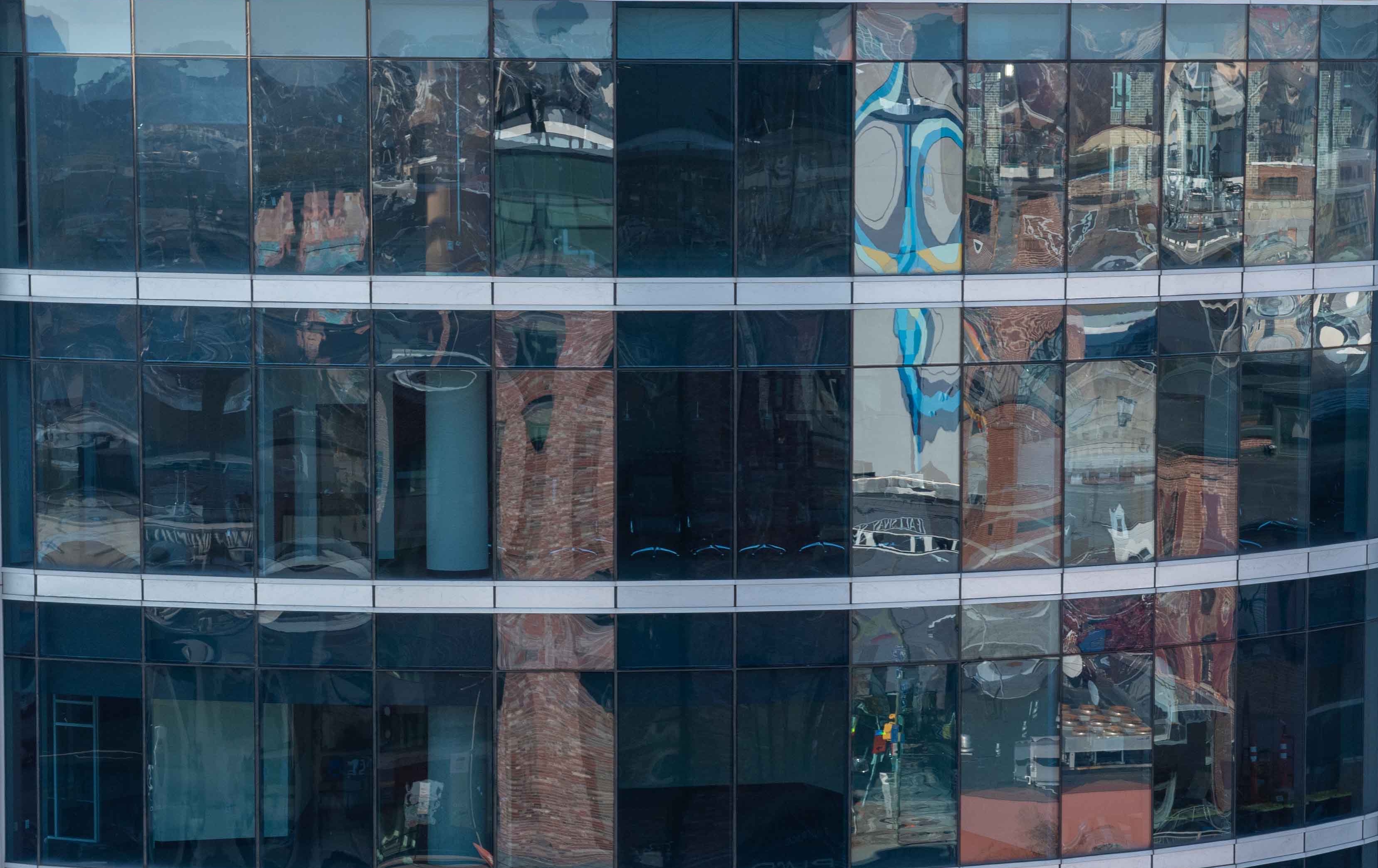 EPA Adopts All Appropriate Inquiry Regulations For Brownsfields
The following is an article co-authored by Michael C. Powell and Todd R. Chason and published in the Daily Record last November. The article addresses the new All Appropriate Inquiries regulations from the EPA for environmental due diligence, which took effect November 1, 2006. This issue is relevant to a wide variety of entities, most particularly lenders, those involved in Brownfields projects, and entities otherwise dealing with property having past commercial or industrial use. Congress and EPA intended the new regulations to clarify the safe harbor defenses from Superfund liability, but as the article discusses on several points they have likely only served to create more uncertainty. Thus, businesses need to understand what protections AAI provides, what will not be covered, and what pitfalls await the unwary.
On Tuesday, November 1, 2005, the Environmental Protection Agency issued its long-awaited rule on "all appropriate inquires" ("AAI"), which now becomes the gold standard for environmental assessments. Prospective property purchasers who fail to follow AAI will not qualify for the limited liability protections accorded "innocent purchasers" under state and federal law. The AAI standard is also expected to be endorsed by the American Association for Testing and Materials (ASTM) – making it the starting point for brownfields remediations as well. Finally, failure to perform an assessment that meets the AAI standard prior to purchase could be evidence of negligence. Consequently, understanding the new rule is crucial for developers, financial institutions, municipalities, and all others involved with urban renewal projects.
When the Comprehensive Environmental Response, Compensation, and Liability Act (commonly known as CERCLA) was originally enacted in 1980, neither Congress nor EPA was specific in defining the environmental investigation necessary to qualify for innocent purchaser protection. In response, a group of consultants and attorneys formed a committee and adopted what became known as the ASTM-1527 standard for environmental assessments. That standard specified many of the aspects of environmental assessments that are now common – such as the checking of governmental records and examination of title records for problematic historical uses of property. However the standard was never approved by Congress or EPA, and so there was some doubt as to whether performing an ASTM standard assessment provided liability protection.
In 2002, Congress raised the stakes by enacting the Small Business Liability Relief and Brownfields Revitalization Act. The Brownfields Act specifically affirmed the ASTM standard but only as an interim standard until EPA adopted regulations establishing a new standard. The new standard – the AAI rule – replaces ASTM and applies to all property transactions after November 1, 2006.
AAI requires much more extensive documentation of "data gaps" than ASTM does. Data gaps may arise either because the information is unavailable, or because the owner has opted not to disclose the information to the environmental professional. Where information is lacking for any reason, the environmental professional must: (1) identify all data gaps, (2) identify the sources consulted in attempting to address these gaps, and (3) comment on the significance of the remaining gaps in identifying the potential releases of hazardous substances.
The shelf life of Phase I Environmental Site Assessment reports will also change. A report must have been completed within one year of the date of purchase, but certain aspects – interviews, on-site visual inspection, historical records review and environmental lien searches— must be conducted or updated within 180 days of the acquisition.
AAI's more stringent requirements will very likely increase the cost of environmental site assessments. EPA estimates that reports will increase in cost between $41 and $47. Consultants, on the other hand, predict increases of $400 to $600, with some expecting costs to surge as much as $1,500.