News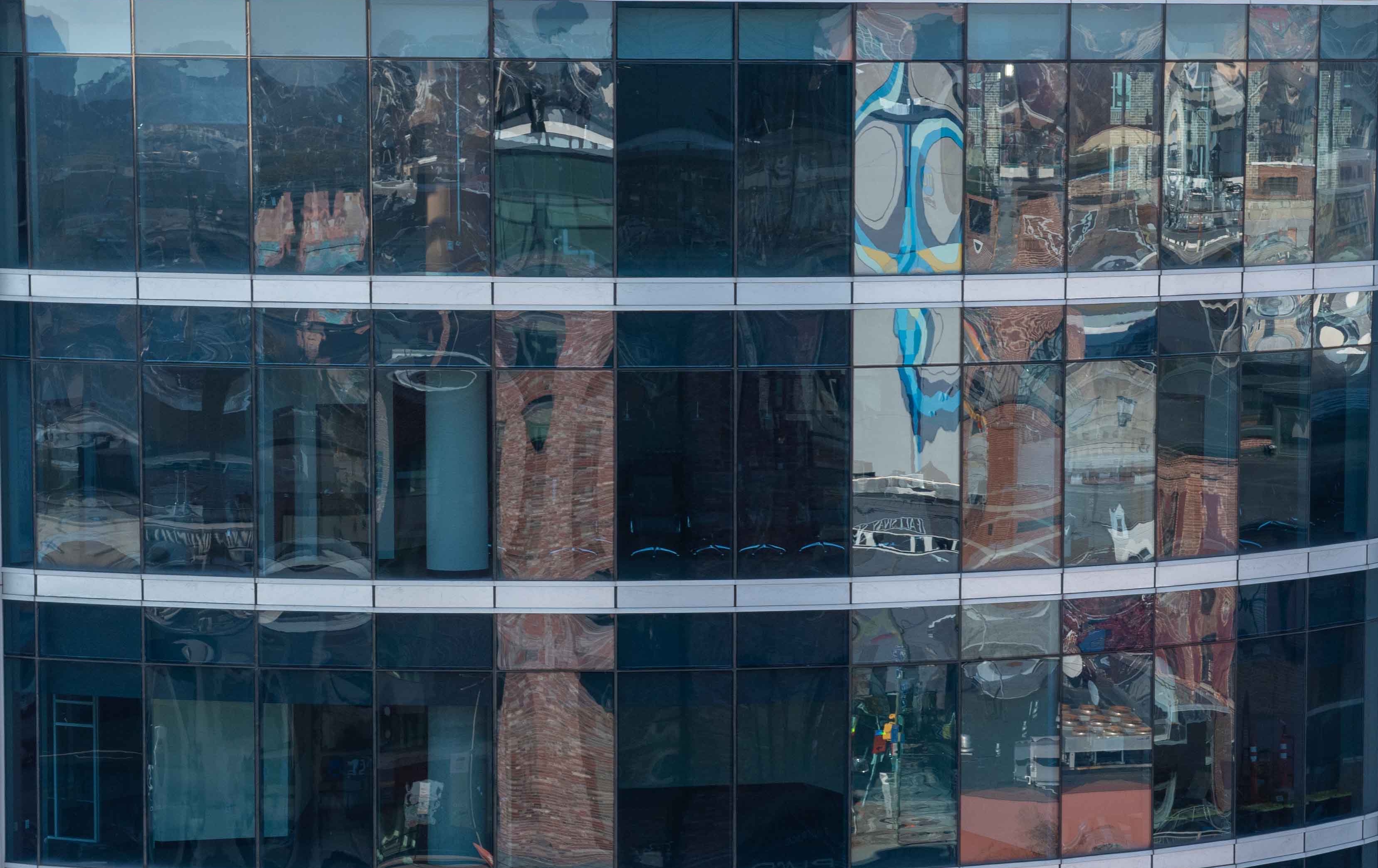 Edward J. Levin Named Chair Gordon Feinblatt's Real Estate Practice Group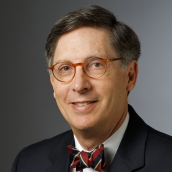 Gordon Feinblatt LLC is pleased to announce that Edward J. Levin has been named Chair of the Firm's Real Estate Practice Group.
Mr. Levin brings more than 30 years of experience providing counsel in real property areas, including real estate financing, leasing, purchase and sale, and workouts and foreclosure.
He has just completed a four-year term as Chair of the Legal Opinions in Real Estate Transactions Committee of the Section of Real Property, Trust and Estate Law (RPTE) of the American Bar Association (ABA), and he is vice-chair of the ABA RPTE Section's Real Estate Financing Group. He is past chair of the Section of Real Property, Planning and Zoning of the Maryland State Bar Association, Inc. (MSBA).
Among numerous awards, Ed was named by Best Lawyers in America as the 2012 "Baltimore Real Estate Law Lawyer of the Year." He has been listed in each edition of Best Lawyers in America for real estate law since 1989. Chambers USA: America's Leading Lawyers for Business cites Ed in the top tier of real estate attorneys in Maryland, calling him a "first-rate lawyer" and a "national leader."
In 2007, Ed received the Maryland Daily Record's "Leadership in Law" honor in recognition of his professional accomplishments and his dedication to his profession and the community. Ed was selected as the "Distinguished Maryland Real Property Practitioner" for 2006-2007 by the Section of Real Property, Planning and Zoning of the MSBA. Ed received his J.D. from the University of Virginia and his B.A. from The Johns Hopkins University.
Barry F. Rosen, Chairman and CEO of Gordon Feinblatt, commented, "Highly respected by both his peers and clients, we are pleased that Ed Levin is now Chair of our Real Estate Practice Group. His experience and understanding of real estate law is a tremendous asset for our clients and our Firm."
Ed succeeds David H. Fishman, who chaired Gordon Feinblatt's Real Estate Practice Group for 24 years and remains an active member of the Firm's Real Estate Practice Group. "I have huge shoes to fill in following David, who has been a leader in the Maryland Bar for decades," Ed Levin noted. "I am looking forward to my new position."
Gordon Feinblatt's 70 lawyers provide a legal advantage to people doing business in Maryland.
Date
September 03, 2013
Type
Author
Teams