Relating to Real Estate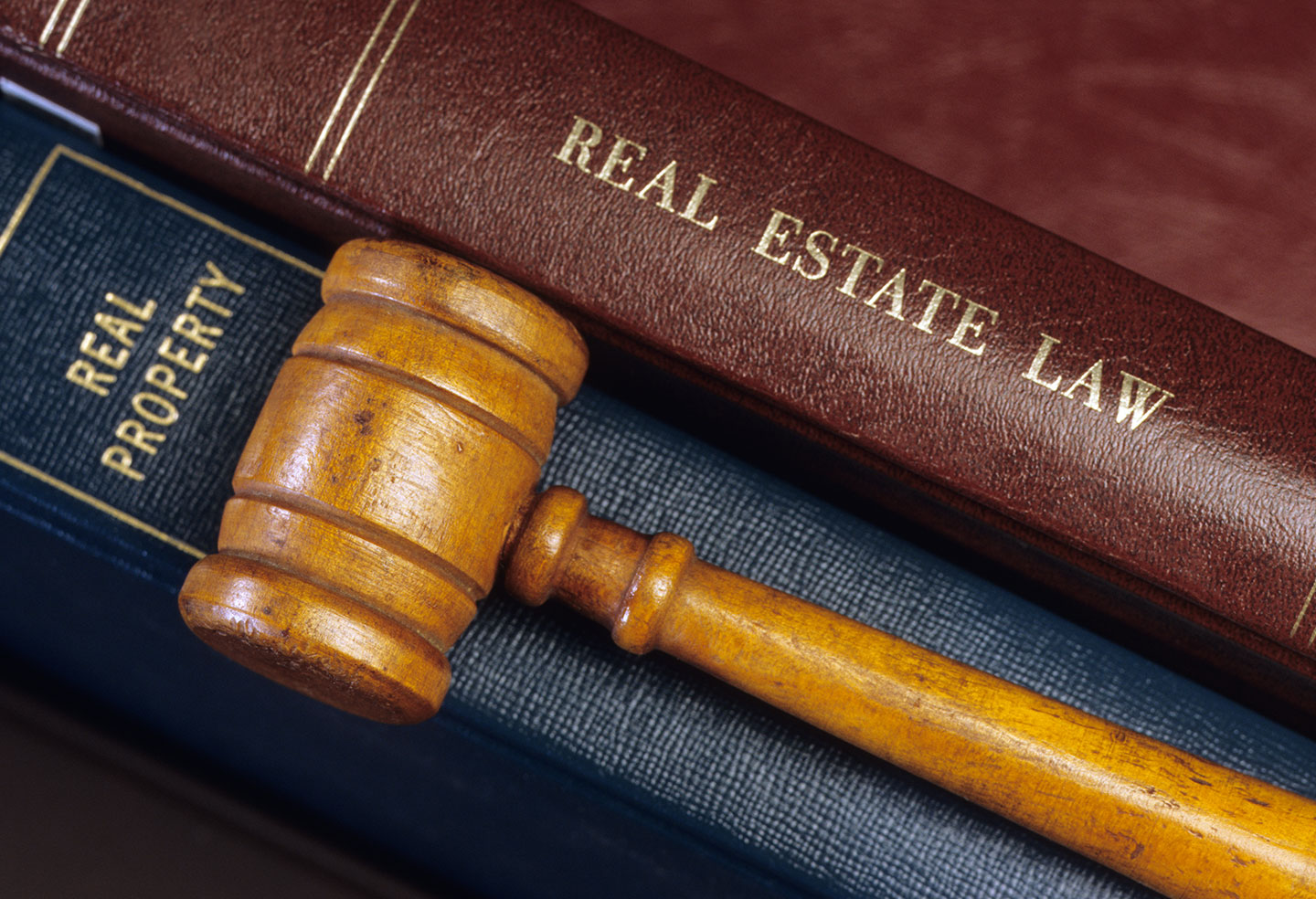 Dirty Talk: Dealing with Environmental Contamination
Developers and purchasers of real property are increasingly faced with the challenge of what to do when a property has existing environmental contamination. Although prospective purchasers may be tempted to walk away from a site because of environmental contamination, there are many tools available to address and/or minimize the risks associated with the environmental contamination so that a project can move forward.
The federal Comprehensive Environmental Response, Compensation and Liability Act (CERCLA) imposes broad liability on (1) owners and operators of a facility at which hazardous substances were disposed of, (2) persons who transported hazardous waste to the facility, or (3) persons who generated the hazardous waste. CERCLA is a strict liability statute, which means that parties can be held responsible for the cleanup regardless of fault. Maryland law similarly imposes liability on property owners, operators, transporters, and generators of hazardous substances and holds them responsible for the cleanup. Depending on the nature and magnitude of the contamination, the costs of cleaning up a contaminated site can run into millions of dollars.
Subject to certain exceptions beyond the scope of this article, a purchaser of real property becomes liable for environmental contamination once it takes title to the property. There are, however, several ways to minimize the risk of liability for environmental contamination:
Contractual Allocation of Liability – The parties to a real estate transaction can define their roles and responsibilities for existing environmental contamination, both known and unknown, in the contractual documents associated with the sale. For example, the seller of contaminated property may agree to perform a remediation to a defined endpoint or to the satisfaction of a regulatory agency. The seller may also agree to indemnify the purchaser with respect to all liability for contamination existing before the sale of the property. Because an indemnity is only as good as the party giving the indemnification, a purchaser may wish to consider holding a portion of the purchase price in escrow or require that the seller maintain particular assets or a stated net worth for a period of time after the closing to ensure that cleanup obligations are satisfied. 
Environmental Insurance – Environmental insurance policies may be available to limit liability for contamination in appropriate circumstances. Insurance coverage can be tailored to meet the specific risks associated with the contamination and activities at a particular site. Potentially available coverages include: (1) historical pollution coverage associated with existing contamination; (2) operational pollution coverage for contamination risks associated with ongoing operations; (3) cleanup cost cap coverage to protect against cost overruns on significant cleanup projects; and (4) contractor's coverage to cover any contamination caused or exacerbated by the operations of a remediation contractor. Depending on the policy, insurance may provide coverage for cleanup costs, third party claims for personal injury or property damage, business interruption, and loss of rents. 
Institutional Controls – The owner of contaminated property may agree to limit the future use of the property through an environmental covenant or deed restriction. For example, a property with soil and groundwater contamination could be suitable for commercial or industrial use but it may be inappropriate to use that property for residential or recreational purposes because of unacceptable risks to residential or recreational users. The seller could include a prohibition on residential or recreational use in the conveyance deed. Similarly, a covenant on a property with existing groundwater contamination that is served by a municipal water system could prohibit the use of groundwater and still be used for productive purposes. Institutional controls must be recorded in the land records to notify future purchasers of the use restrictions on the property.
Governmental Site Status Letter – In appropriate circumstances, both the U.S. Environmental Protection Agency (EPA) and the Maryland Department of the Environment (MDE) issue site status letters indicating (1) the current status of a site, (2) that current site conditions do not present a threat to human health or the environment, and/or (3) that the agency does not have any current requirements for the site. These letters may provide a measure of comfort to an interested party (especially a lender) by explaining the current status of the site and regulatory requirements.
Voluntary Cleanup Program – The Maryland Voluntary Cleanup Program (VCP) can also be a useful tool to minimize liability for existing contamination. MDE administers the VCP to encourage the voluntary cleanup of contaminated properties or properties that are perceived to be contaminated by providing State oversight of the remediation. An "inculpable person" (a person with no prior or current ownership interest in the property and who has not caused or contributed to contamination) is not liable for existing contamination identified in the VCP application. A "responsible person" (the owner or operator of a contaminated site) who successfully completes the VCP program may also gain limited liability protection from State enforcement actions and a release from further liability for remediation of the contamination identified in the VCP application.
Engineering Controls – Active or passive engineering controls and site design elements can also be used to minimize the risks associated with environmental contamination. For example, a site with potential vapor migration issues could use a passive ventilation system, such as pipes venting to the outdoors, to mitigate the risk of any indoor air exposure to the vapors. Engineering controls and site design features may require ongoing maintenance or inspections to ensure that the controls continue to operate as intended.  
In sum, there are many tools available to allocate and minimize the risks associated with environmentally-challenged property. In most cases, environmental risks and liability can successfully be managed in ways that will allow contaminated properties to be redeveloped and allow projects to proceed.
For questions contact Maggie Witherup, 410-576-4145.
Print
Date
01.03.19
Type
Authors
Related Legal Boutiques